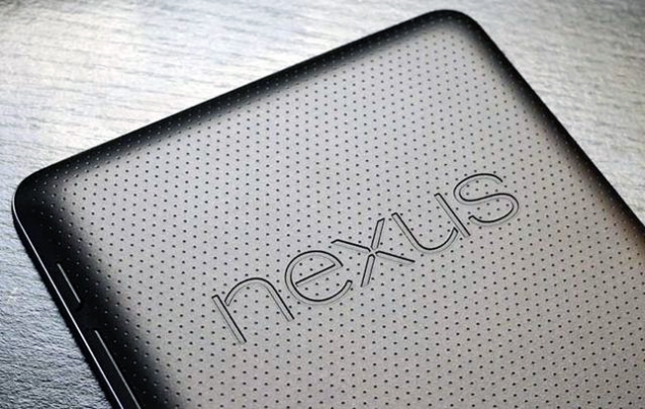 The Google Nexus 10 and Google Nexus 4 may be the newest additions to the Nexus line but that doesn't mean the older Google Nexus 7 has lost its thunder.
A Digitimes report reveals that the Asus, the Taiwanese maker behind Google's low cost 7-inch tablet, originally expected to ship only 2.5 million units of the device this year but due to increasing demand, they've doubled their projections and are now expectingthat number to hit 5.0 million this year:
"At the end of the second quarter, Google expected shipments of 2.5 million Nexus 7s in 2012 but since then it has continually placed additional orders in view of booming sales, with the cumulative shipment volume in 2012 will reach 5.0 million units based on orders released, according to Taiwan-based players in the supply chain."
The report also reveals that international orders for usually peak during the last quarter of the year. This is usually a response to the expected high demand during the holiday season:
"While international vendors usually place orders for shipments to peak in October and November to meet year-end peak demand beginning in late November, Nexus 7 shipments are expected to remain at a high level of 700,000-1,000,000 units in both November and December, the sources pointed out."
With the recent release of a 32 GB 36-enabled version, it's really not surprising that the Google Nexus 7 suddenly has a second lease on life despite the release of the Google Nexus 10 and the Google Nexus 4. Most stores that carry the device have sold out almost immediately after launch, indicating a continued interest in the device.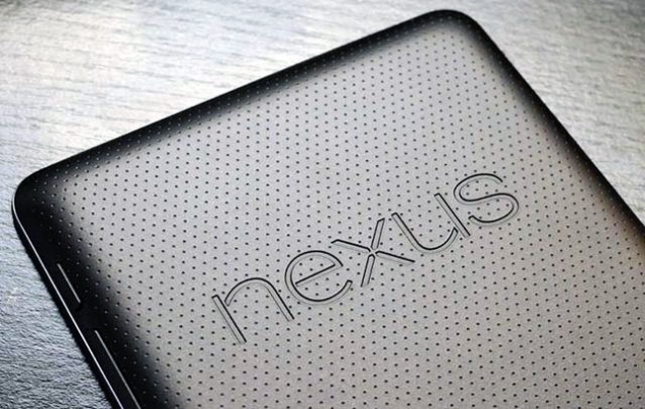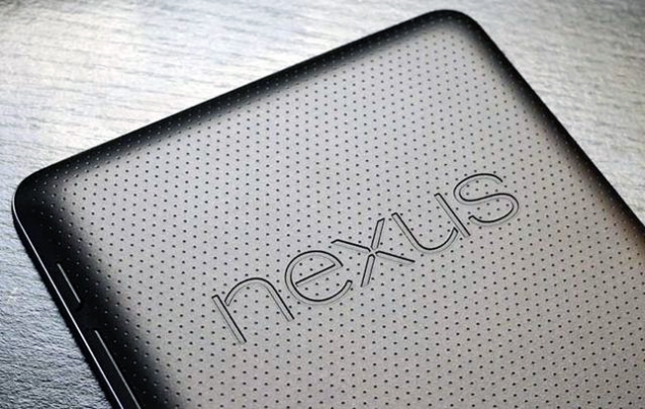 Have you already contributed to the 5.0 million Google Nexus 7 units Asus is expecting to sell this year? Or will you be picking one of their other Nexus devices? Let us know in the comments below!