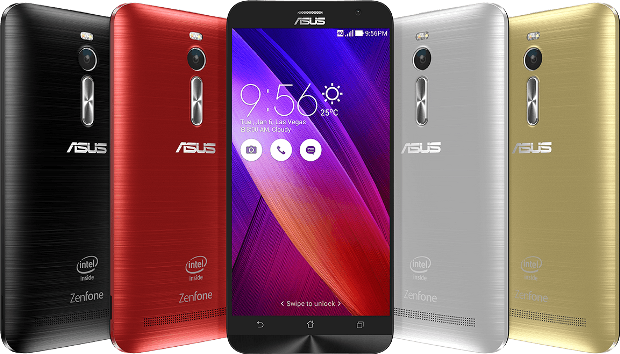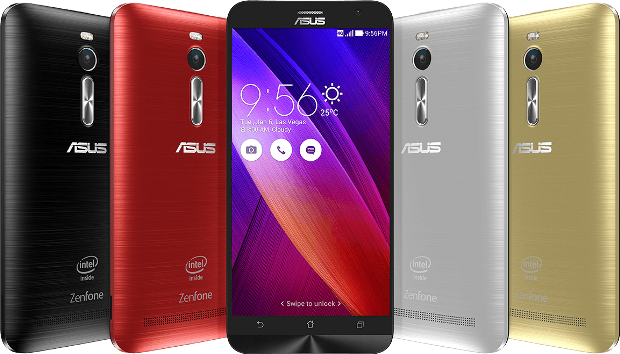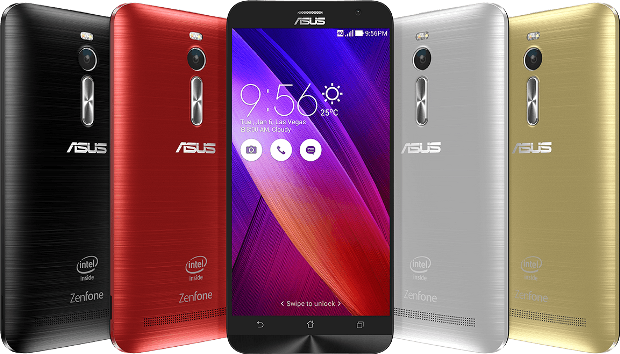 About a year ago, ASUS made the ZenFone series of smartphones official. Recently, it introduced a follow-up to the highly successful ZenFone, the ZenFone 2. This new smartphone is deemed as a photography-centered device that carries the PixelMaster technology for both the front-facing and main cameras. The essence of the PixelMaster technology is the combination of software, hardware, and optical design to produce improved quality of images in most scenarios.
The Inspiration Behind
Even at first look, it's not difficult to see where the ZenFone 2 got its inspiration from. The sides of this smartphone are completely devoid of keys and buttons because it now has a rear key, which gives it a similar feel with the LG G3. ASUS seemed to have moved its volume rocker from the side to the back, to free it up from buttons.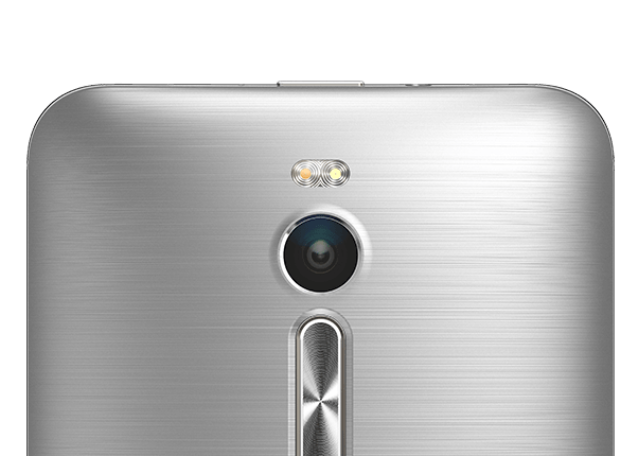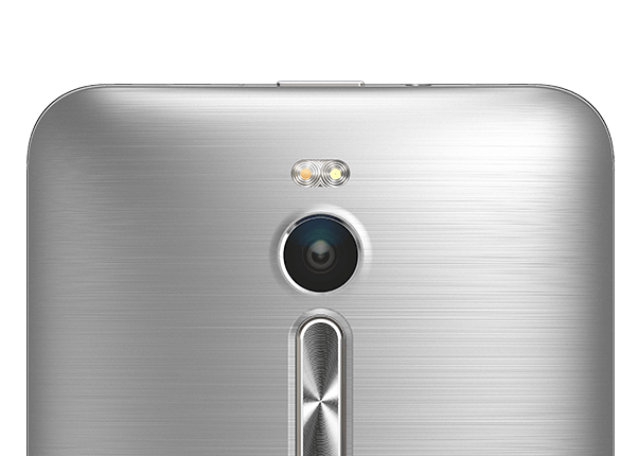 The rear key concept is an innovative signature of many LG smartphones, which has rear controls instead of the usual buttons on the sides. It may seem odd at first, but this orientation of the keys is said to be more comfortable and intuitive to users.
What Else Is New?
Aside from the rear keys, the ZenFone 2 arrives with a brushed metal finish on a curved rear, giving it a premium look. This 5.5-inch smartphone boasts a 72% screen-to-body ratio, making it ideal for gaming and multimedia consumption. Its display appears to be almost edge to edge with an extremely thin 3.3m bezel. The display is reinforced with a layer of Corning Gorilla Glass 3 to make it impact- and scratch-resistant.
Inside this smartphone is a reliable 64-bit Intel Atom Z3580 quad-core processor. ASUS is known for using Intel processors on its mobile devices for a long time now, and this has provided it a powerful core that is virtually lag-free. The ZenFone 2 offers two options of processor – the 1.8GHz chipset with 2GB of RAM and the 2.3GHz chipset with 4GB of RAM. According to ASUS, the new processor can provide up to 7x faster performance than the one used in the older ZenFone.
This phone sports a 13-megapixel rear eye with f/2.0 aperture, and coupled with PixelMaster imaging technology. It has a 5-element lens and dual-color Real Tone flash for warm skin tones and accurate colors. Its 5-megapixel front-facing camera has an f/2.0 aperture and wide angle (85-degree) lens to capture wider selfie photos.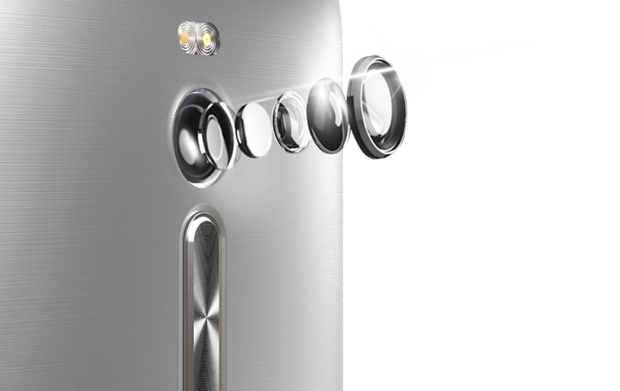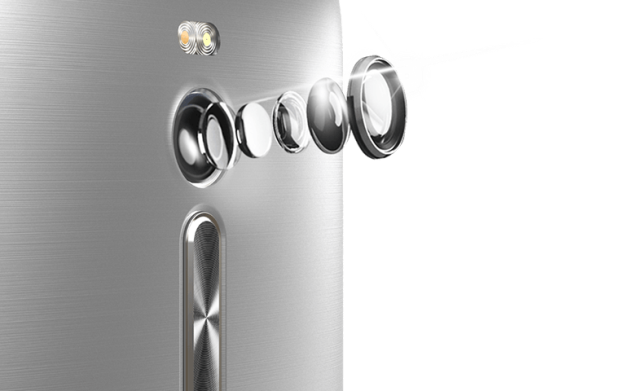 Storage options on the ZenFone 2 are 16GB for the 2GB of RAM model, and 32GB and 64GB for the 4GB of RAM model. It has a microSD slot that can carry up to 64GB.
Its 3,000mAh battery unit is built with fast-charging capability, which ASUS claims to go from 0% to 60% charge in just 39 minutes.


The ZenFone 2 comes with Android Lollipop out-of-box and a ZenUI overlay. ASUS clams it to have "a simpler, smarter, more personalized" experience.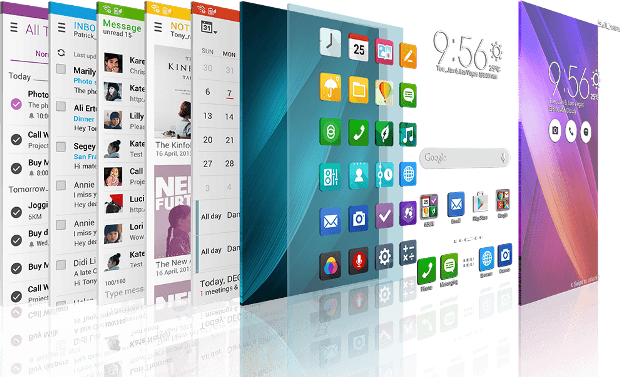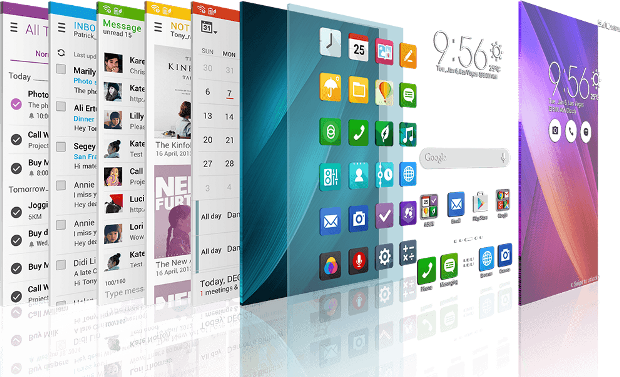 The ZenFone 2 is priced at $199 and will be available by first quarter of the year.
The ZenFone 2 may look like a LG G3 clone on the outside, but it has more inside that sets it apart.
What do you think?
Via: ASUS