ASUS ZenBook 3 was officially announced at Computex 2016 and with this announcement, the extremely thin notebook became a noteworthy rival of Apple's 12-inch MacBook in several ways. First off, one of the most remarkable things about ASUS ZenBook 3 is that despite its thin frame, the highest model is able to fit in an Intel Core i7 processor. No, that is not a Core m7 processor which is present inside the MacBook, but a Core i7 chip, belonging to Intel's Kaby Lake architecture, which is superior to the Skylake architecture present in the MacBook.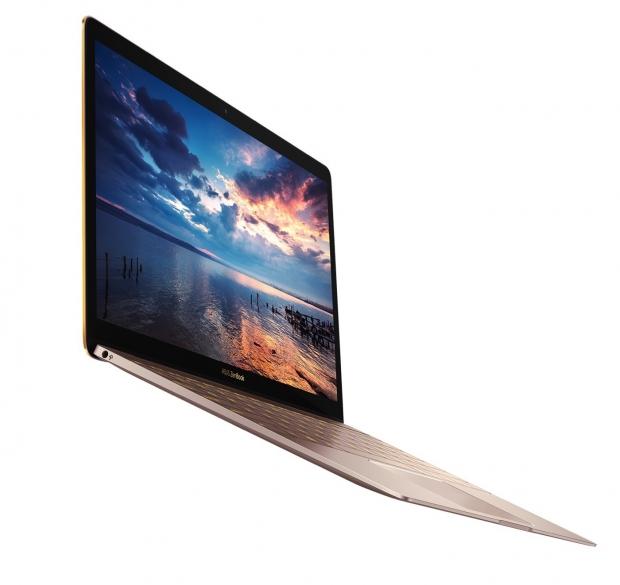 Unfortunately, if you are looking for more than one port on ASUS ZenBook 3, then the notebook is not for you because its USB-C port is the only thing that will allow you to plug in and transfer data. The notebook is also going to come in a variety of different flavors, and they are as follows:
Quartz Grey
Royal Blue
Rose Gold
The highest configured model not only features a Core i7 processor, but 16GB of LPDDR4 RAM and 1TB of PCIe SSD, which is superior to SATA based SSDs. If you are such a consumer who has had terrible experience with dropping phones, the Gorilla Glass 4 present on the display will add more comfort to your purchase, because these things definitely don't come cheap.

Because USB-C ports are able to deliver up to a 100 watts of power, ASUS claims that its ZenBook 3's battery can be charged from 0-60 percent in just 49 minutes, as well as provide up to 9 hours of typical battery life. In case you were wondering, ASUS ZenBook 3 is definitely thin, but not thin enough to escape ASUS's design expertise. This is because the notebook features the world's slimmest fan inside a notebook and it features a thickness of just 3mm to remove all of that heat. Not only this, but security is great because ASUS ZenBook 3 features fingerprint sensor as well as support for Windows Hello (yes, the ultra-slim notebook is running Windows 10).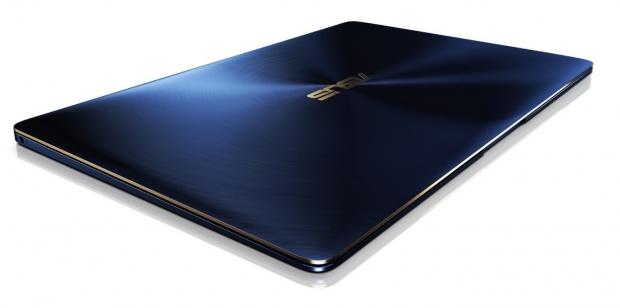 Here are the prices of the ZenBook 3, depending on which model you purchase:
$999: Core i5 processor, 4GB of RAM and 256GB SSD
$1,499: 512GB SSD and a Core i7 processor
$1,999: 1TB SSD, 16GB of RAM model and a Core i7 processor
For its price, ASUS ZenBook 3 is cheaper than the starting model of the 12-inch MacBook, which retails for $1,299.