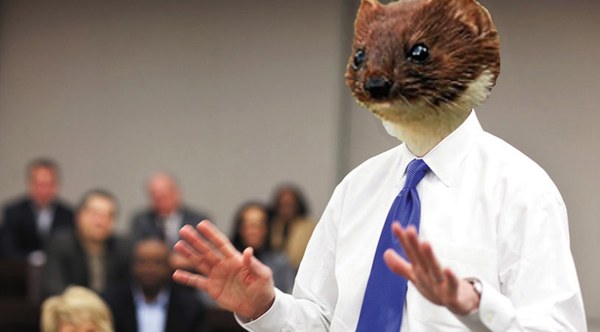 There are weasels and then there is Randall Stephenson — the guy who loses sleep because iPhone users can message each other for free. Well, the AT&T CEO is back in the news and, once again, not for his forward thinking approach to customer service. That is, when 3G FaceTime arrives with iOS 6 this Fall, you might have to pay for it.
Apple has announced that FaceTime in iOS 6 will permit video calling over 3G. Just the other day, iPhone fans discovered a reference in iOS 6 Beta 3 which could indicate that AT&T intends to charge users, not just for data used, a separate fee for the privilege.
That said, TechCrunch is reporting that when asked whether or not his company intends to charge iPhone and, one presumes, iPad users for making 3G FaceTime calls, the AT&T CEO waffled.
"I've heard the same rumor," said Stephenson, adding that, "it's too early to talk about pricing."
He went on to suggest that the developer — in this case, Apple — might be willing provide a direct payment or share ad revenues. Never mind that AT&T's iPhone subscribers already pay for data and, when it comes down to it, everything is just data.
So, like with tethering, Stephenson thinks AT&T should be paid twice for data used to make a 3G FaceTime call.
Like the boy who killed his parents begging for mercy because he's now an orphan, AT&T and CEO Randall Stephenson have chutzpah…
What's your take?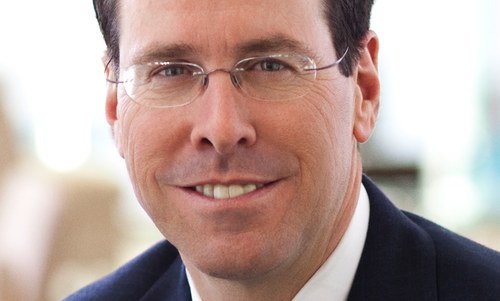 Ref 9 to 5 Mac, Image AT&T