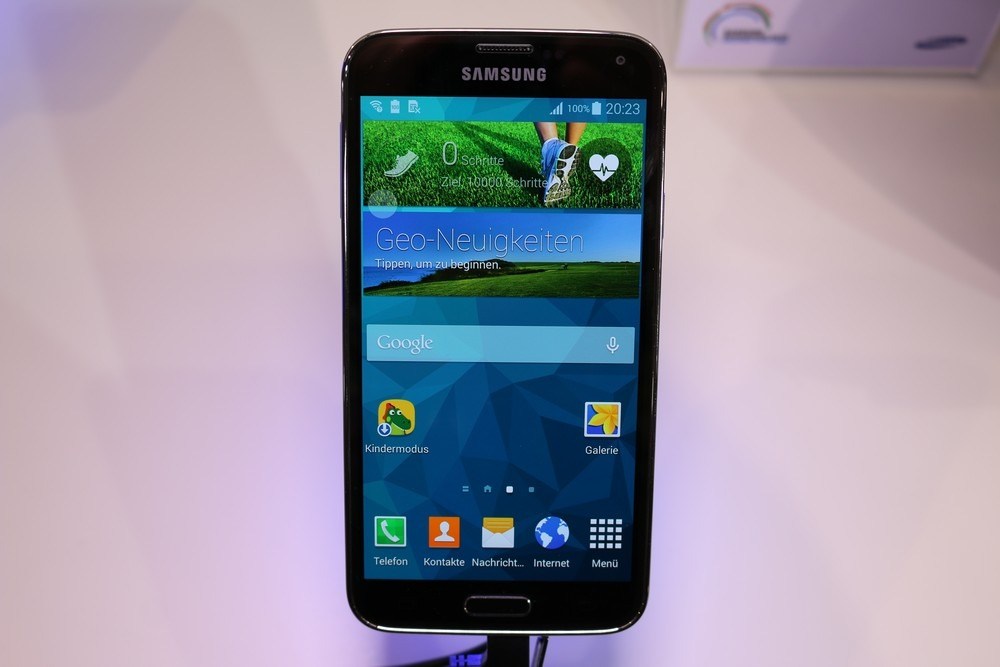 Pre-orders for the Samsung Galaxy S5 will begin on March 21 and as expected, the phone will retail beginning at $199.99 with a new two-year contract.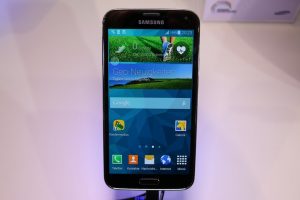 The devices will begin shipping to customers in early April, although an exact date has yet to be provided and Samsung has also not provided information regarding when retail stores will carry the handset.
New customers can purchase the Galaxy S5 on AT&T with the carrier's Next 12 or Next 18 plans which allow you to pay off the phone over time at $32.50 or $25 per month respectively. The main reason to take advantage of a program like Next (other carriers have similar offers) is that you will be able to upgrade your phone sooner and receive the Galaxy S6, for example, when it comes out next year.
AT&T continues to grow its leading device line and is proud to add the Samsung Galaxy S 5 to the nation's most reliable 4G LTE network…AT&T was the first carrier to deliver Samsung's Galaxy family of devices to consumers in the U.S and we look forward to adding to the best selection of Samsung Galaxy models in 2014. – Jeff Bradley, senior VP, AT&T
In order to boost sales of the company's new smartwatches, Samsung says that it will bring down the price of the Gear 2 and Gear 2 Neo by $50 when purchased alongside the Galaxy S5. The special Gear promotion will only run between March 21 and June 5.
The Galaxy S5 includes a 2.5GHz quad-core processor, 16-megapixel camera, 2GB of RAM, and 16GB of storage. Storage on the device is expandable up to 128GB with a MicroSD card. Some of the features on the new Samsung flagship are reminiscent of other devices, like a fingerprint scanner which was first made popular on the Apple iPhone 5S.
Question: Are you interested in getting the Galaxy S5, if so, will you buy a Gear smartwatch along with it?
Summary

: Samsung has released pricing and release details for the Galaxy S5 on AT&T. Pre-orders for the phone will begin on March 21 and it will retail at $199.99 with a new two-year contract. The phone will be released in early April.

image credit: winfuture