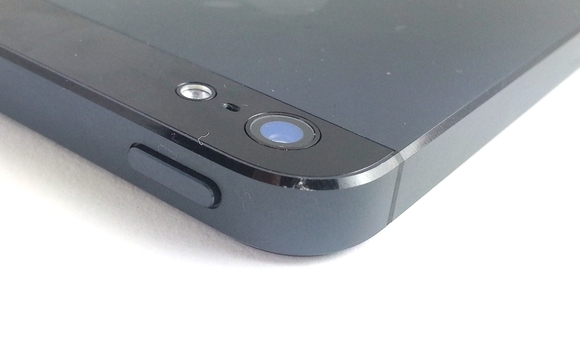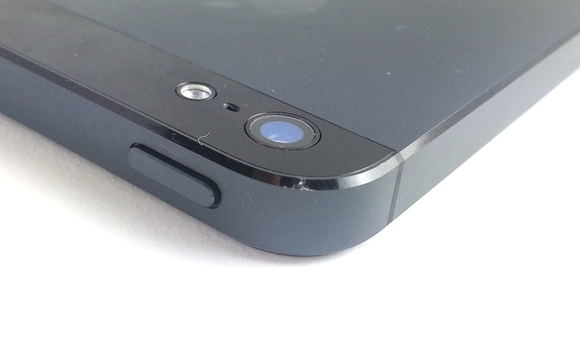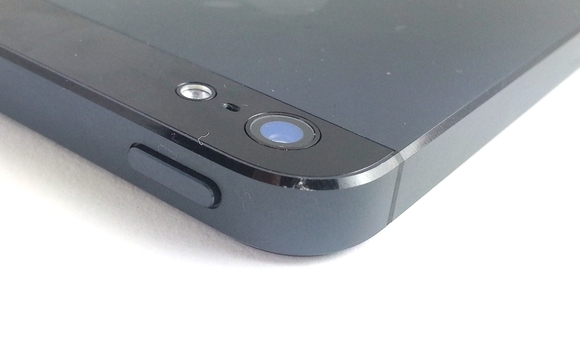 While otherwise intelligent people argue the rightness of "bad news Friday," Apple has done it again. The iPhone 5 Power (sleep/wake) Button has a habit of failing and Apple, many months after the last new unit shipped, has begun a free warranty repair program.
Apple today launched a program to replace the sleep/wake button on a small percentage of iPhone 5 models where the button may stop working or work intermittently. Apple will offer the service free of charge to iPhone 5 customers with models that exhibit this issue and have a qualifying serial number — Apple public statement.
First things first — iPhone 5 Power Button Replacement Program isn't for everyone. Apple is saying that iPhone 5 models manufactured through March 2013 and not all of those qualify.
Also, the replacement program is currently only active in the United States and Canada. Apple plans to expand the iPhone 5 Power Button Replacement Program to other countries on May 2.
Bottom line? Visit iPhone 5 Power (sleep/wake) Button Replacement Program page and submit your serial number to see if your particular iPhone 5 is eligible for the free warranty work.
What to do next? Sleep/wake button replacement can be performed at an Apple Repair Center.
Alternately, users with eligible iPhone 5s can send their device to a repair center by hand carry or via the regular mail.
iPhone 5 Home Program Prep
Before you dropping off or mailing in your iPhone 5, you need to get it ready:
— Back up your data to iTunes or iCloud
— Turn off Find my iPhone
— Erase data and settings in Settings > General > Reset > Erase all Content and Settings
— Remove any case or cover
That said, if your eligible iPhone 5 has other, no warranty issues, like a cracked screen or janky headphone jack, for example, Apple will not fix those problems for you.
As bad news Friday announcements go, Apple's iPhone 5 Power Button Replacement Program isn't actually that bad…
What's your take?
Image: TechRadar, Via: LoopInsight