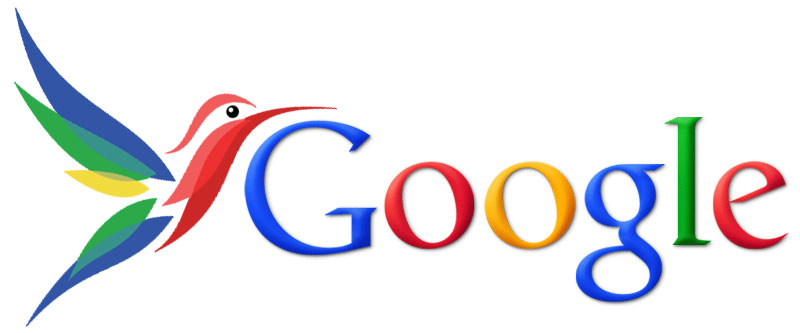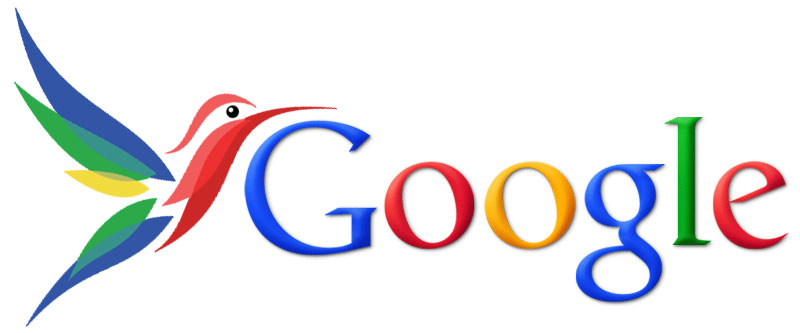 Quality content forms the foundation of every good website – or at least it should. For many years, content was commonly produced and marketed using a number of tactics bordering on 'black hat' in an attempt to game the search engines.
Strategies often included keyword-stuffing posts, social bookmarking, directory, blog and article submissions, surreptitious back links – all in an attempt to boost your page rank for key terms. Most, if not all of these techniques have become not just obsolete but detrimental to SEO since Google's Panda and Penguin updates.
The object of the updates to Google's search engine algorithms is to provide users with better content for their search queries and to reduce the influence of spam on the user experience. Google Hummingbird went live in September 2013 and is the most recent major update to Google's algorithm. Hummingbird is designed to be "fast and precise" and has put more focus on conversational searches and providing answers to specific questions.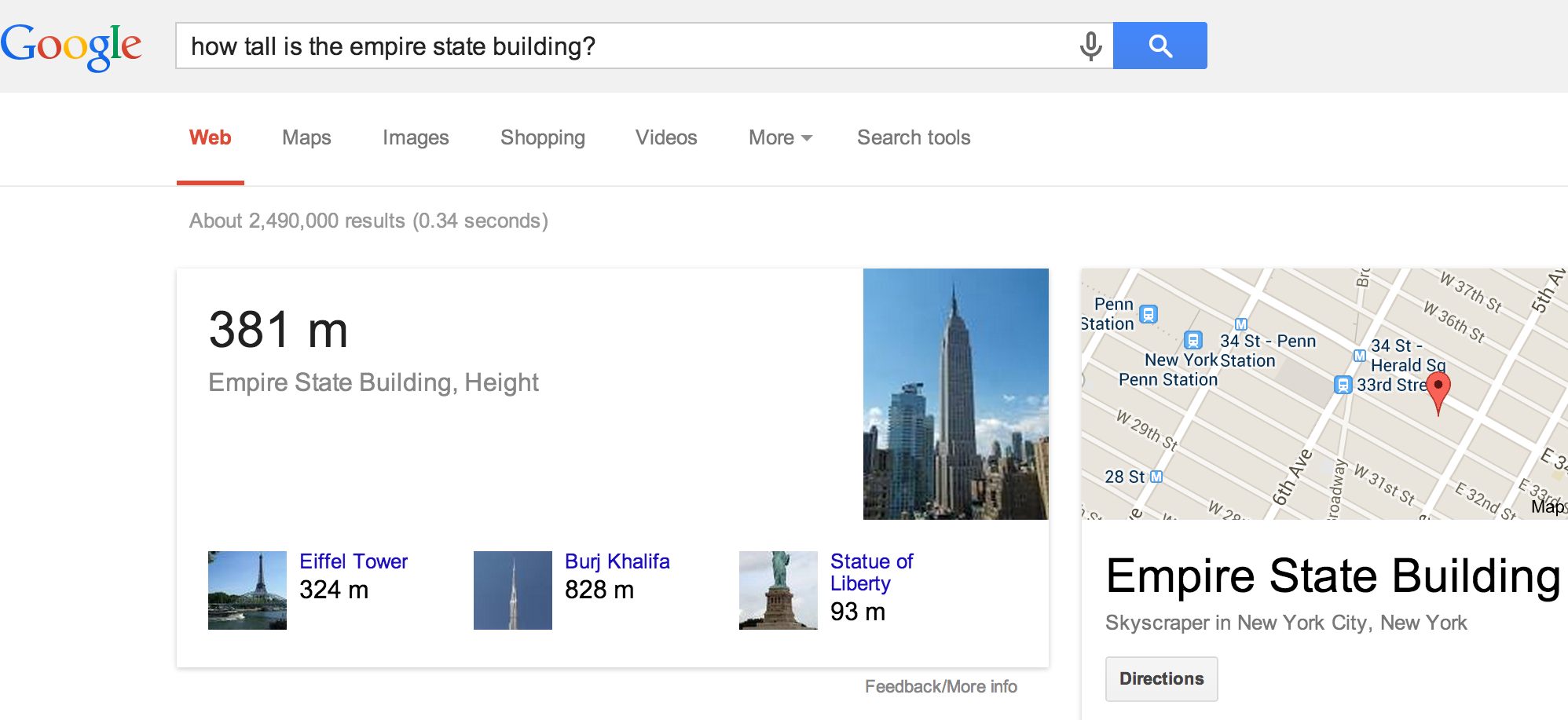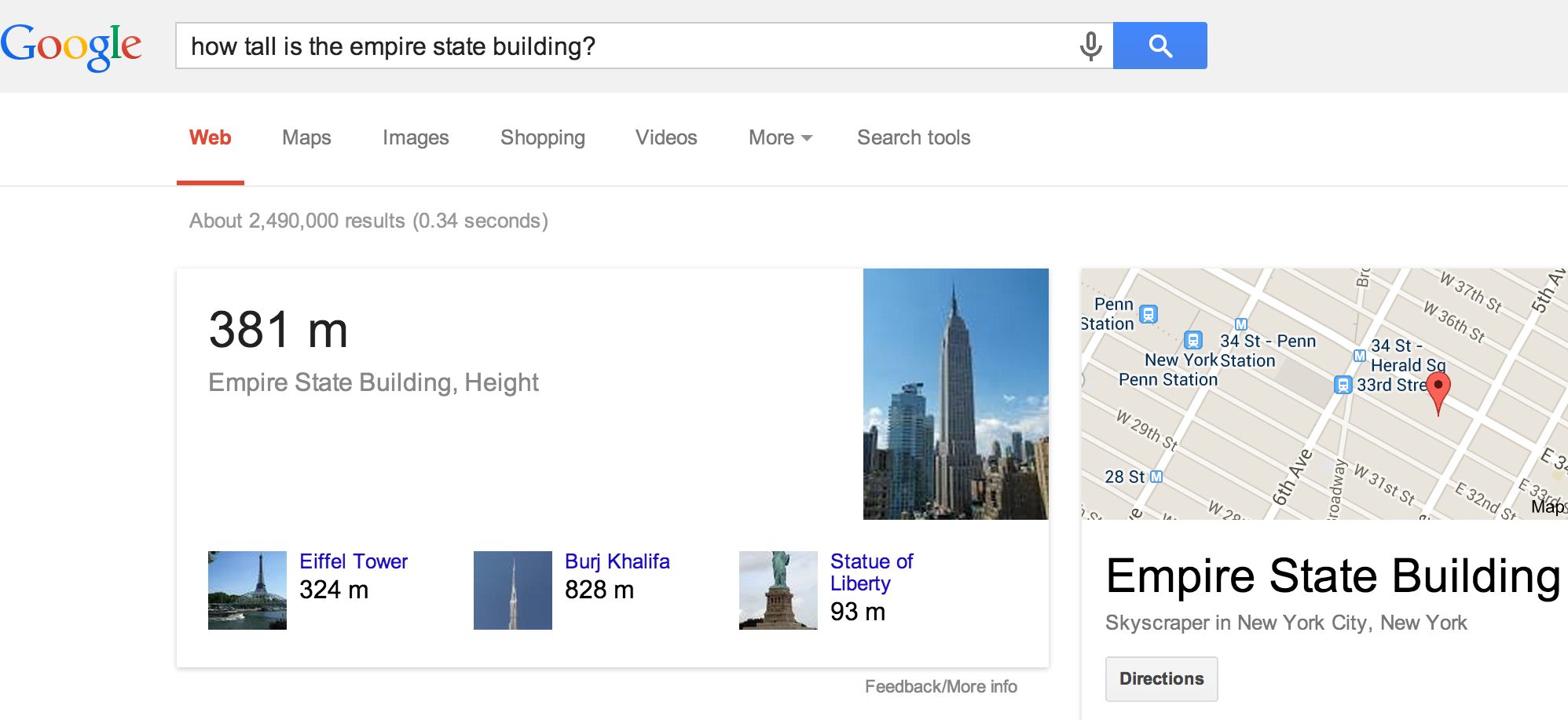 With Hummingbird, Google has greatly improved the use of the 'knowledge graph' and is now able to provide an immediate answer to many common questions.
If you type in to Google "How many cm's is 21 inches?" or "How tall is the Empire State Building?" you'll now receive a direct answer at the top of your search results. Many of these answers are pulled directly from resources like Wikipedia and Freebase and are aimed at providing quick responses to semantic search queries.
Focusing on the Long Tail
With Google Hummingbird, long tail searches have become more important. The context of search phrases has increased in prominence, rather than just the focus on a few keywords. This follows on from the point made before – we wanted to find out how tall the Empire State building was, not just any information about the Empire State like tours, location or opening times.
Despite all of the changes to Google's algorithms, keywords aren't totally dead. You still need to provide the search engine with a good idea of what your content is actually about. This means still paying attention to your title tags, image alt-tags and your SEO basics but using more alternative phrases, keyword synonyms and co-occurring terms.
Keeping in mind that conversational search queries tend to ask specific questions like How, When, Where, Why, Who allows the SEO-savvy writer to tailor content at providing an answer to that question. Content that provides answers is always going to be useful content and will perform well over time.
Hummingbird and SEO: Content Remains King
In 2014 and beyond, quality content will remain king. There's no secret to it: consistently and regularly publishing content that is relevant, useful, informative, educational or funny is the key. Whatever your angle, your content needs to provide some kind of value to the reader. And it's not just for SEO purposes. Good content will earn you shares, tweets, likes and organic back-links – all fundamental to increasing your page-views, sales or conversions.
A useful mnemonic for your content is H.U.G.E: make sure your content is Helpful, Unique, Genuine and Emotionally Engaging. It's also important to decide whether you're going to be targeting real-time or trending searches – because if not, your content needs to be evergreen (always relevant).
In addition to providing useful, well-written and grammatically correct copy, the use of images, infographics and video is increasing in importance. Keep in mind that the vast majority of content shared on social media sites such as Facebook is of a visual nature, and if you're targeting mobile users you need to account for short attention spans and small screens. Relevant visual content will improves both the readability of your post as well as add to its value.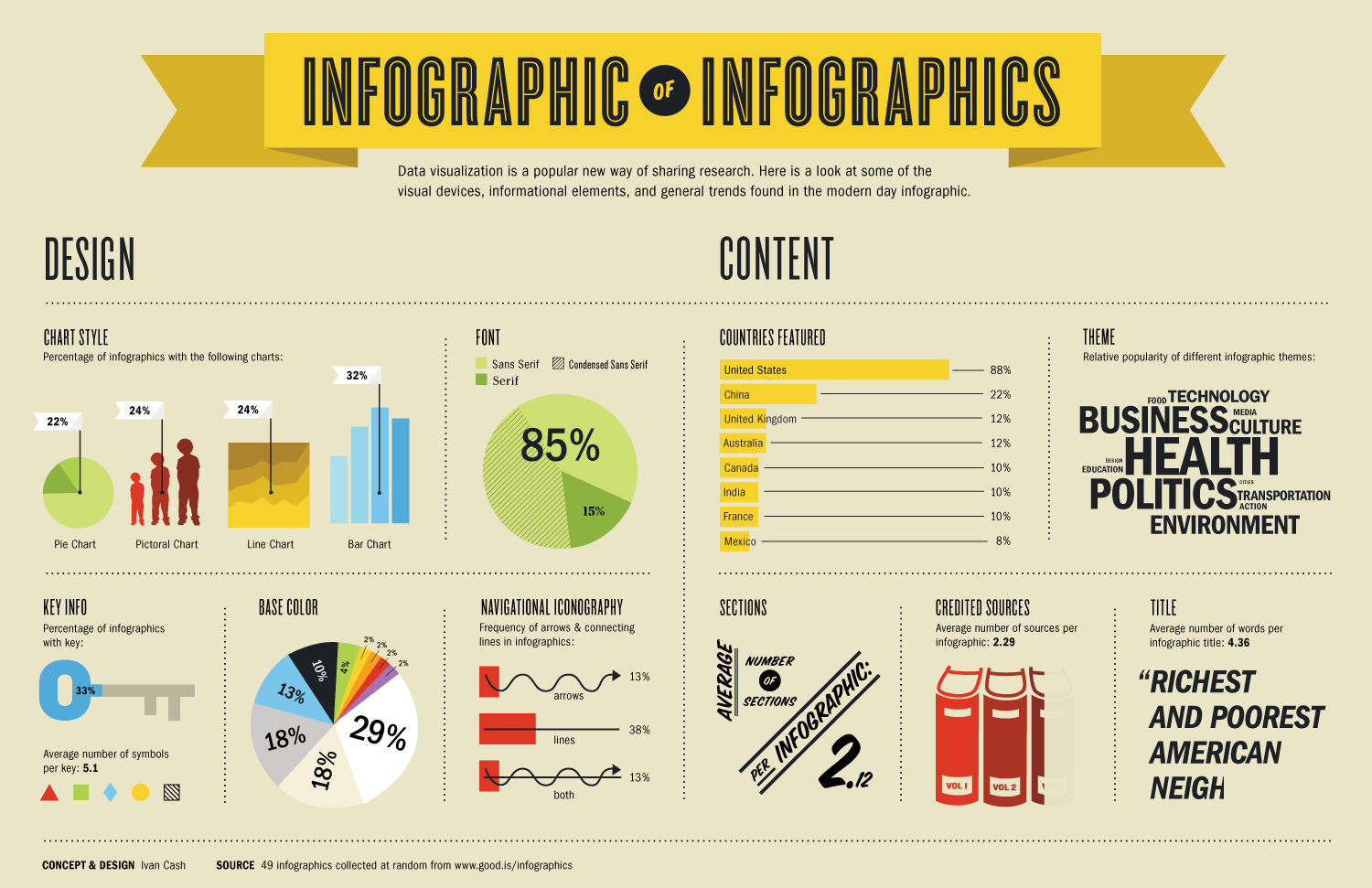 General guidelines for SEO and post creation haven't changed largely with Hummingbird. You should still aim to provide information-rich posts with minimal fluff. Not every post needs to be a 2000-word monster, but posts less than 350 words are viewed unfavourably by Google. However, keep in mind that creating extra content just to stuff it with more keywords isn't going to provide any benefit to your readers, or to your search rankings.
The general structure of your on-page SEO also hasn't changed – but it has become less important. You should still look at whether you are ticking the following boxes to make sure that Google is actually able to discern what you're writing about:
Keyword in URL
Keyword in Title
Keyword in Heading Tags (H1, H2, H3)
Keyword in image alt-tags
Use Social Media Wisely
Social media has been steadily increasing in importance with regards to SEO and this is a trend that will only continue to grow. Use it well, and social media will greatly assist with broadening your audience.
Basics of Social Media SEO
Make all of your articles easily shareable and ensure that they're optimised for viewing on mobile devices.
Post on a consistent basis – but if you create a lot of content, only share your best work.
There are now literally hundreds of social networks. Focus on creating active profiles on only a few.
Engage your followers on sites like Twitter and Facebook with a conversation around your content rather than just auto-spamming links to your latest posts.
Appreciate that good social media marketing allows you to crowd-source your link building in a natural way as well as increase your organic search yield.
The Google Hummingbird update doesn't change the basics of good SEO and the focus for 2014 will remain on high quality content, rich media and social media engagement.