Looking for another reason to love Nintendo? Well if you've been itching for a sequel to Bayonetta, you're going to get it thanks to the Japan-based gaming company and their Wii U console.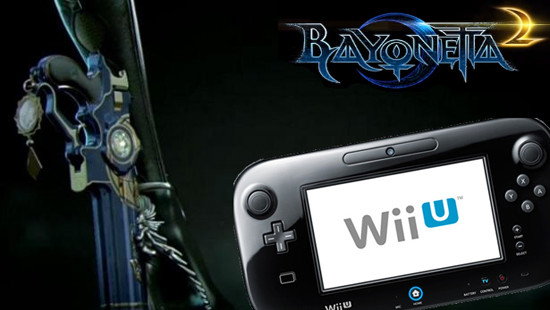 When Bayonetta 2 was announced as an exclusive for the Wii U, fans were understandably shocked. The original game made waves back in 2010 on the Xbox 360 and the Playstation 3 so it was a surprising that the sequel would suddenly shift to a new platform. Executive director Atsushi Inaba, speaking with The Verge, says that he doesn't see it that way:
"We are not viewing this as a change of platform. We were looking for a partner to createBayonetta 2and Nintendo was a strong, cooperative partner that was willing to create and growBayonetta 2together [with us]. As a result the platform became the Wii U."
Inaba shares that they've been having some issues with Sega, their partner for the original Bayonetta. Their most recent collaboration, Anarchy Reigns, has yet to see publication outside of Japan and that Inaba says he still has no clue what its overseas release schedule would be. These challenges have forced Platinum Games to look for other companies to work with. And Nintendo gave them what they needed to make Bayonetta 2 happen:
"WouldBayonetta 2not exist without Nintendo? The answer is yes."
Inaba also reassured fans that making Bayonetta 2 a Wii U exclusive would not negatively impact the Bayonetta experience. In fact, the Wii U's GamePad should probably make the game more interesting:
"Because of the Wii U GamePad, we are putting extra thought into how to use these differentiating features. There's a difference in the game design side, but we are enjoying the challenges of creating games for new hardware."
Additional details about Bayonetta 2 on the Wii U are scant at the moment. Aside from what's on theshort reveal trailer, Inaba refuses to reveal what's in store for the sequel, saying that he'd like fans to speculate based on what's been shown so far.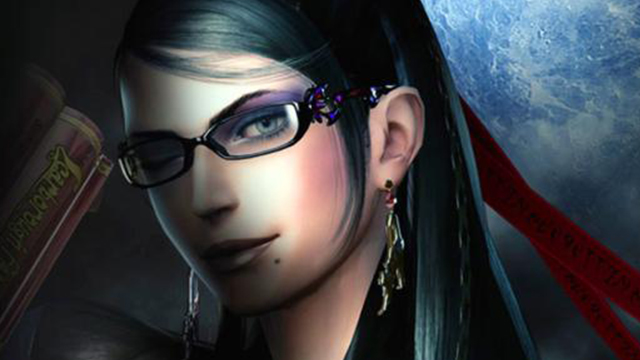 Are you glad that Bayonetta 2 is getting a sequel thanks to the Wii U? How do you think the Wii U's GamePad will affect Bayonetta's gameplay? Speculate in the comments below!