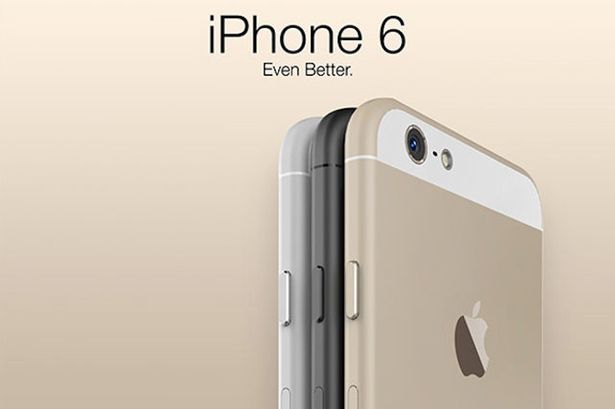 The three images of "Apple" marketing materials published here appeared briefly on Sina Weibo, aka China's Twitter, and then were quickly pulled. Doesn't that mean they are legitimate? Perhaps. These iPhone 6 pics are beautiful and all of the artwork seems nicely done, except for a few small details.
Uber Gizmo is reporting that China Telecom leaked this trio (above, below) images from its Sina Weibo account. Too good to be true? Meh, there are now less than two weeks until Apple's long-rumored September 9 Media Event, where the iPhone 6, iPhone 6L and iOS 8 will be introduced if not shipped to the public.
Wait isn't "grey" misspelled in the above iPhone 6 pic/marketing collateral? Actually grey with an "e" is the British (aka international) spelling, so nothing wrong here.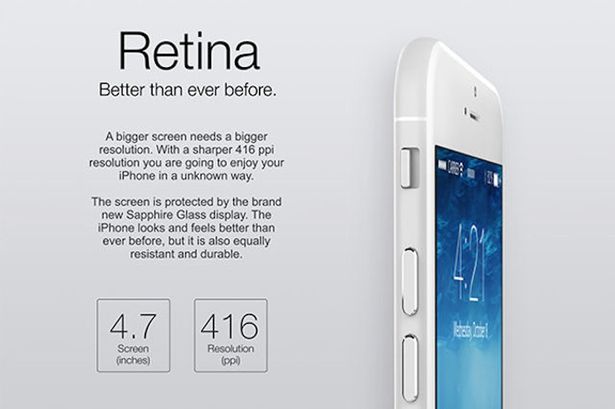 Then again, why would China Telecom put out English language iPhone pics and marketing materials, hmm? Yeah, I would be greatly surprised if the above images are genuine, though I strongly suspect they are accurate.
iPhone 6 Pic One?
Rounded corners and slightly more muted colors? That is very much consistent with what Tapscape and others have been reporting about the iPhone 6 and iPhone 6L for months, culminating last week's Foxconn leaks showing, hey, thinner devices with round corners and edges.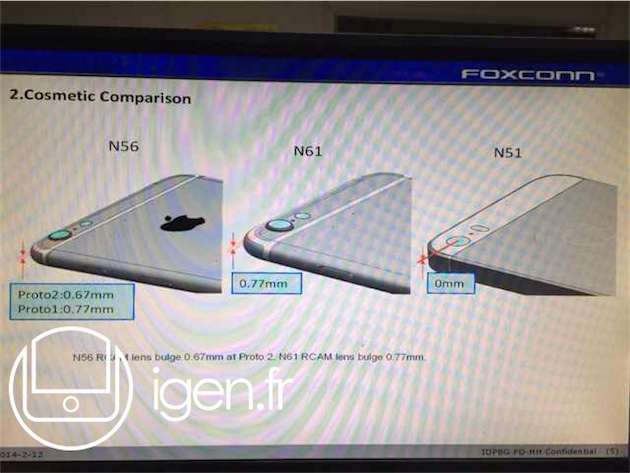 Liking, loving, hating what you are seeing in these iPhone 6 pics? Personally, I am very much looking forward to how Apple will price its 2014 iPhone updates, because there have been some very attractive deals so far this year…
What's your take?
Via Mirror (UK)