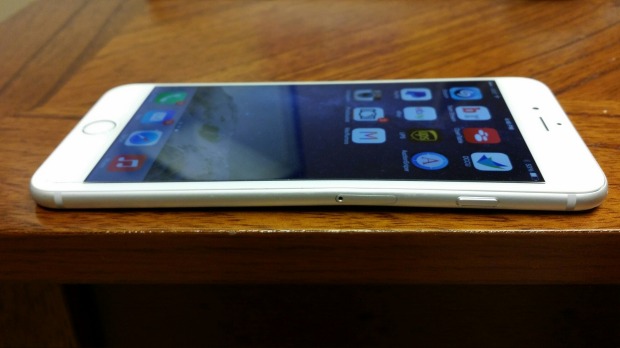 Call it what you want — BendGate, Bend-Gate or, if you must, #bendgate — but the bottom line is the same. Apple's bigger than bigger iPhone 6 Plus has a tendency to deform, lose its shape or otherwise bend when stressed just a little, which is wrong but probably not that wrong.
Ya follow?
Are you are already sick of people whining about getting U2's Songs of Innocence for free, hmm? Good, because the world now has something somewhat more substantive to obsess over — iPhone 6 Plus BendGate!
Yes, it is true the iPhone 6 Plus shouldn't deform or otherwise bend inside a users' pocket. Nor should a some guy be able to twist it like Super Man handling hot steel.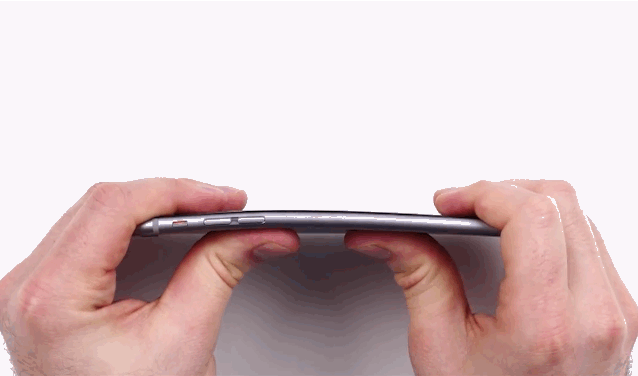 Of course, the iPhone 6 Plus is hardly the first not designed to be bendable yet still very much bendable smartphone. Perhaps the iPhone 6 Plus is more or even less bendable than other phablet sized smartphones.
A Little BendGate Perspective
Honestly, I just don't have these kind of problems and, if something like this were to come up, a free solution that doesn't involve me pissing myself usually presents itself. While I'm nothing special, I do practice positive self grooming, don't self harm (ie drugs, tats, piercing or PBR) and don't wear skinny jeans, so go figure.
Regardless, if your iPhone 6 Plus is bent through no apparent fault of your own, take it back and Apple is sure to replace it. In addition to a 14 day no questions asked return policy, the Cupertino company is famous for its relaxed customer service policies.
Then again, maybe Tim Cook should give affected iPhone 6 Plus users cargo pants? That would be sort of like Steve Jobs offering iPhone 4 buyers a bumper, n'est pas?
BendGate, #bendgate or bend-gate or… do-we-really-have-to-go-through-this-again-GATE is sure to become a thing and people are going to needlessly obsess and it's going to get absurdly existential…
What's your take?