Best Birthday Party Ideas for Your Beloved Kids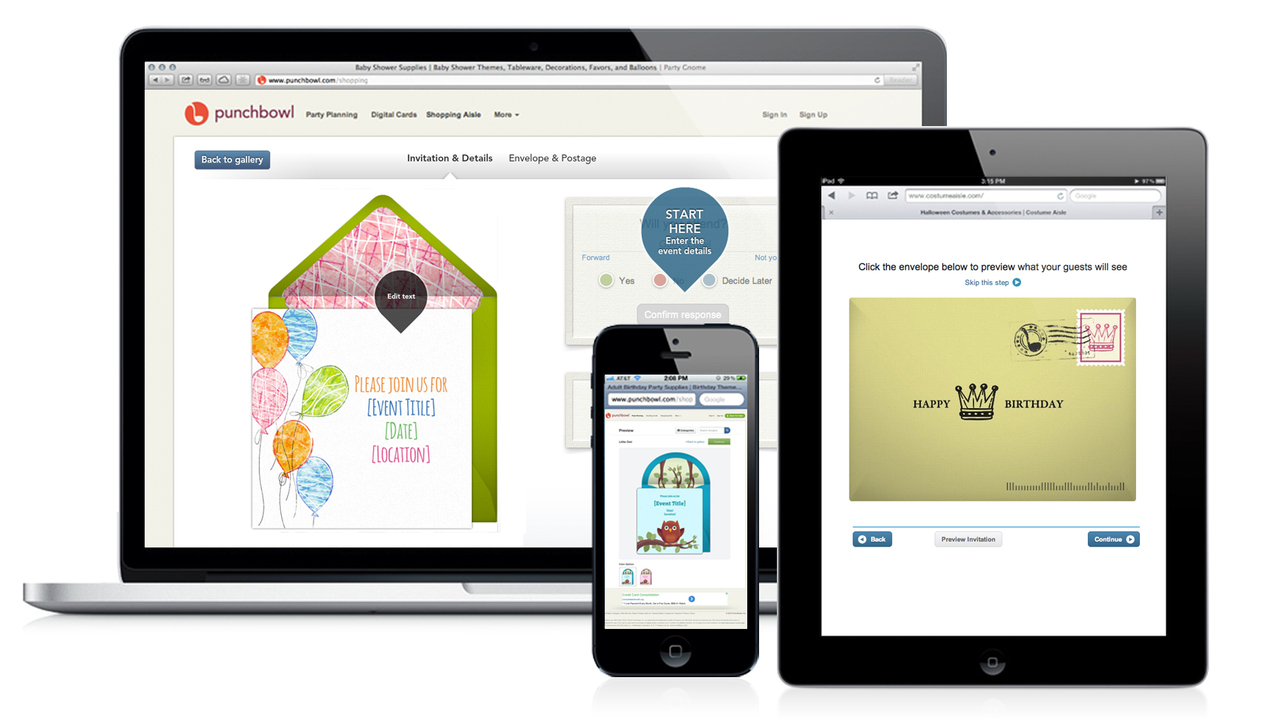 There is no doubt that for a parent the greatest entity that they have in their life is their kids, kids are the complete world for some parents as their complete life revolves around them. In the old days, there was no internet and because of that, the reach of the children was quite limited, but since the invention of the internet, every kid has gotten their hands on the latest and greatest games and other stuff that keeps them occupied and busy. It might look good from a distance because the kids are always busy in their things so that the parents can get their much-deserved rest, but the same things come to bite back when it's time for the preparation of the kids birthday as every theme you worked with just doesn't work anymore. Well to solve your problems here are 5 themes that are going to make your kid's birthday amazing.
Emoji's Themed Birthday
If you are updated on the latest technological trends than you probably have heard about emoji's and how they are becoming a method of conveying messages across different messaging platforms. Kids and teenagers are constantly using emoji's in the most innovative ways that are going to blow your mind. If your kid or kids are interested in emoji's then an emoji themed party is completely right for them. The benefit of this theme is that there is already a lot of resources you can use to decorate your parties quite easily and efficiently, by doing this you will be able to save a lot of time and money and still will be able to throw a great party.
Fortnite Themed Party
If you have a kid or kids that have grown out of the minion phase and are more concentrated on games rather than cartoons than fortnight themed party is just perfect for you. Since fortnight is a game that is played outside it is best to have this themed birthday outdoors. A great idea for the fortnite party is to go to a gaming arena and play this game in real life, with Nerf guns of course. The benefits of this type of themed birthday is that you don't have to do any of this at your home, you can take the kids to play there and afterward eat out at your favorite restaurant, no mess of any kind.
Minions Themed Party
Ever since the minions were first introduced in the animated movies they have been in the minds of kids all around the world, and what better way to make your kid feel special than to throw him a minion themed party. The main benefit of this party is that there is plenty of material that is available in almost every store so that you can decorate quite easily for the perfect surprise party. A minion themed party will also let you play the roles of the adult characters without having to embarrass yourselves in front of the adults.
Frozen Themed Party
It has only been a few months since frozen 2 was released and I am sure that if you have little girls in your home, you will probably have seen the movie a couple of time already, now the only drawback to this theme is that you will have to hear the let it go song again but it will be completely worth it because your kids deserve the best, even if you have to hear the song a couple of hundred times again. The costumes will be easy enough to find, but if you have a winter birthday and it snows in your area then you can have the best-themed party without having to do any decoration, nature will do it for you.