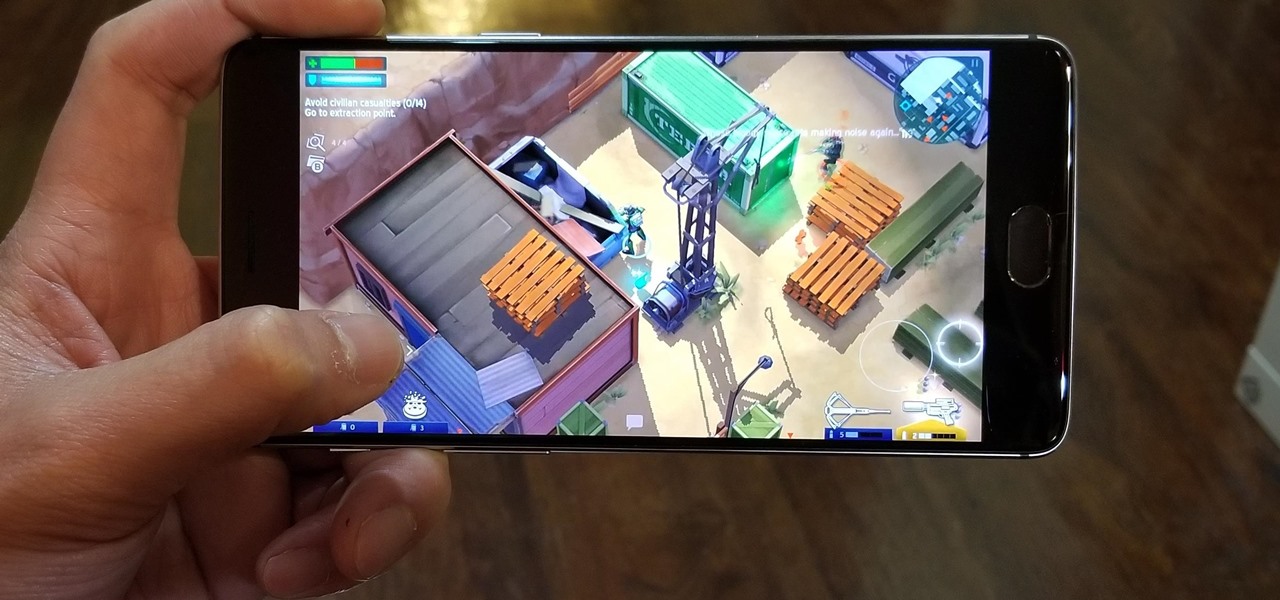 You got yourself an iPhone or an Android phone in place of PS4 or Xbox One, right? Great! The next step is to make your all-in-one device run games too. You should head up to your respective phone's app store (App Store on iOS and Play Store on Android).
Here are some of the best games we think you definitely should check out in the app store-
HQ Trivia
The title of game speaks for itself; its a trivia game. There are 12 questions asked by a host and if you get all of them right, you could win up to $10,000 (the prize is not constant). The questions are mostly related to the US, so, if you're an US citizen, then it should be a breeze.
Pokemon Go
Ok, its an old game and you probably heard of it in the past (in your last life). Jokes aside, this game is still extremely fun to play. Especially in cases when you're tired of playing games which take you to a virtual world.
Pokemon Go blends both the real and the virtual world using the camera. You have to go to different places and collect pokemons. Just be careful on roads 🙂
GTA Vice City
Let's go a little retro here; GTA fans put your hands up in the air and sway. Grand Theft Auto : Vice City is a great game if you have played GTA games on PC in the past. It's a little different from the PC version but you should be comfortable enough to move around easily.
Need for Speed : No Limits
The franchise needs no introduction; its extremely popular. The graphics of NFS No Limits on the phone are extremely great and the gameplay is very immersive. If you haven't driven your car in a long time then you probably should.
However, one thing to keep in mind, if you're phone is not very powerful then do expects few lags, no problems on high end phones though.