Do People Use Their Phones for Gaming?
It is no longer a surprise that most people use their mobile phones more and more often. The increasing trend of using your mobile phone not only for calling or texting, but also for doing your shopping, looking up new people, or making friends has turned into reality. It also seems that mobile phones are a part of everyday life and have become a necessity for most of us.
More and more people are using their smartphones and they have integrated them as a means of entertainment as well. Whether they are checking their Facebook profile or playing games, people started to want better performing smartphones that can cater for their needs and keep up with the newest technology worldwide.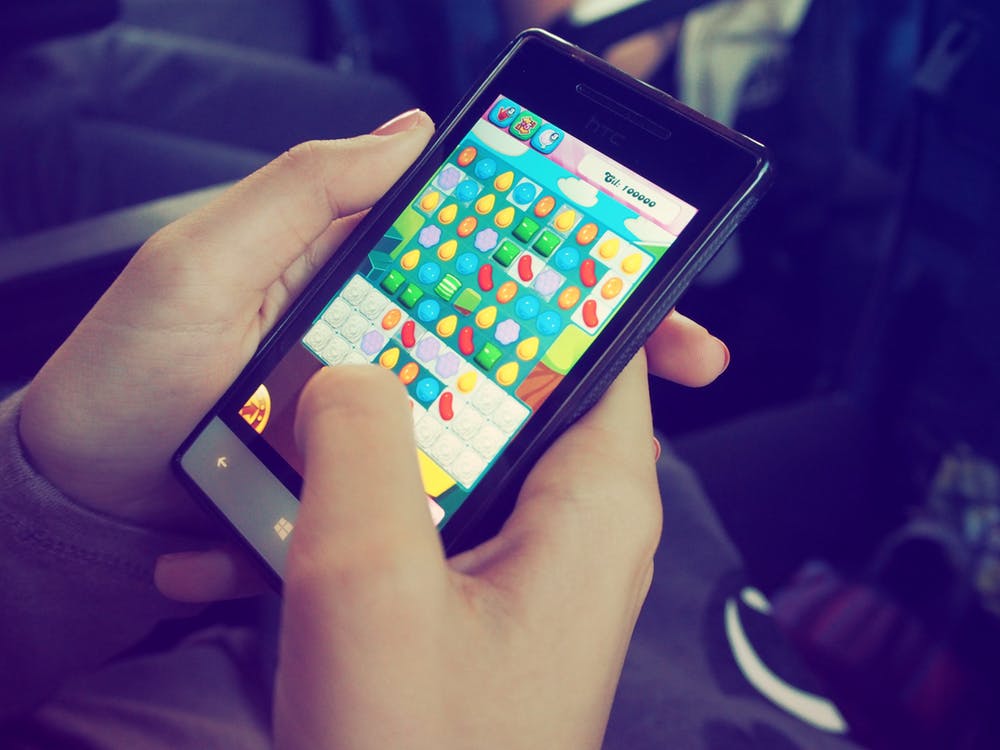 If you are using your mobile phone for games or for other forms of entertainment, you must know that mobile games have now acquired a unique and advanced technology as well as an optimized design and power to keep the player engaged. By enhancing different features, mobile games are offering the type of entertainment that slowly becomes a part of our daily life.
We all know both Snake and Grand Theft Auto and can make a comparison between the two. Having to imagine that mobile phones made the transition from Snake to Grand Theft Auto, in terms of game complexity, is quite a difficult task.
Whether you are already playing mobile games or you are willing to have some moments of entertainment at your own leisure, you can find a selection of games which seem to be the most popular among the mobile gamers and have better reviews than a betbright review.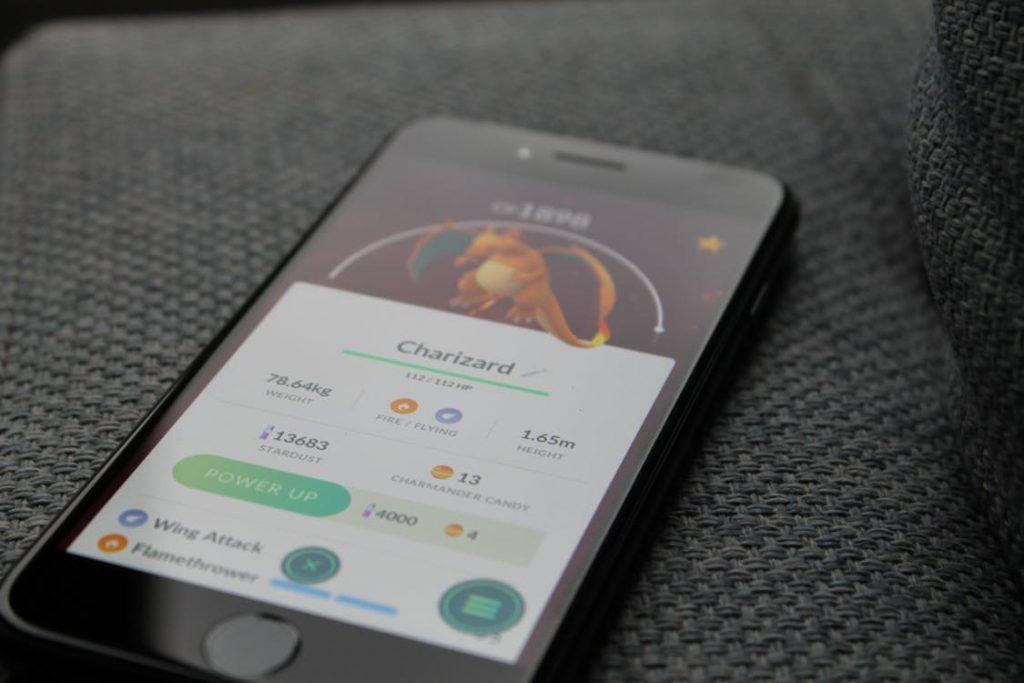 The Best Smartphones to Play Games
Some of the best smartphones which you can use in order to play mobile games are:
The fact that this mobile phone has a very powerful processor and a neat display that is stretched right to the edges allows you plenty of display space for you to enjoy your games. This phone also has a Launcher feature, which allows you to block any notifications you might receive and that can interrupt your gameplay.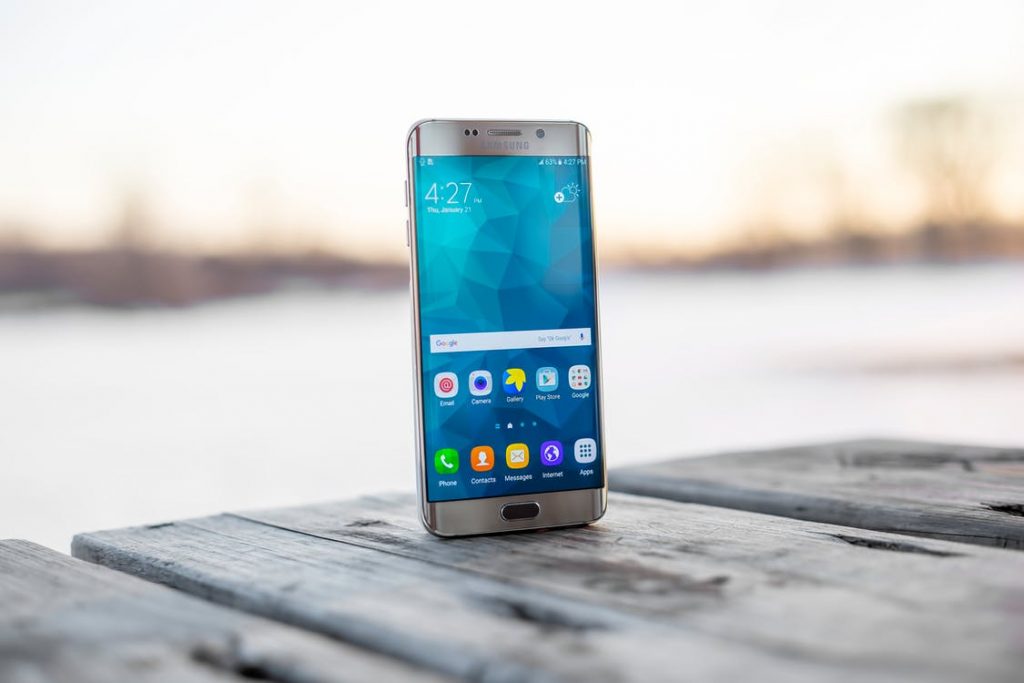 There are also people that like to take a bath and relax by playing a game – good news, you can do even this with this phone since it is water resistant.
Being able to set the performance settings of the games you are playing yourself and to use the ''game battery booster'' feature which this smartphone is equipped with are just more reasons to consider it for mobile gaming.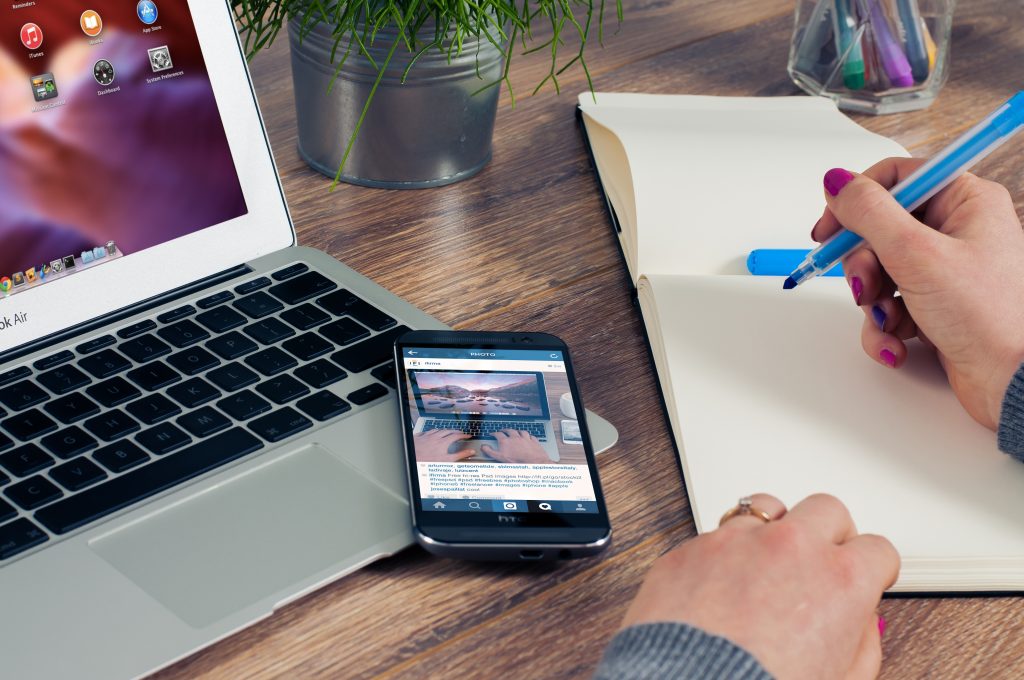 This smartphone takes mobile gaming quality to another level with its full HD, LCD display. The internal storage space and the fact that this smartphone is running extremely smoothly are two main reasons to consider it an asset.