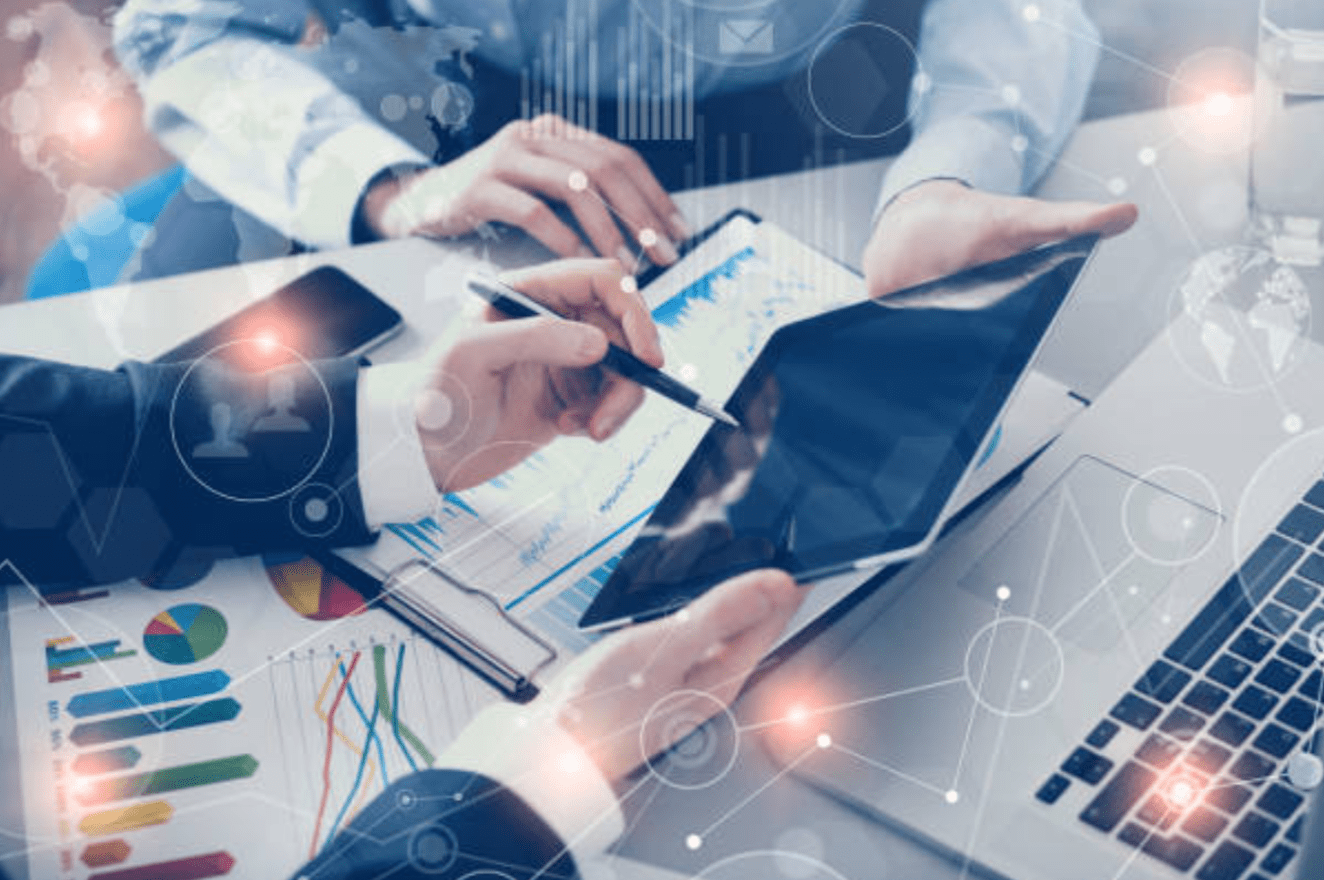 Stock markets are as lucrative as they are risky. As beginners you should not be looking for share market tips for making quick gains. You should begin with understanding the market and yourself as an investor. It is always imperative you do a bit of homework before you start investing in stock markets. There are some new digital stock investment platforms like Groww which make it extremely easy for beginners as their investment platform is extremely investor friendly and clearly demarcated categories.
Here are a few stock market tips for you if you are beginning to invest in shares
What kind of an investor are you?
Before actually making your first share market investment in any stock, for starters, you should first understand a few things about yourself. Is your risk appetite high or low, why do you want to invest and what are your financial goals.
Risk:
Understanding your risk appetite will help you to know which kind of stock you can invest in. It is true that for investing in stocks your risk tolerance should be slightly higher but even within the world of stocks there is an option for conservative and aggressive equity investors. For example: large cap stocks are less risky than small and mid cap stocks. At times even sectors can be pitted against each other in terms of risk levels.
Goals:
Your goals can be long and short term goals. Retirement, education, buying a house or car are few examples. Once you know what your goal is, you would know when you will need the money. Accordingly you can make an informed decision.
Keep your emotions away:
Investing in a company because you are emotionally attached to it is a wrong investment decision. Fundamental and qualitative research of the company is the most important factor. It is not necessary that the company you are emotionally invested in will turn out to be a good financial investment. This is one of the most important and best share market tips. As investors we tend to get carried away with our investments and companies in whose growth story we believe in.
Do not ape Warren Buffet's Investments:
As a newbie you may have wondered, won't it be perfect if you just copied whatever Warren Buffet has done till now and become as rich as him? This is one of those share market tips you should always remember. Let me tell you, you are not the only one. Many have thought like this. And if it were a successful method, every investor would have been a Buffet! This in itself shows how every investor is different and every investor's basket is and should be different. Do not copy successful investors . their risk appetite and goals are different. This is an important share market tip for beginners because most of the movie investors think copying a successful investor's path is the path to easy money.
Revisit your investments:
Do not park your money and forget about it. You need to keep reviewing your portfolio in its absolute sense and in comparison to similar share market investments in peer categories in the market. You should always keep a track which will help you to know if you have to make any changes, if you want to make any new investments, redeem or increase your allocation and any other such decisions. To begin stock investments, you can open a demat account and a trading account, complete your KYC and begin trading in a few hours on a few platforms.
Do not chase returns:
Do not pick a stock or a mutual fund on the basis of the returns it has generated. This is one of the best share market tips because this is one of the most unfollowed tips. A high returning stock may be trading on the outside only voluntarily due to market cycles. It inherently may not be a value stock. When the cycle stabilises and the stock comes back to its normal levels, there are high chances that you lose money. Similarly a value stock may not be temporarily returning very high but may have better long term prospects.
Diversify:
It is important to diversify your investments between stocks, bonds and traditional investments. However even within stocks you should diversify between the different kinds of stocks available. Every category of stock may serve a purpose and may hav risk levels that are different from others. So your exposure should be allocated in a way that suits your risk levels. If you are a bit risk averse but are heavily invested in small or mid cap stocks, then this will not work for your investment basket.
Do not invest on hearsay:
Do not take advice from friends, family or anyone for your stock investments. It is best to take your own decision after you have carefully assessed your risk level and goals. In case you need help, it is always better to connect with financial advisors and planners who will spend the required amount of time in understanding you as an investor. Even news developments should not be consulted for decision making. It is good practice to know of them and in fact important information you should not be ignorant of but do not base your decisions on them.
Final Words…
The most important stock market tip, which I also shared above, is to not take tips for inexperienced friends and family. It is best that you do not rely on share market tips that tell you where to invest but rely on tips that tell you how to invest. That's the key to becoming a successful investor.