My Happy is a brand new iOS and Android app that allows you to create your very own beautifully designed inspirational posters (called Happies) for your family, friends and loved ones. You can choose from a gallery of premade motivational quotes and templates, or create original messages with your own pictures and words. All you have to do is take or choose an image, write up a message, style it to your liking, and hit send or share.
My Happy gives you the speed of an instant messaging app, with the functionality of a photo sharing platform. But more than just another photo editor or chat app, My Happy provides you with a way to create meaningful visuals quickly and easily in just a few taps.
What makes this app different?
What differentiates My Happy from every other app in the marketplace right now is its attention to the finer details. From the app's simple, intuitive interface, to the range of custom designed templates.
The variety of filters and fonts to choose from give this app the sort of long-term appeal that'll keep you coming back for more. And you'll never be short on ideas for new Happies once you get a feel for all the little icons in the artworks sections. There are also loads of templates and pre-made messages for you to share when you can't think of anything to write.
After creating one of these Happies, you get the sense that you've made something cool, and want to share it with as many people as you can.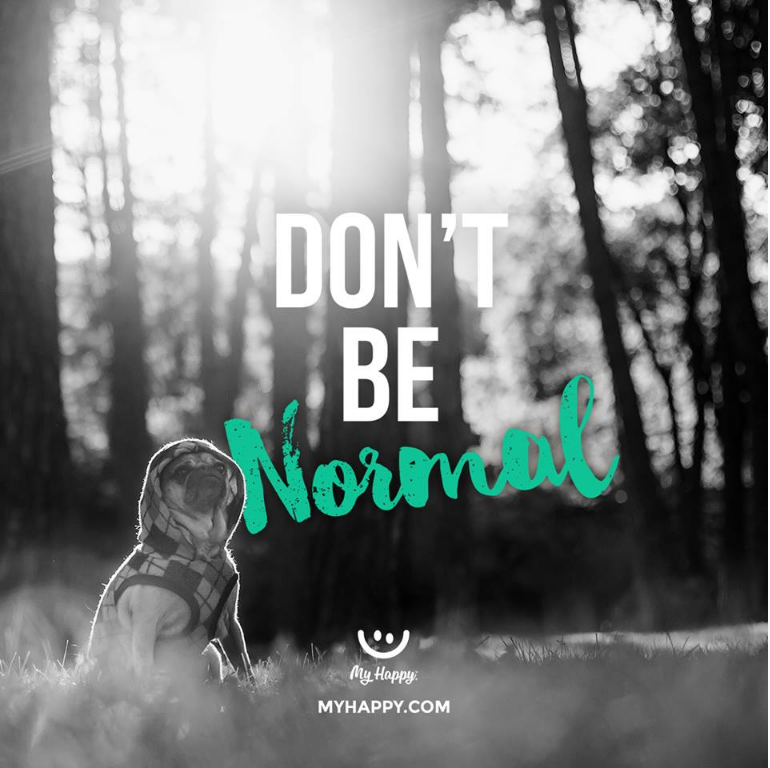 Why you'll use it
My Happy gives you a better way to express yourself, to connect with the people you care about. Celebrate the good times, and send an encouraging message to help someone through the tough times.
If you're the type of person who shares inspirational quotes on your social channels, this app is a dream come true. Best of all, My Happy is completely free. And so are all the filters and photo effects you'll need to create stunning picture messages.
Verdict
Profound quotes and inspirational messages have long been recognized as the most naturally sharable content online. My Happy has honed in on this idea, and defined a strong audience around people who want to create their own motivational messages, not just for their social networks but for their family and friends too.
We've given this app a 5 star rating for bringing something fresh to the photo sharing space. Its free filters, great artworks and powerful photo effects make My Happy one to watch out for as its community develops.
Website link: https://www.myhappy.com/