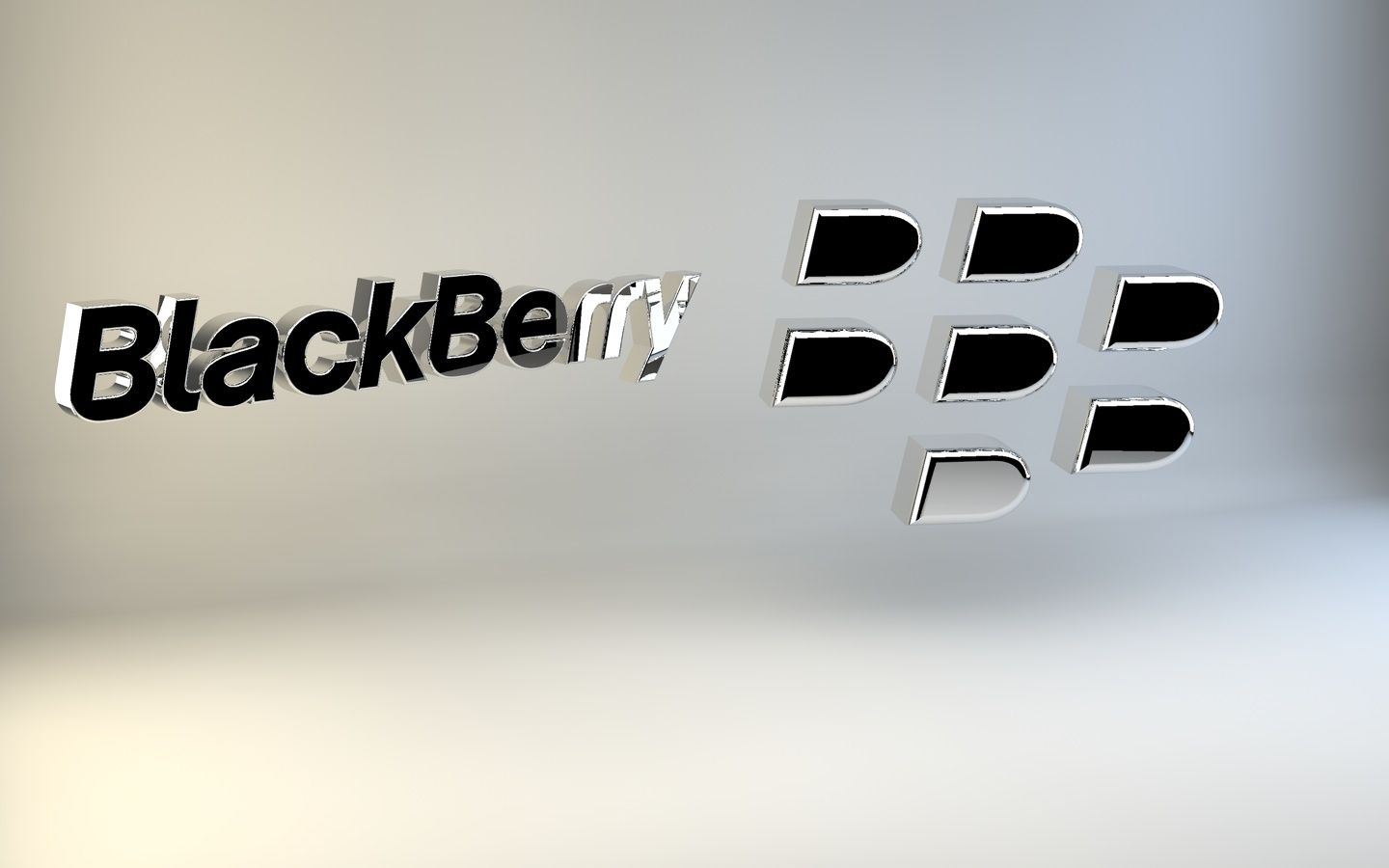 Blackberry Aurora has recently been talked about by many tech enthusiasts with fans and users of the smartphone manufacturing company anticipating a major comeback. The BlackBerry Aurora seems to have been a business plan to feed the market audience in mostly Asian countries, as the device itself has the label of "Made In Indonesia" embedded onto it.
With dual-sim functionalities and a 3000 mAh battery, the device is perfect for what most Asian countries look for in a smartphone device. The dual-sim functionality especially is a very famous and looked for feature for the Asian market as using more than one SIM card is a standard. Therefore, BlackBerry making the move to implement dual-sim functionality is a good business move. This initiative has led the BlackBerry Aurora to be the first dual-sim BlackBerry phone to be manufactured.
The main attraction of the device is what it offers at the price it comes at. For approximately $260, users can own a BlackBerry Aurora that sports a 5.5 Inch HD Display of 720 x 1280 pixels resolution (~267 ppi pixel density), a Quad-Core processor implementing a Qualcomm MSM8917 Snapdragon 425 chipset, 4GB RAM, 32GB internal storage and a microSD slot that expands external memory up to a maximum of 256GB. The BlackBerry Aurora also includes the latest Android 7.0 Nougat OS and implements a 13MP back facing camera, and a 8MP front facing camera which is best for dim lit environments.
Therefore, BlackBerry trying to make a revival and their hopeful attempt to go back to their once glory days sees a major step forward in the right direction with the release of their BlackBerry Aurora android phone. In addition, with the specifications and price the BlackBerry Aurora comes at, it is without a doubt that BlackBerry Aurora might as well be BlackBerry's best budget smartphone release yet.