It is still reporting massive losses but BlackBerry is slowly coming back from what seemed like imminent death. During the fiscal fourth quarter, the company posted a loss of $423 million (8 cents per share), however this was far less than the 55 cents per share that was expected.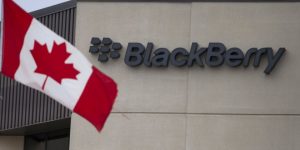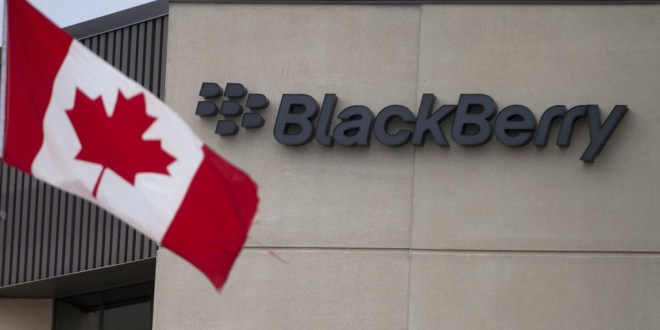 By the end of 2015, BlackBerry expects a full turnaround which will be shown as it breaks even on cash flow. For the next year and a half though, the company will remain in the "dumps", but unlike before, there is a light at the end of the tunnel.
Most of the company's revenue in the fourth quarter came from services (56%) compared to actual devices which only accounted for 37% of revenue.
I am very pleased with our progress and execution in fiscal Q4 against the strategy we laid out three months ago. We have significantly streamlined operations, allowing us to reach our expense reduction target one quarter ahead of schedule. BlackBerry is on sounder financial footing today with a path to returning to growth and profitability. – John Chen, CEO, BlackBerry
Chen, who has only held the position of interim CEO since November 2013, is driving down production costs and as a result, cutting down its losses.
Shortly after he took over the company, Chen announced that BlackBerry would be partnering with Foxconn to outsource production. On top of that, the company plans to eliminate 1/3 of its workforce. The combination of layoffs and outsourcing is necessary for BlackBerry to return to the positive rather than continuing to report massive losses.
The latest financial report is being interpreted as good news by investors, as BlackBerry's stock was up 8.6 percent in early trading.
Chen is already doing just about everything that investors could want, so being able to report relatively minimal losses only helps the company.
Question – Will BlackBerry ever become a major player in the devices market, or will it stay a services company now?
Summary

: BlackBerry has reported its Q4 financials, revealing a much smaller loss than what had been expected. As a result, investors are responding positively. BlackBerry hopes to break even by the end of 2015.

image credit: canada