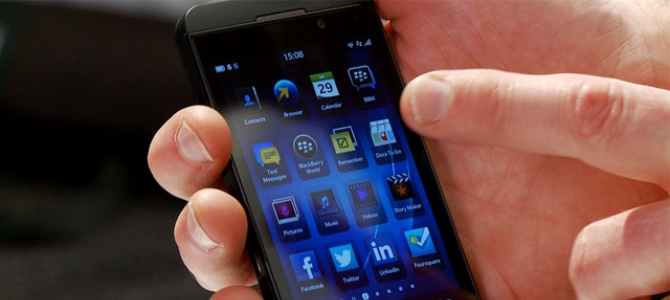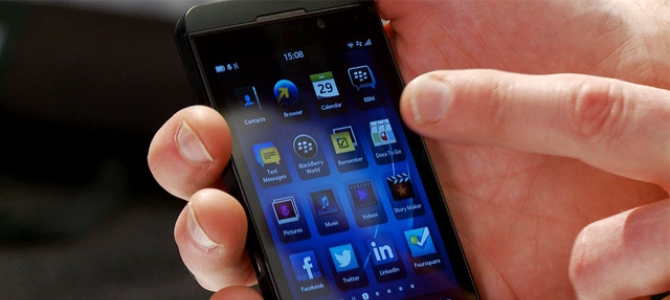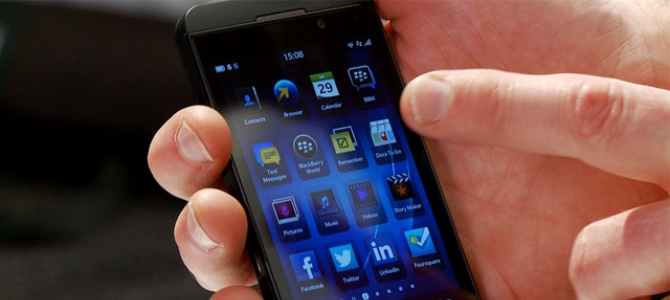 As Research In Motion (the company behind BlackBerry) continue to lose vast amount of the mobile market share, the ailing company announced plans today to offer BlackBerry mobile security features to Apple, Google and other rival companies.
"We're extending as many of these (Balance) features as possible to other platforms." David Smith, BlackBerry's head of mobile enterprise computing, said in a statement.
Marketing the new feature could help BlackBerry sell high-margin services, and thus boost revenue – even if the customers are direct rivals in the smartphone and tablet market.
Jefferies analyst Peter Misek commented on the move:
"Supporting devices with the best, most secure, and easiest-to-use mobile solution should enable RIM to transform into what we believe is an attractive model."
The proposed feature, named Balance, has already bee introduced by RIM via the BlackBerry's latest Z10 smartphone.
The feature keeps corporate and personal data separate. It allows information technology departments to manage the corporate content on a device, while ensuring privacy for users, who can store and use personal apps and content on the same phone without corporate oversight. This increases both security and privacy for all parties.
What do you think of BlackBerry mobile security option for iOS & Android devices? Will Apple & Google even bother with such a feature? Let us know in the comments section below!