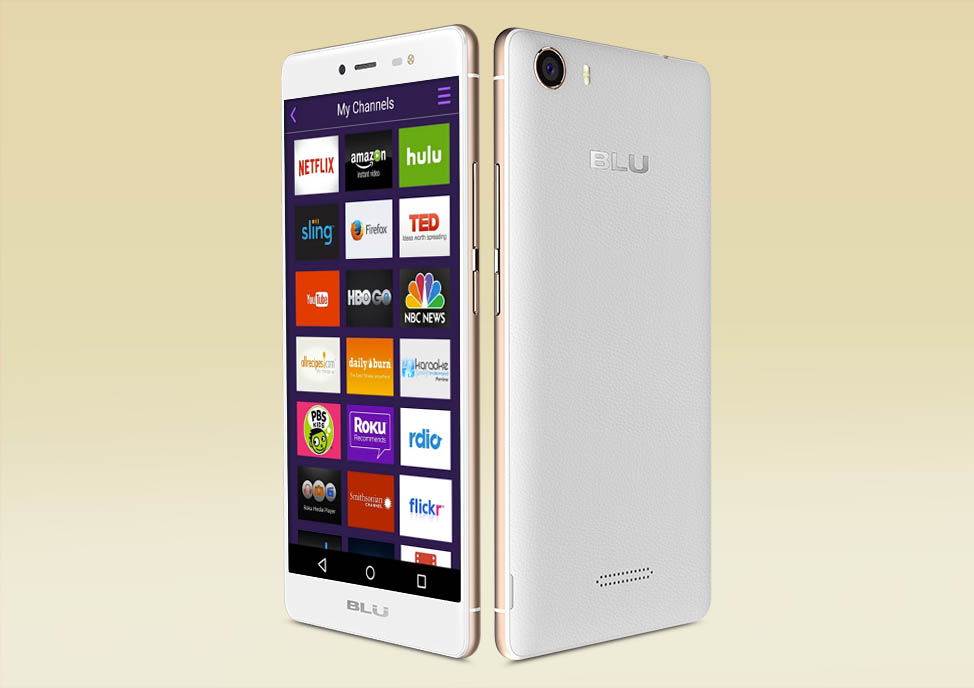 Most are probably familiar with Samsung, Sony and Apple phones. Blu phones aren't as popular because Blu is a young company. Now Blu has launched the Life One X Android phone this December, which is budget model with some decent specs.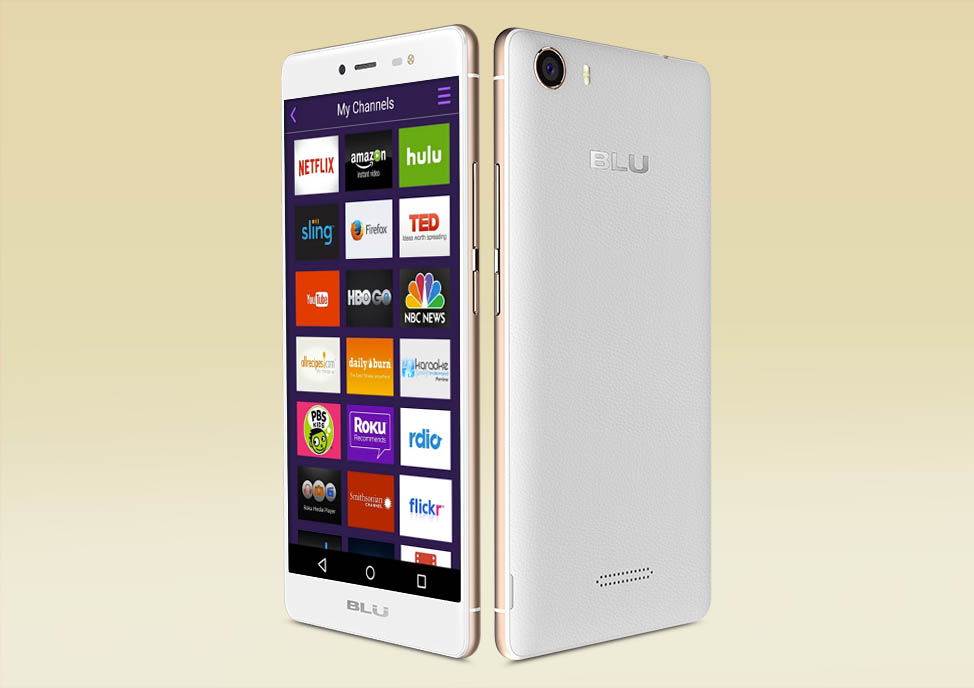 Blu Life One X
Platform: Android Lollipop
CPU: 1.3 Ghz Octa-Core Mali T720 GPU
RAM: 2 GB
Internal Storage: 16 GB up to 62 GB with MicroSD
Camera: 5 megapixel front camera and 13 megapixel main camera
Video: HD 1080 video @30fps
Display: 5.2 inch, 423 ppi, 4123 x 3096 resolution display
The phone has a novel design with a sand blasted matte finish for its middle housing. The back of the phone has a leather pattern coated with a touch of paint to give it a smoother, softer feel than other alternatives. Plus, the Life One X has also bundled a free leather case designed for the smartphone.
Blu boasts that the Life One X beats the Moto G when the phones' specifications are compared. The benchmarking highlights that the One X has a superior 1.3 GHz octa-core processor compared with Moto G's quad-core CPU. The comparison highlights that the phone eclipses the Moto G in high and low-level graphic testing, battery testing and with Basemark OS II (an Android app) testing.
The Life One X certainly does have some decent specifications, but it is by no means a top-range phone. It includes a 13-megapixel camera with a 4123 x 3096 resolution at 4k. Its 5.2-inch display is also pretty decent with a 1080 x 1920 resolution.
Its storage specifications are relatively standard. The phone has 16 GB (gigabytes) for internal storage with a micro SD slot that can expand it to 64 GB. The Life One X also has two GB RAM.
Note that the Life One X has an Android 5.1 Lollipop platform. That is not the latest Android 6.0 Marshmallow rolling out. Blu has pledged a Marshmallow update for the Life One X in 2016.
The Life One X has some novelties. For example, it includes dual SIM card slots so that you can effectively switch between two carriers. You can easily move between the smartphone's SIM on by drawing letters on its screen.
The Life One X is out now and retailing at $149. Blu claims this beats most alternative budget phones, and you can find further details at the Blu website.