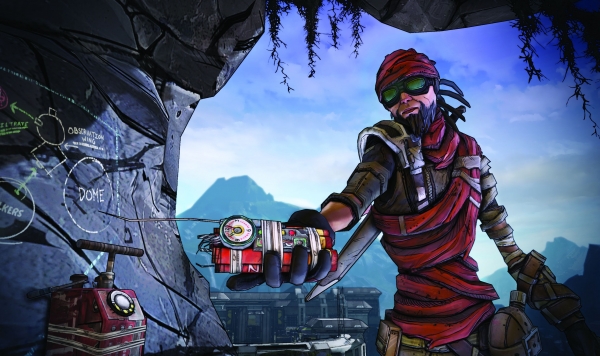 Borderlands 2 has only been on the shelves for a short while but there's already buzz about the kind of DLC we'll be seeing in the near future.
Gearbox Software, the developers behind Borderlands 2, has already shared its plans to have 4 DLCs available by June 2013. These packs have been called "content campaigns" and will be released in the months following the game's September 18th, 2012 release date.  According to Gearbox Software, these Borderlands 2 content campaigns will feature additional hours of new material including "new adventures, allies, enemies, and environments." Also, just to be clear, these 4 additional DLC will be on top of the already announced Mechromancer DLC.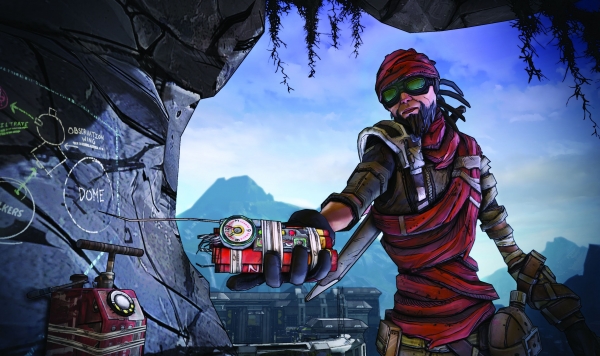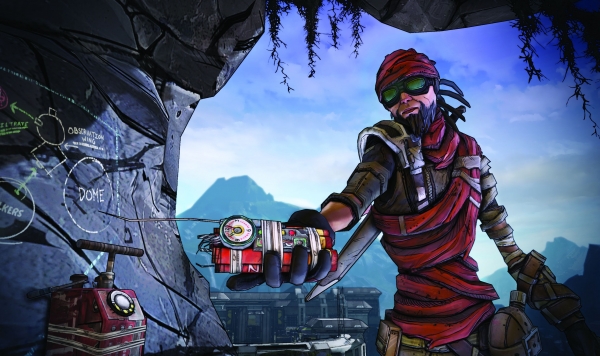 Today, we've got word that one of those expansions would focus on Torgue. G4TV reports:
"Torgue is of course one of the weapons manufacturers in the Borderlandsverse, a company known in the latest game for the use of explosive ammo in all of its weapons. Superannuation posits that this is actually a codename, which would make sense given the series of elaborate titles used for the originalBorderlands DLC releases. What's more, one of the developer resumes for an "unannounced"Borderlands 2 expansion indicates that the pack — which may or may not be this "Torgue" — offers more than 10 hours of gameplay."
What does the developer resume have to do with it? Well, that's how people found out about this possible additional content for Borderlands 2 — some resumes of former and current employees of The Workshop detailed projects that they've worked on and two that worked on Borderlands 2 mentioned the expansion name "Torgue."
The expansions will retail for $9.99 or 800 MS points. Or you can do yourself a favor and save some money by grabbing a Season Pass which costs just $29.99 or 2,400 MS points, allowing you to get four packs for the price of three. Aren't we awesome? We get you great news and tell you how to save some money!
Borderlands 2 is currently kicking ass in the charts and has a Metacritic score of 90 for the Xbox 360.
Will you be getting all four content campaign packs for Borderlands 2? How are you enjoying the game so far? Profess your love for Borderlands 2 in the comments below!