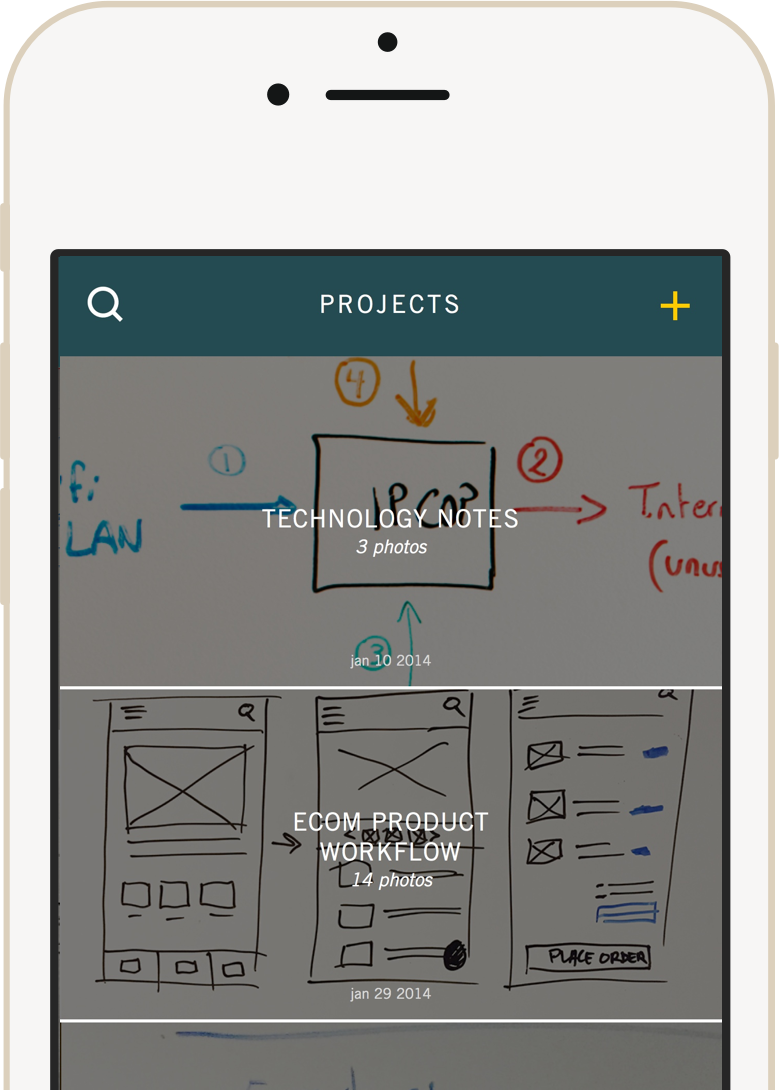 [app url="https://itunes.apple.com/us/app/id986372086″]
Introduction
We've all had those brain storming meetings where the ideas have come off the page in front of you and been scribbled all over the whiteboard. A massive collaboration of thoughts and new concepts, a whiteboard can be just the thing to get those creative juices flowing. However, what happens after the meeting? No one can take the whiteboard with them, and all those great ideas are doomed to be wiped away by the next group of brain stormers. Well, that's where Bounce comes in.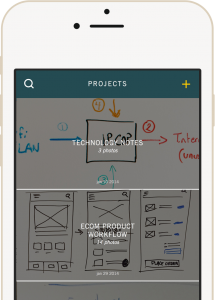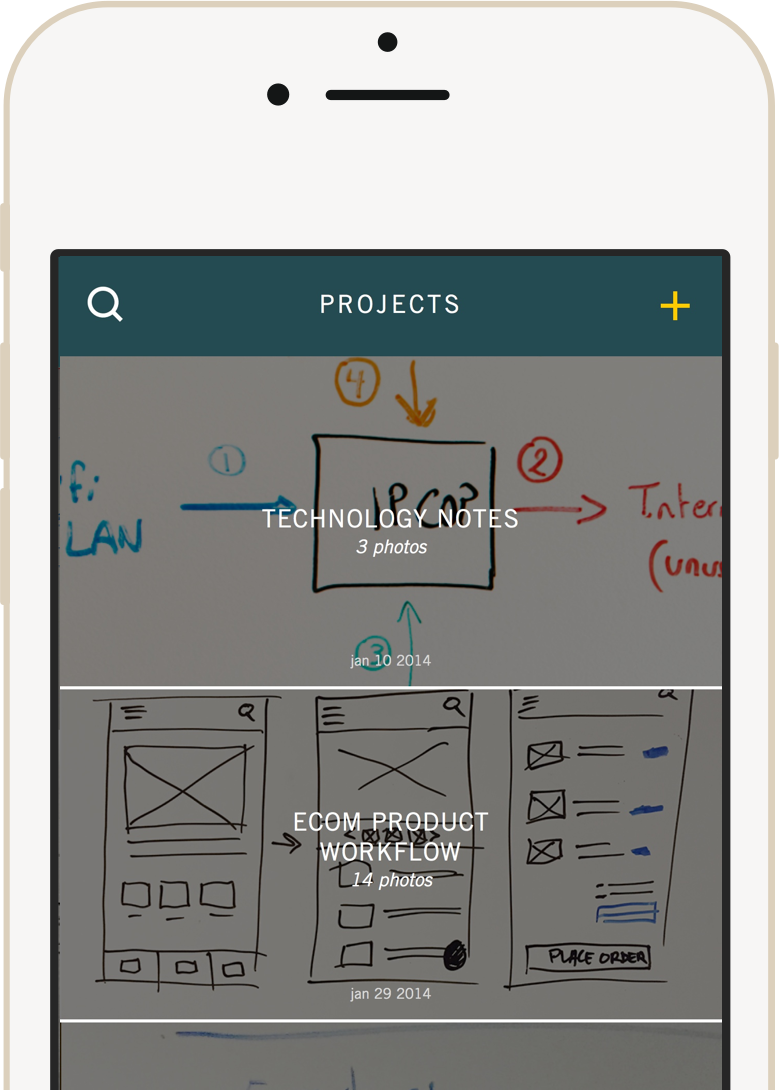 What does it do?
Bounce allows you to save a picture of a whiteboard and take it with you. Granted, it's little more than some of us have been doing ourselves since cameras were first added to smartphones. However, Bounce is so much more than just another photo app.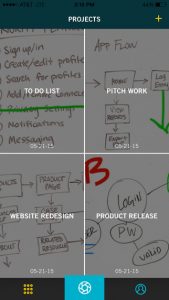 Firstly, it has the ability to crop, edit and even clean up the image with the built in cleaning feature, making the notes stand out more and become easier to read. Users can then add any extra notes to the board within the app, reminding themselves of any extra notes that they may have written down elsewhere and combining all of your ideas in one place quickly and easily. Finally, the board can then be published online and the link shared with other participants from the meeting or whomever else you would like to invite to see it, complete with social media tags and labels. You can even use this feature to search for like minded boards to give your team even more inspiration.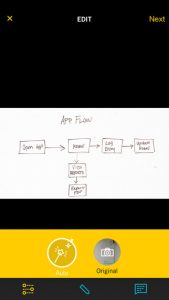 Tapscape's Final Thoughts
The app is comes with a simple user interface which is easy to use and fairly intuitive, which marries well with the uncomplicated MO of the app. The app itself is also free, making it much more likely that your co-workers will sign up for it and download it. Bounce is certainly an app that feels like it has staying power on your device – if you work in a sector that handles a lot of meetings, brain storming sessions or group activities, bounce is a more than adequate way to organise them in one easy to use and accessible place.