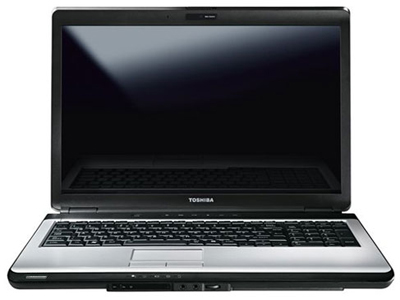 Buying a secondhand or refurbished laptop can be a great decision. However, there are a number of things that you should keep in mind when you are choosing your laptop. These will help you to make the right decision and stand a better chance of buying a laptop that will last you a long time.

Be Careful Who You Buy From
The first and most important thing to keep in mind is the person or company who is selling the laptop. If you are buying a secondhand laptop from a private seller, the risk is often greater than if you are buying a refurbished laptop from a reliable company.
Do some research on the person or company you plan to buy your laptop from. This is easier to do with a company because you can look for reviews from previous customers and check out their website. With a private seller this is harder to do, but if they are selling the laptop through a website like eBay, you should look to see if they have good feedback.
Does It Come with a Warranty?
Secondhand laptops may come with faults that you are not aware of until you use the machine, and sellers will often fail to provide you with any warranty. However, with a refurbished laptop, you should be able to get a warranty of a year or longer from a reputable seller. Always ask about this when you are buying a refurbished laptop because it can help to give you more peace of mind when you make your purchase.
Try It Yourself if You Can
It is not always possible to try out a laptop for yourself before you buy it online. However, if you are buying from a private seller in your area, this is something that you may want to do because it could reveal problems that would have otherwise remained hidden.
If you cannot try out the laptop first, it may be a better idea to purchase it from a company that has a good returns policy in case you are not happy with the item.
What Condition is the Battery In?
One of the key things to keep in mind when you buy a secondhand laptop is the condition of the battery. Even if the laptop is working perfectly, if the battery is on its last legs, you could find that you need to replace it soon after buying the laptop.
Batteries for laptops can be very expensive, so this may not be worth your while. If your laptop seems like a bargain, make sure that the battery is not the reason.
Find the Right Laptop for Your Needs
Choosing to go with a secondhand or refurbished laptop can be a great decision. However, this will often depend upon a number of factors. It is a good idea to keep the above considerations in mind as they will help you to find the perfect laptop for your needs while saving money on buying a new model.
—
Author Bio:
This guest post was submitted by Victoria Moretti. Visit Portable Universe for reconditioned laptops with Windows XP as well as a whole range of other