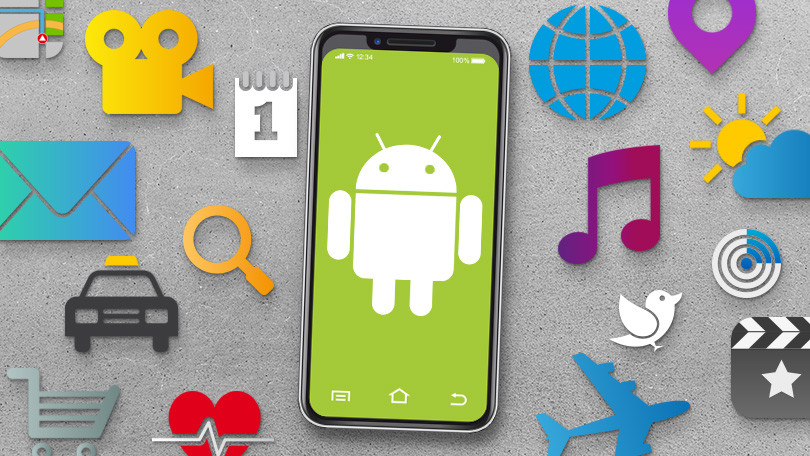 FRP is a factory reset protection, that is one of the best security feature of android smartphones, and this frp security protect your device from data leaking, because without this frp security feature, people could easily access stolen device data just by hard reset it, but now things have changed.
This FRP feature does not let anyone to access your stolen device data easily even he hard rest your device, because he can not access until he enter previously logged in gmail account, But problem is that, these days many people they just
purchase used smartphone, and after that they hard reset it, and then they have to face frp lock issue, because
device cant be accessed until he sign in with previously synced gmail account. So question is that how to bypass frp lock?.
How to Bypass FRP Lock:
In this case, we have to apply several methods to bypass google frp lock, each and every device has different frp
unlocking method, but we need to understand, how do we find out our own device specific frp method from frp unlocking method list.
To find out exact frp unlocking method, we only have to match (Brand Name, Model No, Android Version), in some case we need to match (Security Patch Level) as well to find out frp unlocking method, there are several free methods available on how to bypass google frp lock, just click here and then select your brand from list, after that you will be able to see multiple frp unlocking method regarding your device brand.
If your device has android 7 version, then you can unlock it by using talkback method, talkback is feature that is available in almost all android device, this feature is specically used for blind person, if you search on google you will understand, but why we use this method?, this talkback feature gives us some option, by going to them we can easily access to "chrome browser", because once we access to "chrome browser", after that we only need to download some "frp bypass apk" application, and then it becomes easy to add new gmail account.
Top bypass frp apk applications:
We can download some top frp bypass applications, there are renowned and helpful apk apps, those work perfectly in unlocking android device, and these all applications are free to download, name of those applications are (Google Account Manager, Bypass FRP, Quick Shortcut Maker, NOVA Launcher, GO Launcher), launcher also sometimes helps to access your device home screen, and after that we can easily enable "USB Debugging" mode, and once we enable usb debugging, we can bypass it simply by connecting to the PC.
Techeligible is another website that provide free frp bypass method, you can find out there list of frp bypass, e,g (SAMSUNG, MOTO, SONY, VIVO, XIAOMI, ASUS, LENOVO) and many other brands frp bypass methods can easily be found there. They have a great list to Download Android APK Tools for free.