The trend in mirrorless interchangeable-lens cameras has been growing for some time and Canon has finally arrived at the party with their first entry into the market – the Canon EOS M.
The Canon EOS M is a large-sensor, reasonably-cheap ($800) compact enthusiast camera that brings many features of the EOS 650D and puts them in a smaller body.
The Canon EOS M features a 22mm lens, 18-MP APS-C sensor and Digic 5 image processor. The camera has a 3-inch high-res capacitive touchscreen but no viewfinder, and no flash – unfortunate sacrifices for the sake of size. The Canon Speedlite 90EX is available as a bolt-on flash for the EOS M for those users who can't do without.
The intuitive touchscreen features familiar iOS-esque gesture controls for easy navigation, such as pinch-zoom, swiping and tapping.
The body of the Canon EOS M itself is made from a sturdy magnesium alloy and comes in four different colors – white, black, silver and red. The front of the camera features an EF-M lens mount, which is able to accept Canon EF and Canon EF-S lenses.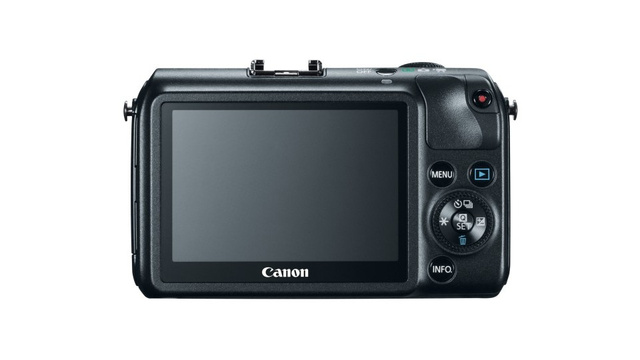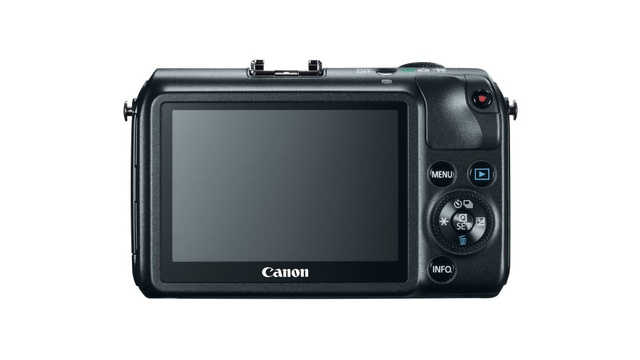 Canon EOS M features
New EF-M lens mount (optimized for APS-C sensor size)
18MP APS-C 'Hybrid CMOS' sensor
Continuous autofocus in movie mode with subject tracking
14-bit DIGIC5 processor
ISO 100-12800 standard, 25600 expanded
4.3 fps continuous shooting, 3 fps with autofocus tracking
1080p30 video recording, stereo sound (with 25p or 24p options)
External microphone socket and adjustable sound recording level
1040k dot 3:2 touch-sensitive ClearView II LCD (capacitative type, multi-touch support)
Standard EOS hot-shoe for external flash (no built-in flash)
'Creative Filters' image-processing controls, previewed live on-screen
What are your thoughts on the new Canon EOS M?