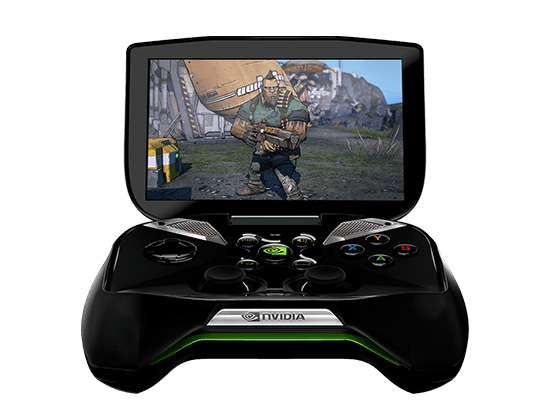 As most of you well know, CES 2013 isn't just about mobile phones. In addition to these beloved devices, the event gives us a glimpse of all sorts of up-and-coming appliances and electronics products from different manufacturers. And while gamers out there have E3 2013 to look forward to, some may be curious if the ongoing Las Vegas event has anything in store for them. The good news is yes, by God, yes! And it comes in a tiny little package called Project Shield.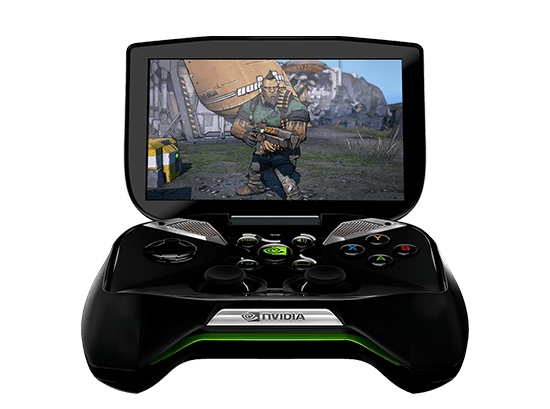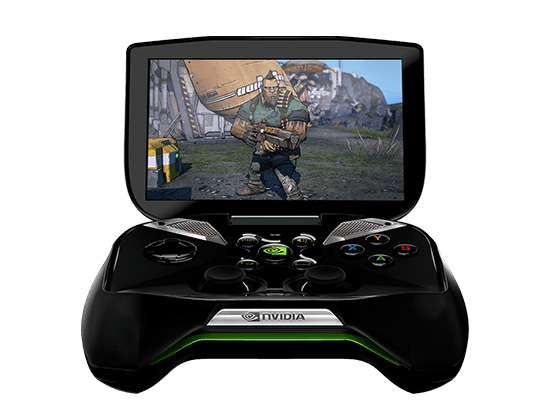 NVIDIA revealed their plans to enter the handheld gaming console market at CES 2013 with Project Shield, an ingenious convergent device with a 7-inch screen that runs Android. It will not only allow you to play practically any game on the Google Play Store but also play games on your computer. Android Central reports:
"Running Android Jelly Bean, and paired with the all new Tegra 4 processor, this thing was built to do one thing really well — play games. Because it's Android — stock Android — it will run just about every app from Google Play, but Project Shield has another secret weapon. Using a new streaming gaming service, it can play games on your computer (with a compliant NVIDIA GeForce GPU) streamed to any screen that has an HDMI input.

"There's also a switch to shut all this off, and have it act just like any other 7-inch Android tablet, as it has a multi touch capable display. Mix all this together and you have one of the most unique convergent devices we've ever seen."
It's amazing that we haven't really heard much about Project Shield before its unveiling at CES 2013 but now that it's out there, we're pretty certain that this will be one of the event's runaway hits. We'll be keeping an eye out on this one and we suggest that you should to.
What do you think of NVIDIA's handheld Android gaming device? Does Project Shield make your gadget wishlist? Let us know in the comments below!