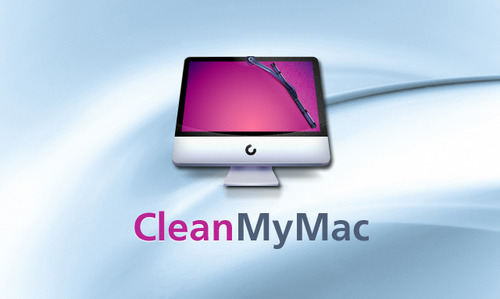 Whether it be your laptop or desktop, general usage leaves behind various logs and caches which ultimately take up valuable storage and affect performance. Sure, manually pruning these files is an effective solution, if you remember to do it. For the majority of us, however, we simply do not have the time or patience for this sort of cleanup. Luckily for us, there is an automated tool called CleanMyMac that will make your Mac feel brand new by cleaning up all those unwanted files, caches, and logs to increase performance.
Outdated caches, logs, useless language files, universal binaries, applications, system leftovers, all sound important, but are usually just unnecessary junk that slows up your computer and compromises your user experience.

CleanMyMac is theconvenientdigital maid that will run routine cleanups (at your discretion) to ensure your Mac runs fast for YEARS to come!
The even better news is CleanMyMac is currently 50% off and will only set you back $25 opposed to the regular $50 price. CleanMyMac will automatically clean out your Mac making it feel brand new, simply at the push of a button.
9 Cleaning Utilities to Eliminate Clutter
Cache Cleaner
Reset outdated cache files to zero and give your apps relief.
Logs Cleaner
Running out of free space on your Mac? Remove useless logs with a few easy clicks.
Universal Binaries
Let CleanMyMac remove the burden of unused binary code incompatible with your Mac generation.
System Junk
Your apps and the Mac OS create tons of 'disposable' files. Remove them in the blink of an eye.
Language Cleaner
Why keep localized software in languages you can't even speak? Exclude those with ease.
Trash and Leftovers
Your Mac has more trash on it than you realize. Find it all and toss it.
Application Uninstaller
It has never been easier, safer or more convenient to completely remove applications!
Quick Erase
Delete files and leave no trace.
Trash Status Monitor
Give yourself one less task. Automate the process of emptying your trash.
With CleanMyMac you can easily manage all of your system extensions, such as plugins, widgets, preference panes, screen savers, input managers, QuickTime, services, startup items, Quick Look, Spotlight, dictionaries, scripting additions, iTunes, Finder plugins, Growl, Safari extensions and much, much more.
Hurry and grab this offer while it lasts by visiting this link.