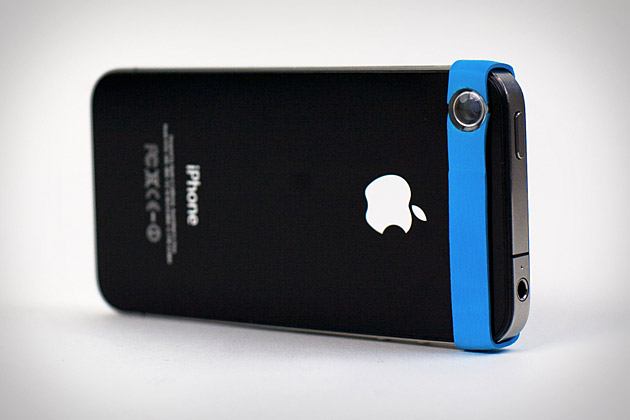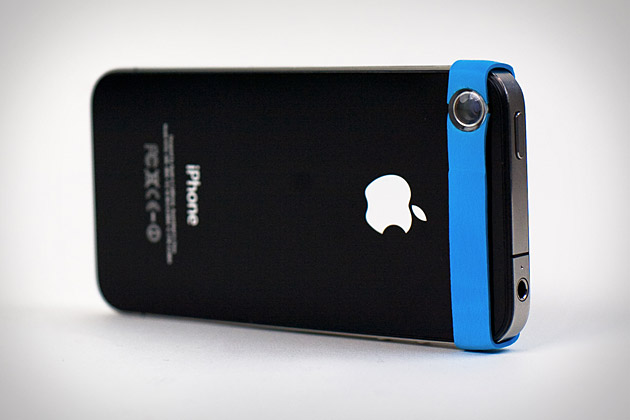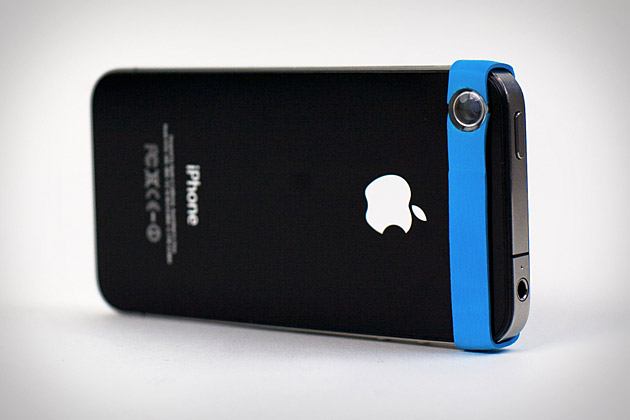 For when you just need that achingly close close-up, there's now the Macro Cell Lens Band for iPhone.
For a meager $15 you can extend your iPhone's optics with this snap-on rubber band with a built-in macro lens.
Probably the niftiest little iPhone camera accessory around, the Macro Cell Lens Band is built to work with just about any smartphone, giving you amazingly high detail shots when ordinary close just isn't close enough.
The Macro Cell Lens Band fits snugly around an included card when not in use to avoid any awkward questions about why there's a giant blue rubber band wrapped around your iPhone.