And, whether or not that's a good thing remains to be seen. Nevertheless, change is in the air and water at 1 Infinite Loop and, whether we like it or not, the Apple of October 5, 2011 is fading into memory. Though company co-founder and product visionary Steve Jobs has been gone less than a year, some insiders are already complaining that design isn't the priority it once was.
"It looks like it has become a more conservative execution engine rather than a pushing-the-envelope engineering engine," Max Paley, a 14-year Apple veteran, told Fortune's Adam Lashinsky. "I've been told that any meeting of significance is now always populated by project management and global-supply management."
"When I was there, engineering decided what we wanted, and it was the job of product management and supply management to go get it," he continued. "It shows a shift in priority."
An unnamed Apple engineer put it this way, "This leads to more sharing of resources, which leads inevitably to fighting, which leads to weaselly excuses."
A weasel by any other name…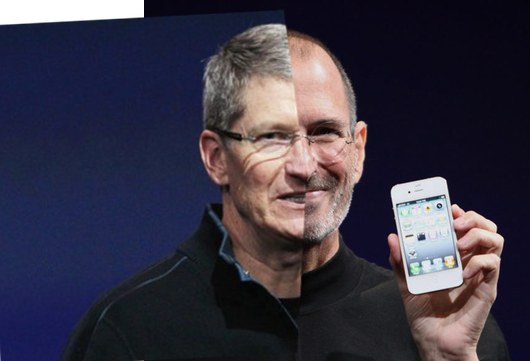 Lashinsky writes that a growing number of positions, notably in acquisitions, are being filled by MBAs, a class of professionals that Jobs in general despised. Until his death, Jobs was a one-man M&A division.
Which brings up a salient point — Steve is gone and he was THE guy that held Apple's direction and future in his head. Now, responsibility for acquisitions will be spread across a department, which is a very corporate approach.
Is that evil? It could be turn out to be, but there's no question some measure of change is necessary.
The ultimate judgement depends completely on whether or not today's more corporate, less design-focussed Apple will be able to continue to produce visionary products backed by category defining quality and service.
Although the immediate future looks bright, three to five years out is when we'll find out whether Tim Cook is just changing Apple or killing it one bureaucratic stroke at a time…
What's your take?