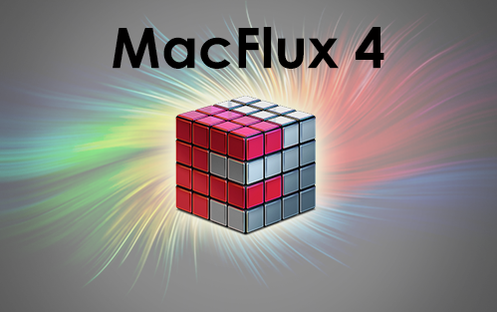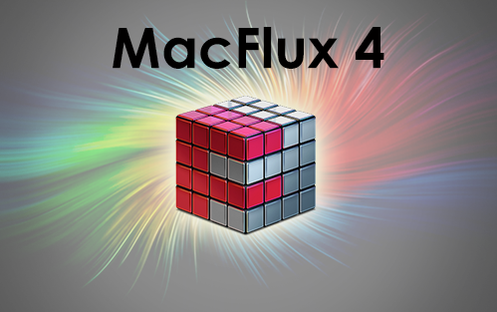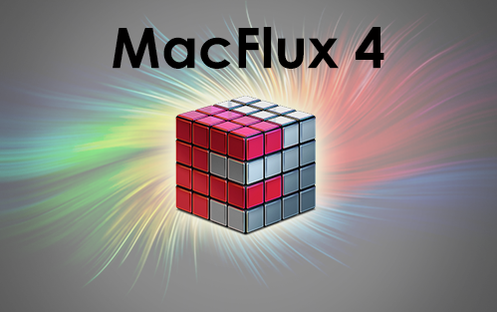 If you want to create professional-looking websites without the need to know how to code then look no further than MacFlux 4 from Macware.
MacFlux 4 is the latest and most powerful iteration of the popular website design software that allows you to create advanced HTML5 websites with ease. Also supporting standard HTML, PHP, Ruby, JSP and more, MacFlux 4 provides the flexibility to create the features you need.
MacFlux 4 uses an advanced WYSIWYG engine, so when you put together your next site what you see is literally what you get – with every line of code generated for you.
Rated 5 stars by Macworld and nominated one of the five best WYSIWYG editors on the market by LifeHacker, MacFlux 4 has the accolades to back up the feature-set.
MacFlux 4 normally retails for $130, but for a limited time you can score this professional website design software for just $35 (73% discount). This exclusive Tapscape deal starts today!