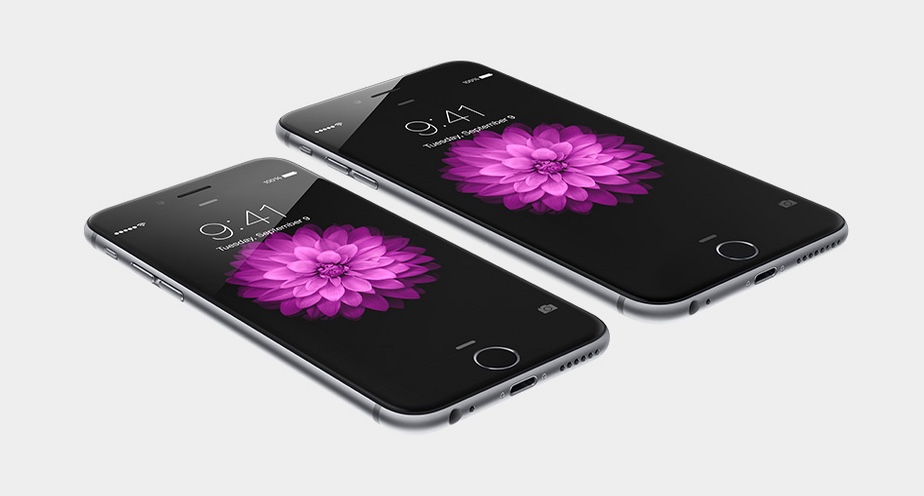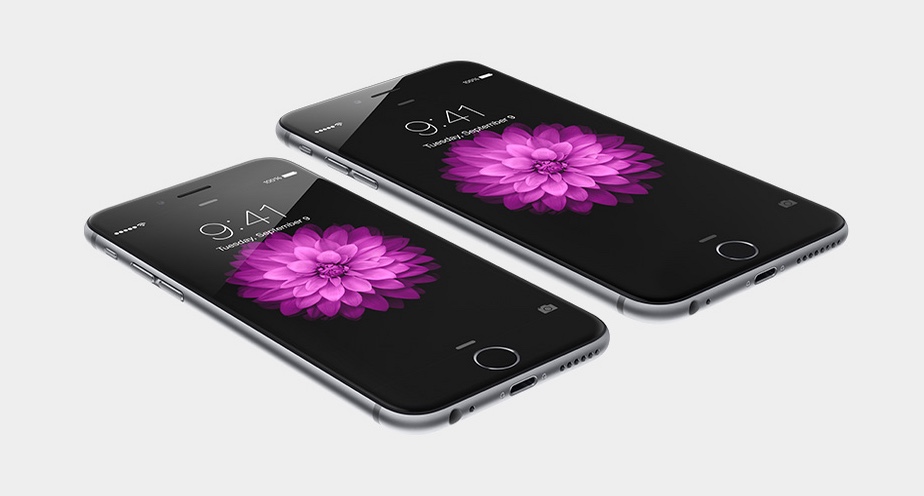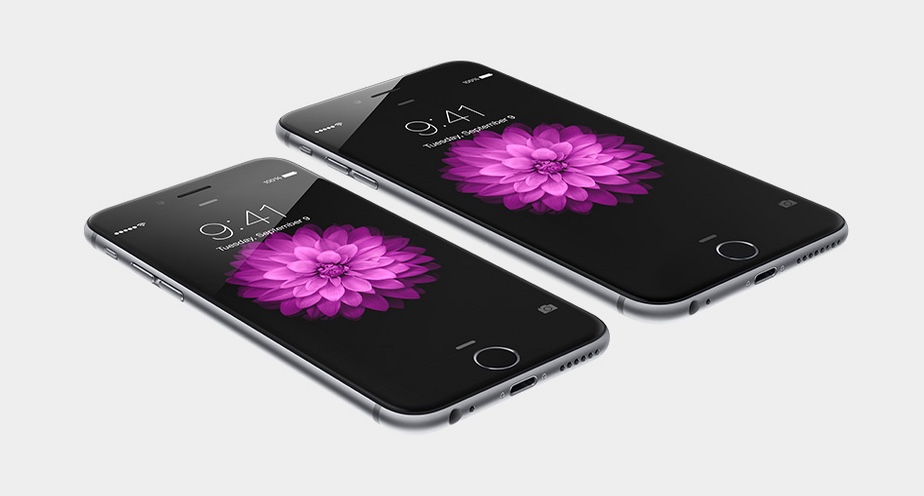 Holy streaming meltdown — the entire world has tuned in to learn about the iPhone 6 and iPhone 6 Plus! Thankfully you like Apple Events live streamed with Mandarin Chinese narration, right? So, while Tim Cook, Phil Schiller at al are still on stage, we will try to keep you up-to-the-minute.
First things first. Yes, Apple's 2014 smartphone updates are indeed named the iPhone 6 and, perplexingly, iPhone 6 Plus. Yes, they come in 4.7-inch and 5.5-inch sizes, respectively.
Further, while some folks said flat glass and others insisted on curved, Apple will be shipping both the iPhone 6 and iPhone 6 Plus with curved glass. As show in the live stream, it's really beautiful.
On the subject of glass, it isn't entirely clear whether or not the iPhone 6 comes with sapphire, because the company is calling the protective glass covering "Ion Enhanced." Is that just a marketing name for sapphire or is an update version of traditional hardened glass? We don't know yet.
Now, we do know — the Apple Watch display is covered with Sapphire, so "ion enhanced" is something else.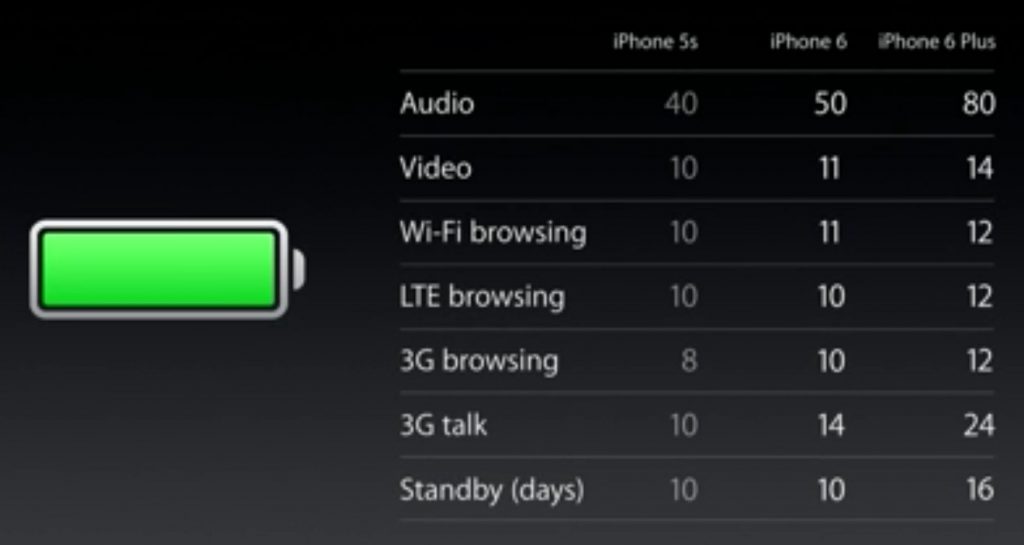 See also: iOS 8 Ships Wednesday, September 17
Battery appears to be much better, but maybe not best-in-class for phablet style phones.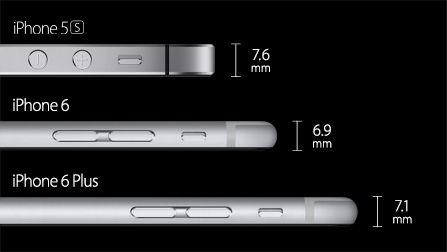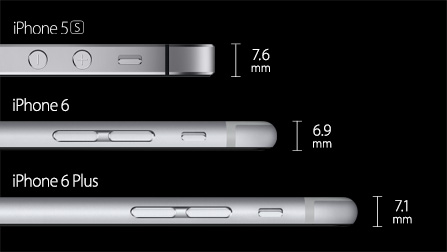 Somehow Apple managed to make them even thinner. But, who wouldn't accept an iPhone that's, say, 15 percent thicker with 35 percent better battery? Me want.
As expected, iPhone 6, iOS 8 and Apple Watch all integrate Apple Pay, which is easily the most comprehensive attack on mobile payments to date. This could be a killer, killer feature.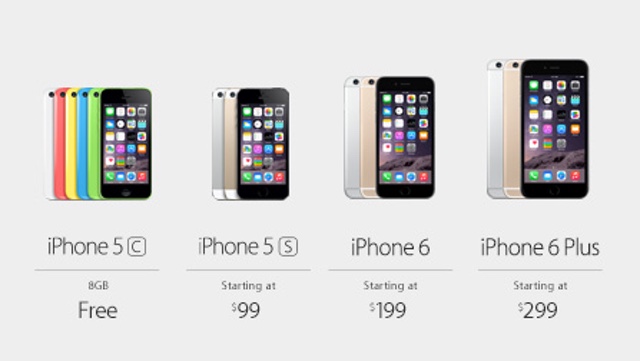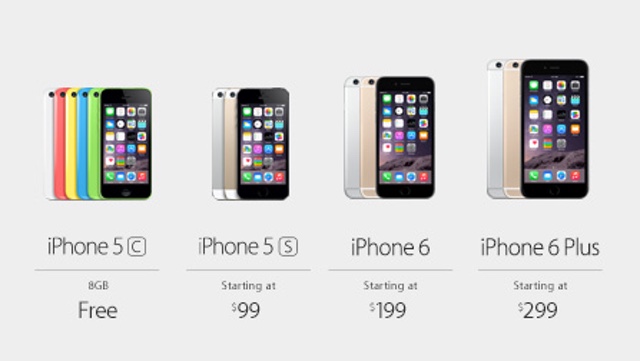 As expected, the iPhone 6 Plus does, indeed, cost $100 more than the iPhone 6. Also as expected, Apple has significantly increased storage capacity with the 12GB now the top-of-the-line option — impressive.
And, lastly, the iPhone 6 and iPhone 6 Plus will ship, as expected, on September 19. iOS 8 for compatible devices will arrive separately for existing iThing owners, as expected, on September 17.
Liking what you see? There is a lot to like…
What's your take?
See also: Press release