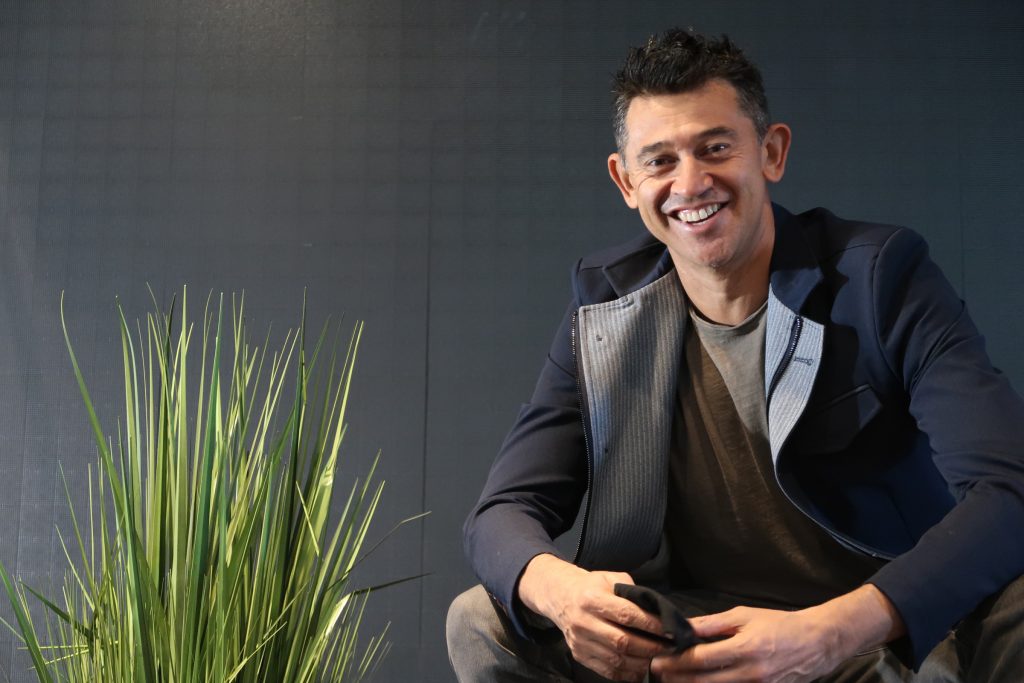 After launching his official website, Australian businessman Darren Herft started his official sports website, Darren Herft Sports Central. His primary motivation for launching his website was to write about cricket and AFL.
Aside from writing about timely sports topics concerning cricket and AFL, Herft has been interviewed on international news outlets about the intersection of sports and business. In his interviews, Herft credits his foundation in sports at an early age for his work ethic and perseverance in business.
In this article, we'll delve into the intersection of sports and business and ask Herft his opinion about how involvement in sports creates better business owners and entrepreneurs. We will also examine athletes who became entrepreneurs and business owners.
So, how does an early involvement in sports lead to success in the business world?
For Herft, it's all about the requirements to play the game. To be successful in business or sports, you need to be content with a level of sacrifice, commitment and perseverance. Many of the skills that Herft learned on the field, he was later able to apply to business.
Here are just a few athletes who later became entrepreneurs:
Derek Jeter:
Jeter is the part-owner of MLB's Miami Marlins, who he also serves as a CEO, overseeing the daily operations regarding both baseball and business for the team. He's a prime example of how sports and business intersect and his knowledge of both sports and business enables him to be successful in his role.
Jeter currently has a net worth of $185 million and has seen success from his other business ventures as well. He is the founder of Jeter Publishing, as well as an online platform called The Players' Tribune. The Players' Tribune provides athletes with a safe platform to discuss their lives without having to fear that their words will be misinterpreted by reporters.
Shaquille O'Neil:
O'Neil is often said to have a franchise empire. In an interview with the Wall Street Journal, he once said, "I want to be something more than Shaq." The former basketball star is said to have an estimated net worth of about $400 million.
He owns 17 Auntie Annie's Pretzel restaurants, 150 car washes, 40 24-hour fitness centres, a Krispy Kreme franchise, a Big Chicken restaurant, a cinema, a shopping centre, several Las Vegas nightclubs and was once the joint owner of 155 Five Guys Burger restaurants.
Peyton Manning:
Manning's business success has been on the rise since he won his second Superbowl and retired a month later. The victory earned Manning an additional $4 million In incentive bonuses on top of his already $15 million salary. Having retired with nearly $249 million in total career salary and bonuses from the NFL and $400 million in total earnings, Manning has secured his legacy as one of the NFL's greatest players.
Aside from his brand partners which include Nike, Buick, DirecTV, Nationwide and Gatorade, he also became a Papa John's franchisee in 2012 when he signed a deal to own 32 stores in the Denver area. He later sold his stake in the business and moved onto other business pursuits.
Back to Darren Herft:
Herft says that sports sets businesspeople up for success because it teaches them the principles of hard work, sacrifice and commitment. Furthermore, sports lay the groundwork for a successful career in business because it teaches people organizational leadership skills and teamwork.
You can read Darren Herft's latest posts about AFL and cricket on Darren Herft Sports Central.