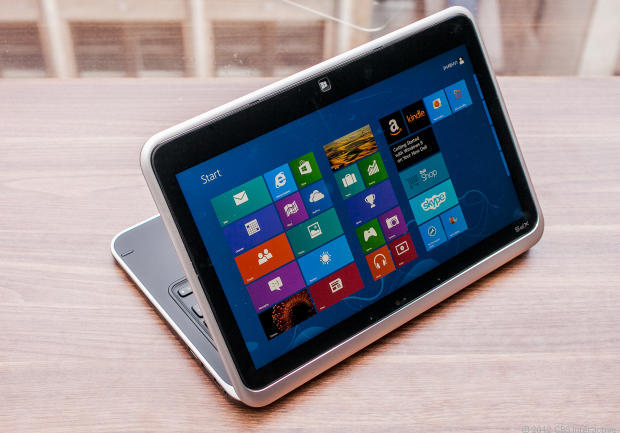 With Windows 8 now official, a lot of people are curious as to which new laptops will be coming out ready to rock it. Interested in what Dell has to offer? The Round Rock, Texas-based hardware giant  recently unveiled the XPS 12, the latest addition to their XPS line, and it's one Windows 8 ultrabook that's worth checking out.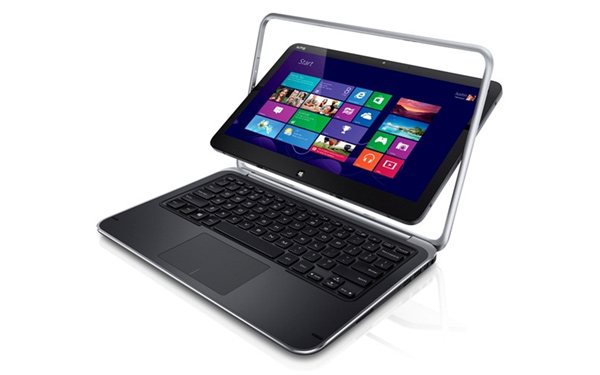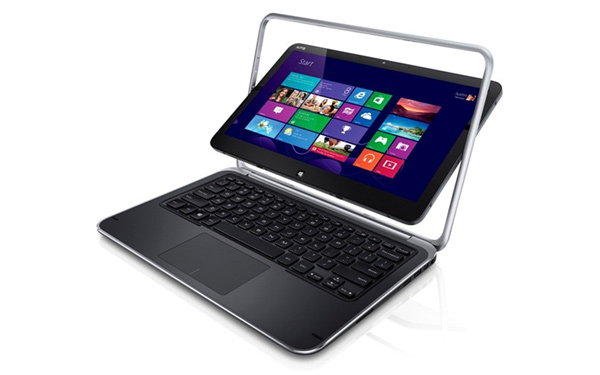 What makes the Dell XPS 12 stand out from the crop of upcoming Windows 8 ultrabooks is that it actually comes with a  Full HD IPS touch screen and can transform into a tablet via a flip hinge found on both sides of its display. At 12 inches, it's perfect for people looking for something bigger than the full-sized tablets currently out in the market or just want the convenience of being able to switch between laptop or tablet at an instant.  The screen's also made of edge-to-edge Corning Gorilla Glass so while you're not safe from smudges, you do have to worry a little less about scratching its vibrant display.
The Dell XPS 12 is encased sleek aluminum body complimented by a carbon fiber lid. The keyboard comes with chiclet keys that seem a little out of place on an otherwise gorgeous design. But with those type of keys becoming more or less the standard for laptops, it probably won't be a deal breaker for most.
Here's a quick run down of its other features and technical specs:
3rd Gen Intel Core (Ivy Bridge) i5-3317U, 2.6 GHz
4GB DDR3 SDRAM
128GB SSD
Intel HD 4000
WiFi a/g/n
Bluetooth 3.0
Intel Wireles Display (WiDi) 3.0 ready
Intel Smart Connect Technology
1.3MP webcam (1280 x 1024)
Windows 8 / Windows 8 Pro
Pricing for the Dell XPS 12 begins at $1199.99 and is expected to ship starting Nov. 30.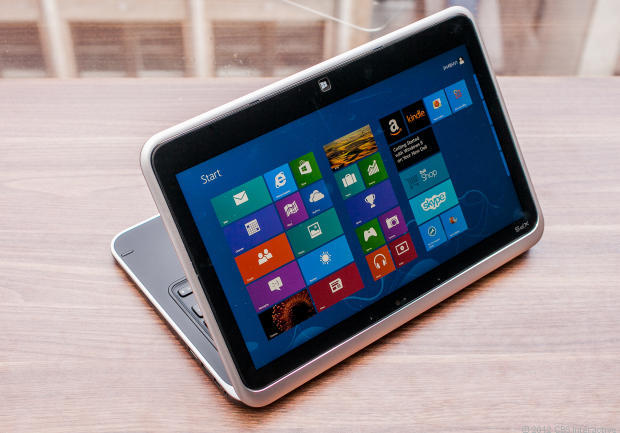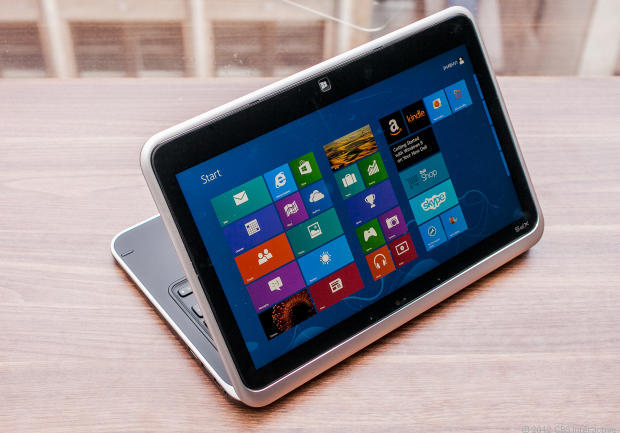 Will you be checking out the Dell XPS 12? Do you think it will make for an awesome all-in-one device? Share your thoughts in the comments below!