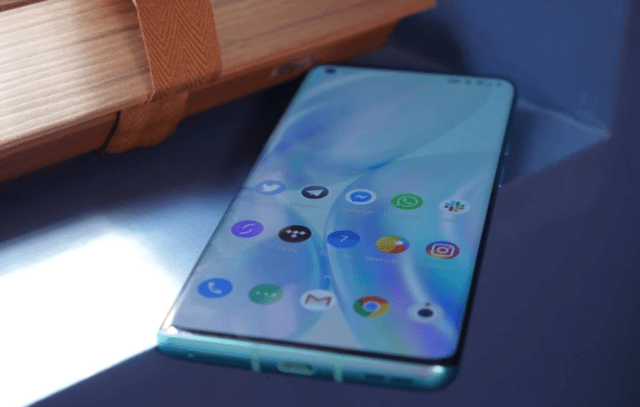 Legal restrictions prevent most betting companies from making their apps available on the Indian Apple App Store and Google Play Store. This means that people that want a world-class gambling experience have to play on the mobile website. That is not the worst compromise to have to make but an app has a lot of benefits.
Online betting in India is almost entirely carried out on the mobile. If you are on Android, you can easily install a third-party app from an external source but that is much more difficult on an iPhone. Thankfully, it appears as if Betway has somehow managed to make its app available and fully functional.
With the IPL coming up, you may want to install the Betway sports gambling app even if you don't actually bet online. Why?
Firstly, the scores are updated significantly more quickly on betting apps than they are on a news app or even a cricket app. The difference can be as much as a whole delivery. If you are watching the IPL with your friends, you can 'predict' what is going to happen way before anyone else can.
It is a neat party trick to have until someone else realizes what you are doing!
Secondly, betting companies spend a lot of money hiring the best kind of analysts to predict the outcome of the game. Not that they are always right, far from it, but just looking at the odds does help you get an idea of which team is likely to win.
If you are playing a fantasy-based game or a part of a prediction pool, this information can be quite helpful in pointing you in the right direction.
Finally, you may just want to place a bet and enjoy the match with something on the line. It is a whole different experience when the action on the television is going to directly affect you. Every ball means something and every decision has a bearing to the outcome of the match.
T20 cricket is exciting as it is and with something on the line it reaches a whole different level!
This is why we think it is worth your time to download Betway and keep it on your phones.