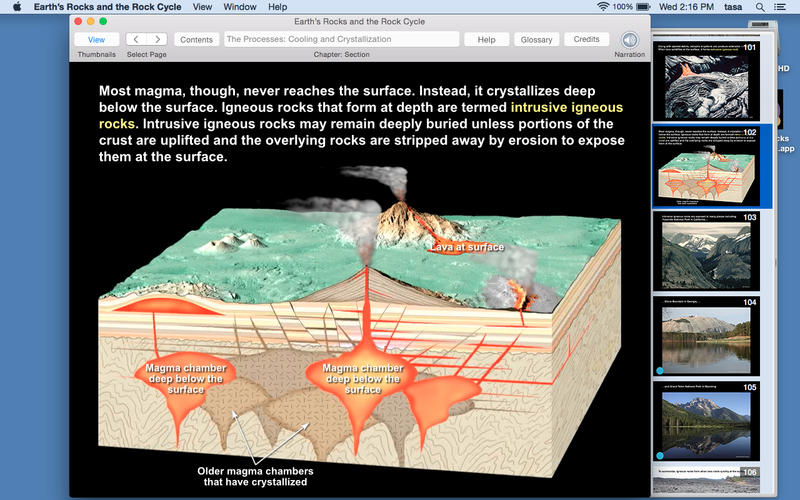 [app url="https://itunes.apple.com/us/app/earths-rocks-rock-cycle/id978021840″]
Earth's Rocks and the Rock Cycle is an educational app for Mac from developer Tasa Graphic Arts Inc that provides a great teaching resource for both kids and adults.
The app contains a great wealth of easy-to-access information about rocks and the geological processes that lead to their continual creation and destruction. There are details and high-resolution photos of the three main types of rocks (Igneous, Sedimentary and Metamorphic) with descriptions and depictions of how these rocks form the basis of the Rock Cycle.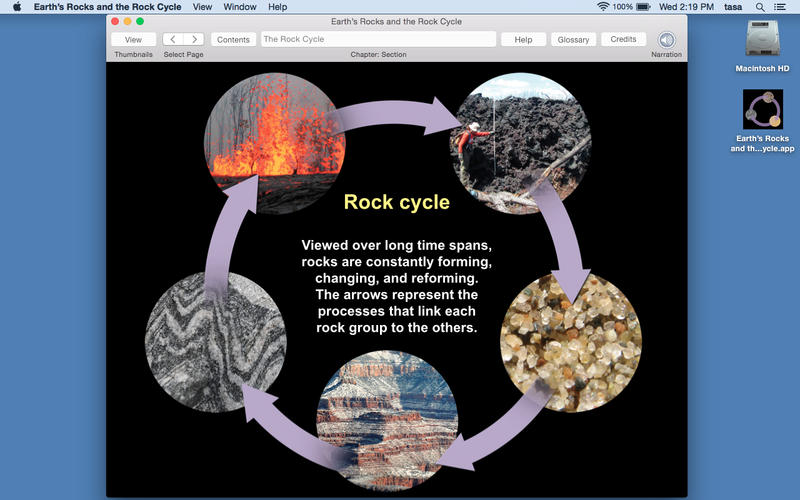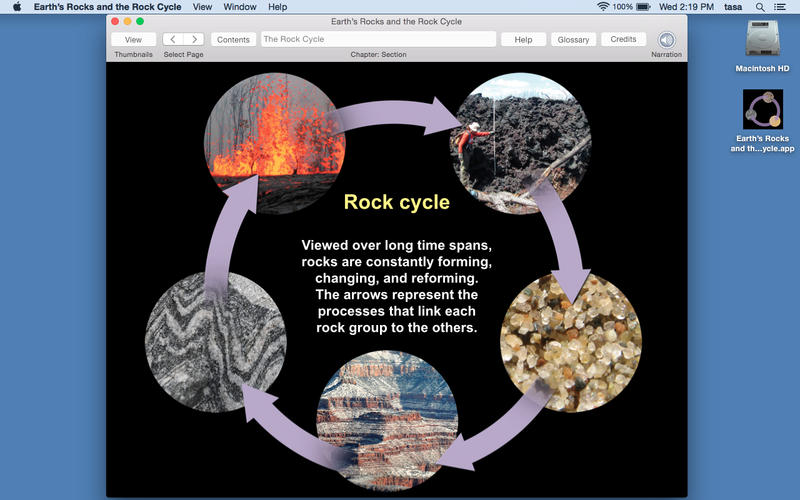 The app"s interface is highly visual and very intuitive and there are lots of graphics and photos to illustrate different points, as well as an excellent array of examples of the different rock types. There is a handy audio narration feature, an easy-to-browse image gallery and more.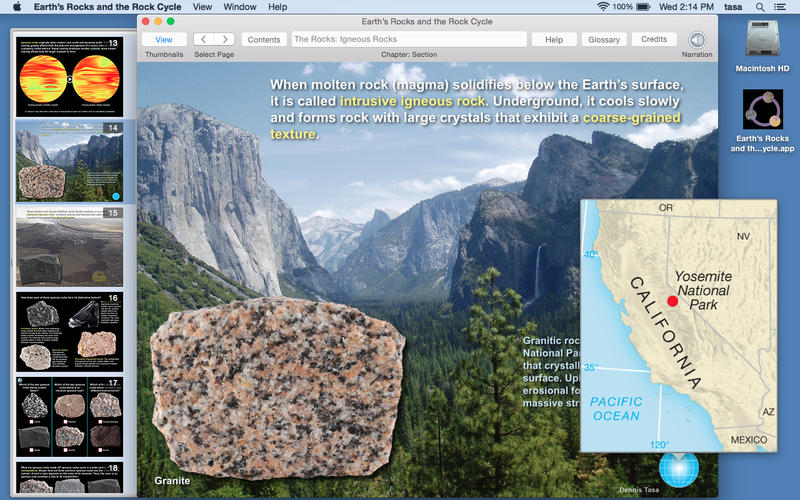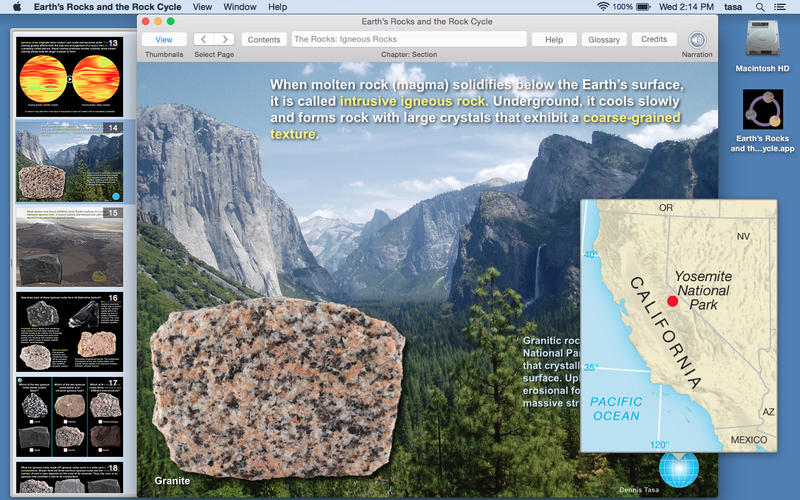 Earth's Rocks and the Rock online casino nederlandsegokken Cycle is available on the Mac app store for $7.99 – great value when you consider how much information there is within this app. A great buy for your kids studying Geology, as the app correlates with the following Next Generation Science Standards:
ESS2.A: Earth Materials and Systems
ESS2.B: Plate Tectonics and Large-Scale System Interactions
ESS2.C: The Roles of Water in Earth's Surface Processes
It"s not just for kids though, this is an app with some quality content for anyone with an interest in Geology. The app also features a number of quizzes where you can test your knowledge.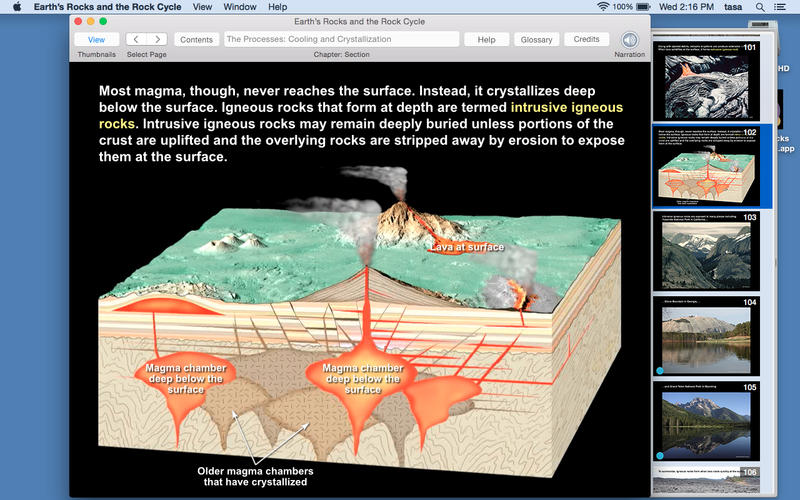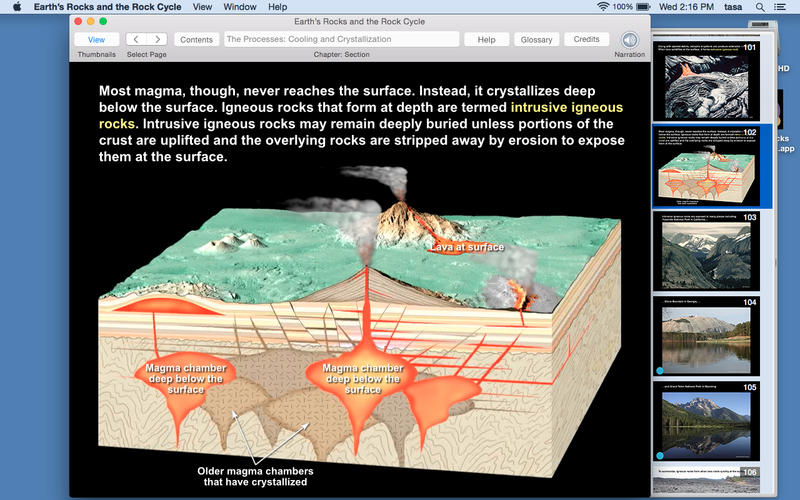 Earth's Rocks and the Rock Cycle requires OS X 10.9 or later and a 64-bit processor