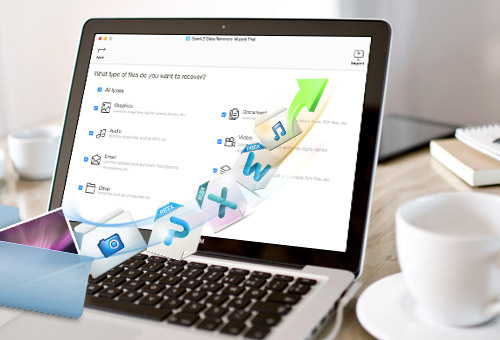 Data Recovery Wizard for Mac from Ease US is an extremely simple yet powerful tool for recovering lost information on your Mac.
Almost everyone has been in the situation of losing important data from their computer – and it can be a nightmare. Vital data needed for work or projects can be lost, translating to huge losses of time and effort. But how do you bring it back?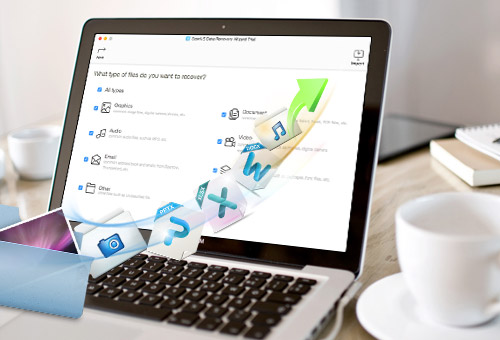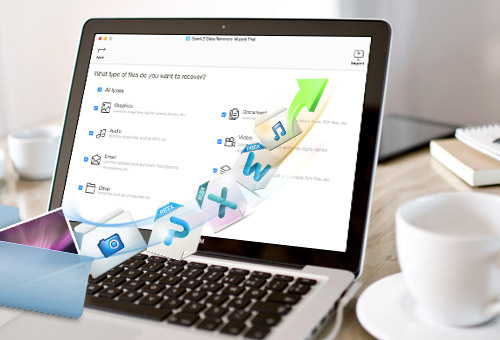 Whether you've lost data in an OS crash or power outage, accidental deletion (emptied trash) or through HD formatting and volume loss or viruses – Data Recovery Wizard for Mac has a solution. The app can recover everything from documents and emails, to photos, music and videos, and not just from your Mac drive. Just about any type of file type you can think of is recoverable.
You can also recover data that has been lost or corrupted on external hard drives as well as various forms of external memory such as USB, SD, digital camera and Mp3 players.
The app itself is easy to use, with everything simplified down into just 3 easy steps. You just select which kind of files you want to recover and where you lost them and Data Recovery Wizard for Mac does the rest.
Data Recovery Wizard for Mac is a free download and you can get it here.