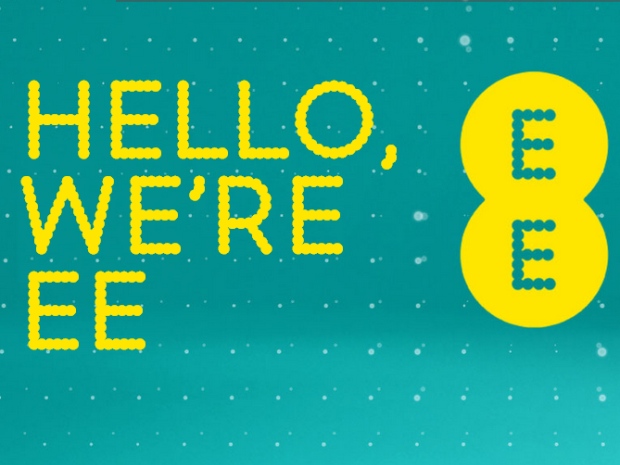 In a constantly connected world, the need for data is ever rising. But the phone operators know this, and instead of welcoming it, simply cap it to ridiculously low usages in order to monetize it. The average data cap here in the UK is around 1GB which can be used up pretty quickly in a day of Google Music. Then, to make things even better, EE launched their LTE service in the UK – fantastic I thought, except the plans only came with 500MB. EE advertised you can watch a YouTube video without buffering – sure, I thought, but you couldn't watch a full YouTube video without exceeding your allowance!
22 January. London. EE, the UK's most advanced digital communications company, today announced a range of new 4GEE promotional price plans. The new packages are designed to provide consumers with an even greater choice of 4G options to suit their needs.
The good news is, EE seem to have heard the pleas of the consumer and are introducing a 3GB SIM-only plan for £31 ($50) per month including unlimited minutes and texts. For those avid downloaders, EE also now offers a 20GB power plan, and for those who sign up for the new 12-month plan between now and February 28th will pay £46 (about $73) with a smaller 8GB plan available for £41 per month (about $73).
While these are awesome allowances, remember these are SIM-only plans and include no handset, so when you factor in the cost of a handset the price becomes significant. If you buy your phone outright, then these plans look good if you're struggling to keep within your LTE data limit, but for the rest of us who are already paying £20+ per month for a device, it gets quite expensive. Still, it is a step in the right direction, with the operators finally recognising the need for larger data plans. Hopefully this means competitors will follow suit and a price war will drive plan prices down a bit.