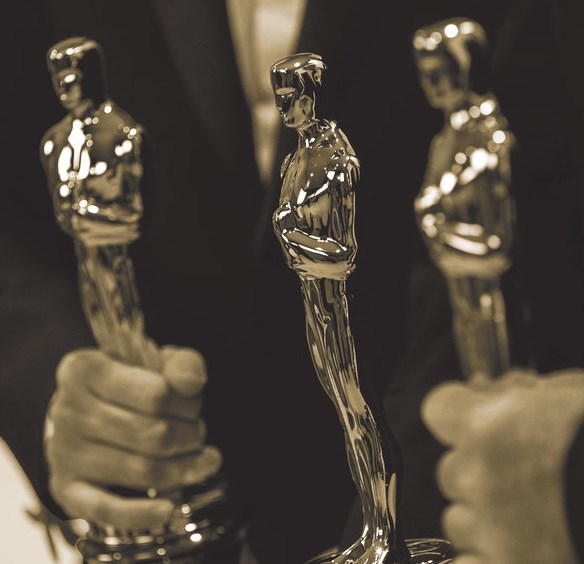 Ellen Degeneres, host of the 2014 Academy Awards broke a Twitter record after she posted a star-studded Oscars selfie.
Ellen, known for her celebrity talk show and fondness for spontaneous dancing caused quite a bit of commotion on Twitter when she got together with a couple friends and posted this photo from the 2014 Oscars ceremony.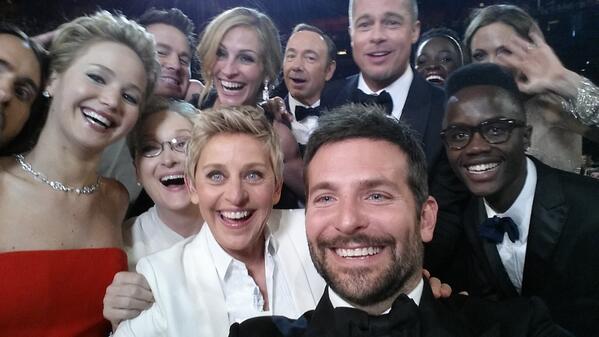 Technically, this is a Bradley Cooper selfie, but we guess because its on Ellen's phone it counts as hers, right? The quick snap includes Oscars heavyweights such as; Brad Pitt and Angelina Jolie, Meryl Streep, Jennifer Lawrence, and Kevin Spacey.
The tweet instantly took flight, and has at the time of writing reached a staggering 1.5 MILLION re-tweets, and close to 800,000 favourites. This set off a whirlwind of tweets that left the site momentarily struggling to cope with the influx of #oscars posts.
If only Bradley's arm was longer. Best photo ever. #oscarspic.twitter.com/C9U5NOtGap

— Ellen DeGeneres (@TheEllenShow) March 3, 2014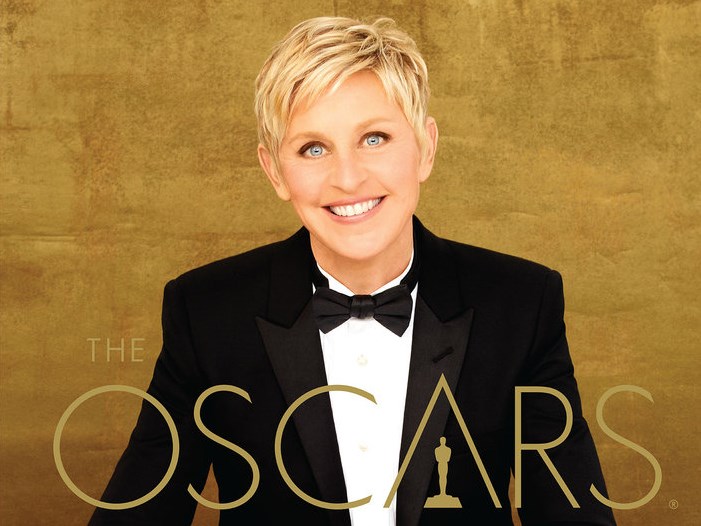 The previous record for re-tweets was held by US President Barack Obama who posted this photo in November, 2012 after being elected to a second term in office.
Four more years. pic.twitter.com/bAJE6Vom

— Barack Obama (@BarackObama) November 7, 2012
By Tim Harvey
You can try and break Ellen's record by tweeting us @tapscape, and @timharveyau