Evernote CEO Phil Libin released a blog post earlier today acknowledging a handful of issues that are currently present in the app. During 2014, Evernote's developers will be hard at work trying to fix the app's stability issues while also turning it into an even simpler service.
The past couple of years have been an amazing time for Evernote. We've grown massively as a company, a community and a product. And we're still growing quickly. However, there comes a time in a booming startup's life when it's important to pause for a bit and lookinrather thanup. When it's more important to improve existing features than to add new ones. – Phil Libin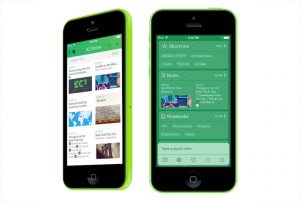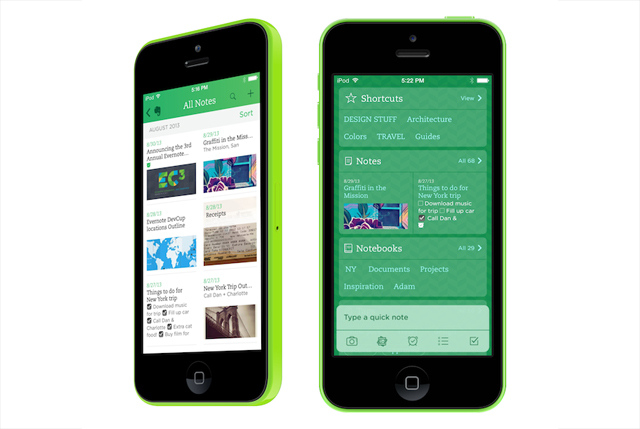 This blog post and vow to fix the app's issues comes after an iOS 7 redesign of Evernote was not well received by many of its users. Although updates have come out for Evernote since the main iOS 7 update, it is still receiving many complaints from users.
Libin has actually blamed the decision to attempt a massive redesign of the app so fast as the reason for its current stability issues.
Evernote is easily one of the most popular iOS applications on the App Store but it is not the only app that has dealt with numerous issues as a result of iOS 7.
These are recent improvements, but the perception of stability is a lagging indicator of actual stability; you judge how solid or buggy an app feels based on your past few months of experience with it. So even though Evernote is a lot better already, and will get much better still, it'll take longer for this feeling to really sink in. We understand that we have to maintain a high level of quality for the long term, if we want Evernote to be seen as a truly high-quality product. – Phil Libin
During the first few months of 2014, Libin says that Evernote's developers and designers will be working to come out with a simpler version of the application. This has been a goal for quite some time but as a result of the current stability issues, it is even more important in order for Evernote to hang onto its users.
Summary

: Throughout 2014, Evernote's developers will be working to fix stability issues and create a simpler version of the application, according to CEO Phil Libin. Many of the current issues with the app are now being blamed on Evernote's massive iOS 7 redesign.

Image Credit: theverge