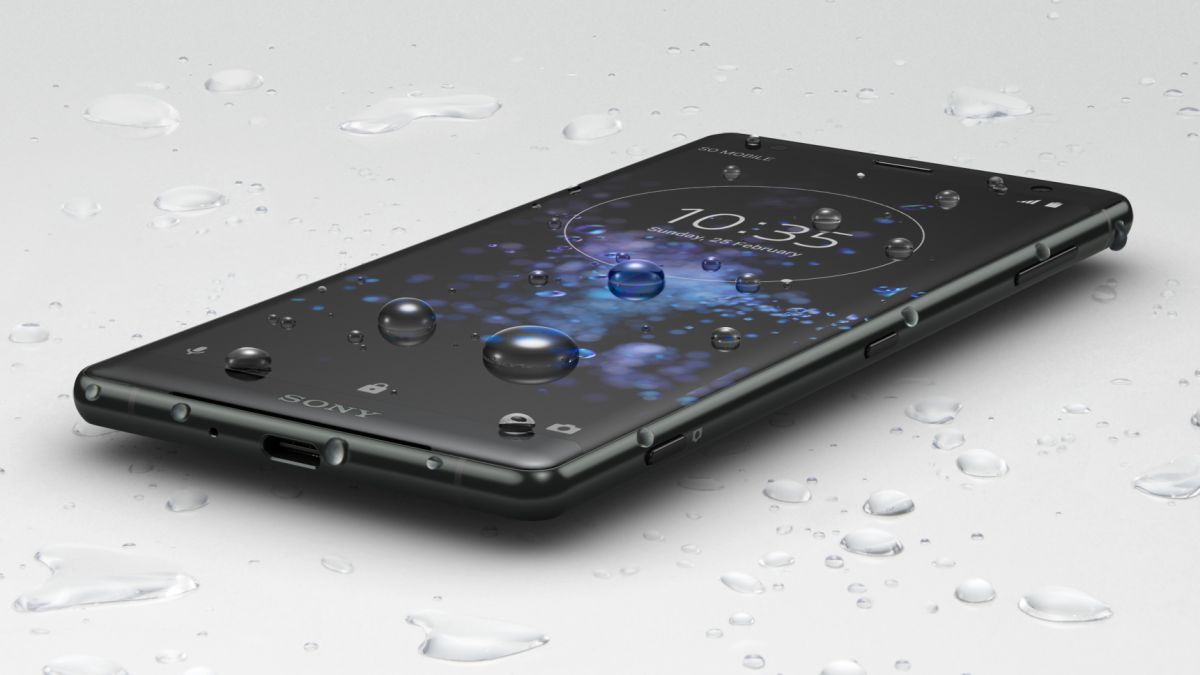 Sony is not the first company that comes to mind when you think of smartphones. This tech giant has seemingly had a hard time trying to carve a space for itself in the smartphone industry. It's not that Sony does not know how to make smartphones. The company has released a number of impressive devices over the years. But it just has not been able to have an innovative breakthrough. Due to this, Sony smartphones are not that popular. And when a phone is not popular, it can be hard to get access to that phone's accessories and spare parts.
If you own a Sony device and you damage it, you might not be able to find a repair technician for it. But you should not give up hope. Just because a device is not common, it does not mean that repairing it is not possible at all. There are always repair labs with the right people. You can view BreakFixNow to check out the list of repairs that they can offer for your Sony smartphone.
Now, a phone can get damaged in a lot of ways. It's sad that just how delicate smartphones can be. What's sadder is that a lot of people are not open to the idea of having their phones repaired. There are a lot of factors that make people think twice before handing their phones over for repairs. But if you think about it, smartphone repairs are worth the time and effort. As long as you know some good technicians, you should definitely have your phone repaired.
Why Should You Consider Smartphone Repairs?
The number of reasons why you should opt for repairs can be nearly endless. Here are some of the biggest advantages of repairing your device:
You can save a lot of money by repairing a damaged phone. Most repairs only cost a fraction of a new phone's cost.
Repairing your phone is eco-friendly. It minimizes the number of devices that end up in landfills and waste processing plants.
Repairing can help you save valuable information that may be on your device.
Repairing a damaged phone can increase its resale value. You can always have an old device repaired and either sell them or trade them in for a new device.
Who Should Repair Your Smartphone?
Smartphones are really personal devices. They are loaded with sensitive information about our daily lives. This is why many people become uneasy at the thought of giving their phone to a stranger. However, as long as you are careful about data protection, you should not have to worry.
Before you hand over your device for repairs, you should make a backup of all data on it. Make sure that you log out of all your apps on the device and also secure sensitive information. If you have your credit card details saved on the device, remove it. If you think that all of this is too hectic, you can consider repairing your phone by yourself. This is an option that we would only recommend to people who have prior experience with repairing electronic devices.
Repairing your smartphone yourself is a safer yet riskier option. You will not have to worry about your data, but your device may be at risk. Also, finding the right spare parts on your own can be tricky. If your device is uncommon then you will have an even harder time finding the right spare parts online. The DIY repair approach is something that very few people can actually manage. Even if you have the know-how, you might not have the right tools on hand.
You can always send your phone to its manufacturer. Certain phone companies offer repair services for their devices. You can check their services on their website. However, you will need to check whether your phone manufacturer offers repair services in your region. And if they do, you might have to deal with long wait times and expensive prices. The other option is to go for third party repair labs.
Professional repair labs have access to a wide network of spare parts and technicians. This allows them to provide quality services at more affordable prices as well. They also go to great lengths in order to safeguard their customers' data. You should find a reputable repair lab and leave your phone in their care. When your phone is repaired by someone who knows what they're doing, it really shows. They can make your phone look and feel brand new again.
Whether it is a broken screen, faulty battery, or a damaged motherboard, you should rely on the experts. The last thing you want is to have your phone disassembled by an amateur. The smallest mistake can result in your entire device becoming useless.