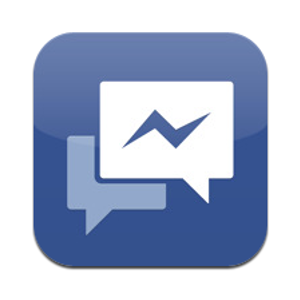 A few months ago, Facebook announced a newfound partnership with Microsoft and Skype that brought Skype video calling to their official website. According to a new report, it looks like video calling is coming to iPhone, iPad, and iPod Touch.
According to iPhoneItalia, Facebook has begun the testing of a new version of its Facebook Messenger app that specifically allows for Skype video calls. And the Italian iPhone resource has screenshots to prove it.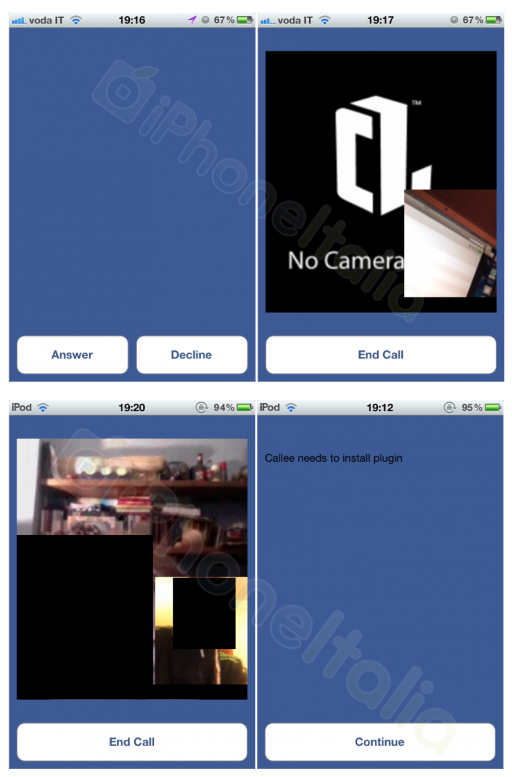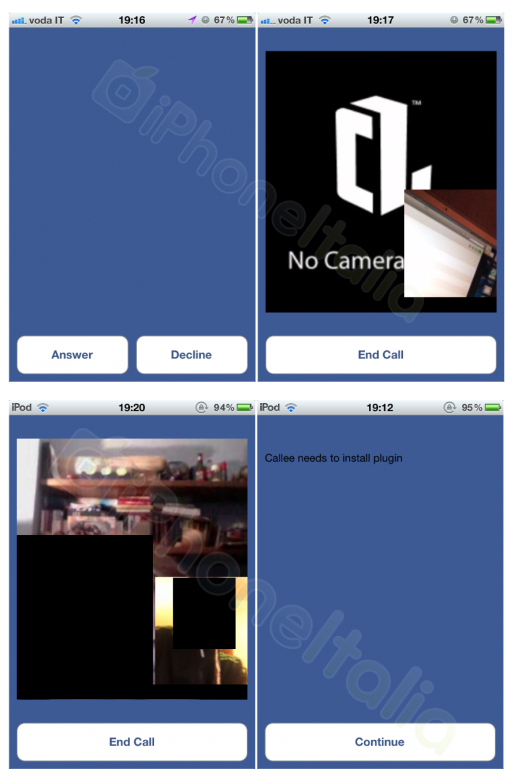 Not only would bringing video calling to the Facebook Messenger application be a natural evolution, but months ago, a file called "adminvideocall" was found within the app files.