Facebook has brought on board a team of drone makers from England-based Ascenta. The team, which was hired for $20 million, will help Facebook create a new way to deliver a reliable internet connection to the billions of people that do not currently have access.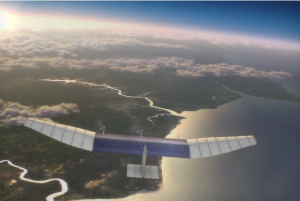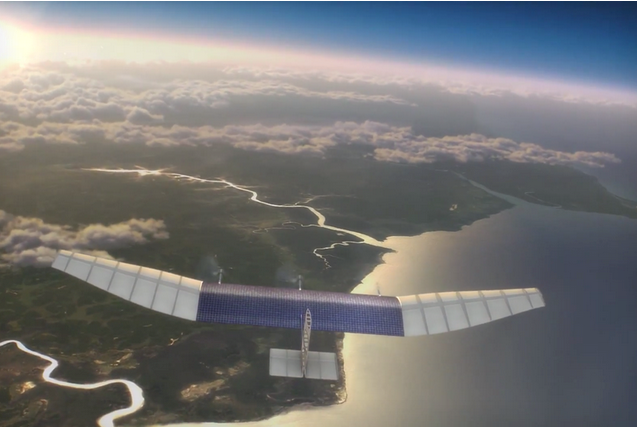 The internet may be an integral part of many people's lives, but some countries in places like Africa lack any centralized internet system. This has resulted in it being impossible for a large percentage of the population to access the internet.
Facebook CEO Mark Zuckberg has wanted to bring the internet to new markets for a while and a recently launched initiative called Internet.org showed how important the project is for the social network. Even though providing people with a way to access the internet is great in a wide variety of ways, a company like Facebook will definitely benefit as more internet users means more people on social networks.
Ascenta is a very small company and according to reports, there are only five people employed. The team is led by Andrew Cox, 51, and his wife Helen.
The entire team will now move from their current location in Somerset to one of Facebook's main offices in London, England.
We want to think about new ways of connectivity that dramatically reduce the cost. We want to explore whether there are ways from the sky to deliver the Internet access. – Yael Maguire, engineering director, Facebook
Internet.org may present itself as more philanthropic than business-driven but in reality, it seems like Facebook is directly targeting Google with this initiative. Google has been working on its own internet-delivery system called Project Loon, which will use floating balloons to connect people. However, the drone system inherently seems like a better idea, as it is a more reliable system than balloons (you don't want balloons floating away with the wind.)
Question – Are drones a better idea than balloons when it comes to providing internet access?
Summary

: Facebook has paid $20 million for a small team of drone engineers in England. The team, which work together at Ascenta, will help the social network design a new internet connection delivery system.

image credit: launchticker