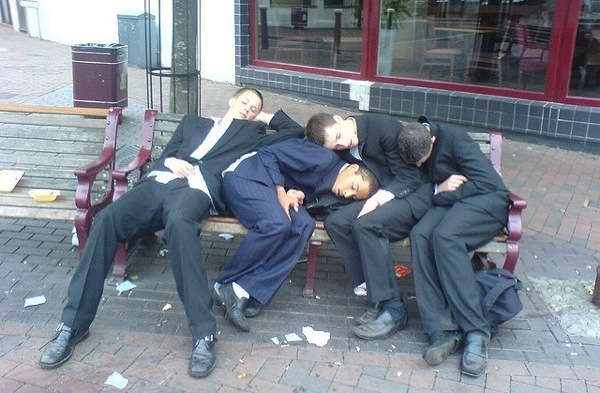 It is better to be the "kid" that gets the mail and coffee at Facebook than Joe Sixpack. Or, to put more some numbers on that, whereas working folk can expect about $42K a year, the average Facebook intern pulls down a princely $67K. So, all of you boys and girls with 1 percent aspirations, being a Facebook intern is obviously a really good place to start.
BusinessInsider, quoting career survey data from Glassdoor, reports that Facebook is the number one best place to work here the US of A. This is due in large to the high remuneration paid — the average intern at the social networking giant brings home $5,602 a month or about $67,000 annually.
None too shabby, Facebook intern, well done.
Programming skills? Yep. Degrees in math and hard sciences? Yes, those are very good things to have, too.
And, don't forget to learn Chineseor perhaps another BRIC language — it couldn't hurt your chances.
Now get out there learn and then earn, baby, earn. Being a Facebook intern is quite likely better than what you're doing now…
What's your take?