At F8 2018, Facebook's annual developers conference, the company unveiled a new dating service. Now, four months later, the company has started testing the service in Colombia. When it comes to finding a date online/smartphone, its Tinder that first comes to find, well because it's one of the best and Facebook's trying to gain control of the market share of an uncharted territory (for the company).
Facebook has been blatantly ripping other services while actually seeing success with their copied versions. Snapchat is one of the services that actually suffered a lot with Facebook's implementation of 'Stories' across all of its offerings; Instagram Stories has more active users compared to the original feature offered by Snapchat as Instagram has a huge user base.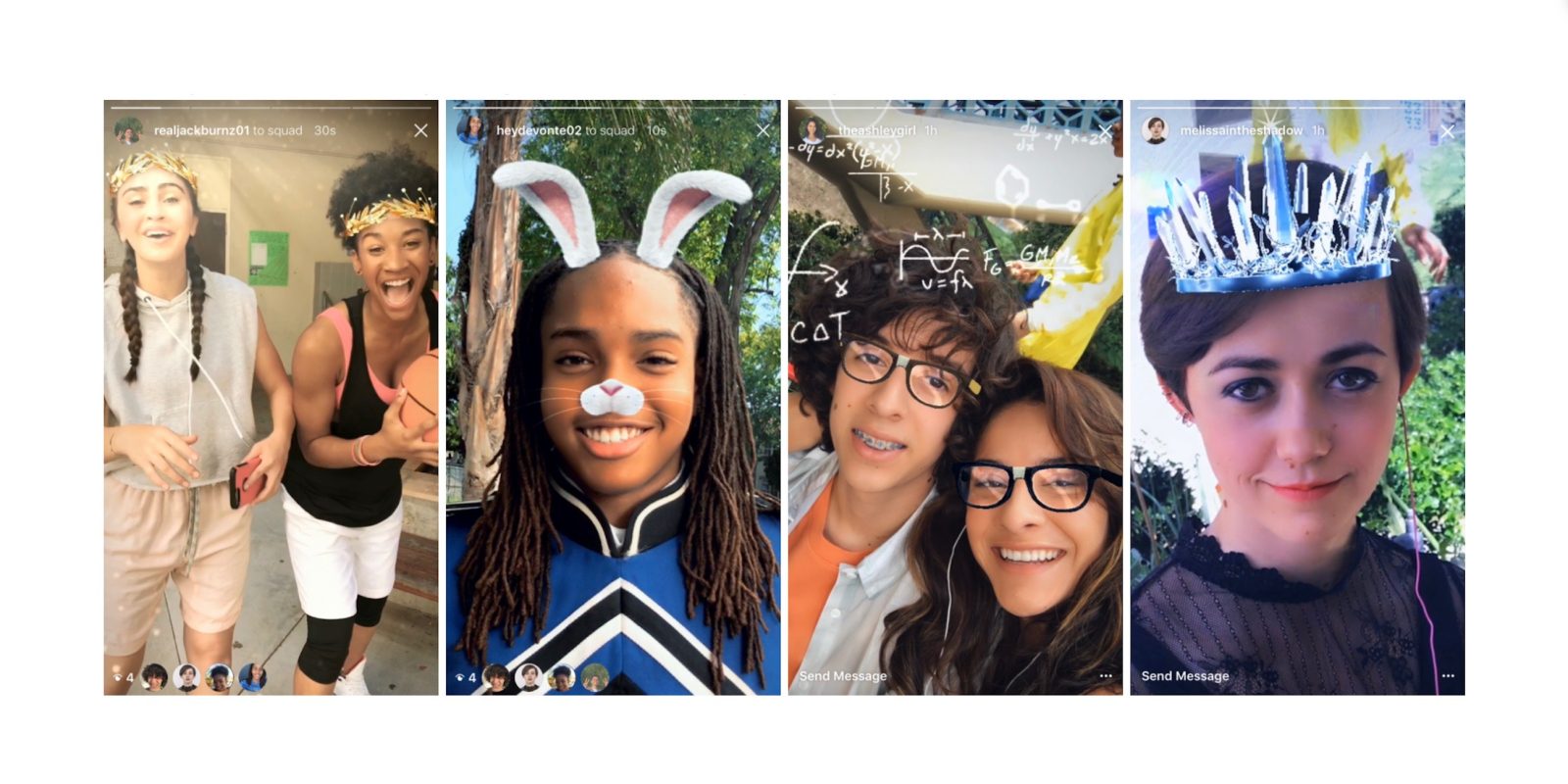 Also, with the fact that Instagram offers both sharing of photos to the feed and now stories too has made many people reconsider their usecases of Snapchat as they can now rely only on Instagram. Similarly with Facebook's Dating service, according to The Verge, the service looks very similar to the experience offered by a popular dating service named Hinge.
However, the base of both Facebook's dating service and Hinge is based on the concept created by Tinder. Users have to swipe right or left to show your interest or otherwise respectively. While Tinder is solely used for the purpose of finding a date, Facebook's app does a lot more which, in a way is bad. Facebook is trying to do everything, literally. It a curious case of Zuckerberg monopoly.
Facebook says that only the user's first name and age is accessible by the dating service. While signing up for the dating service, the user will have to write a brief description about himself/herself and what exactly the user is seeking (I seek the truth).