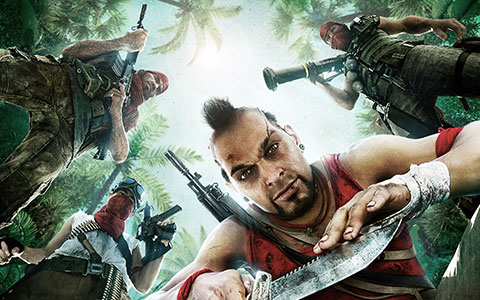 Far Cry 3's release date is just a few weeks away. Wondering if your PC can run it? Well, wonder no more! Ubisoft has released the PC requirements for Far Cry 3. Read on below to find out if your PC is up to it or if you need to tweak it a little bit in time for Far Cr 3's release date.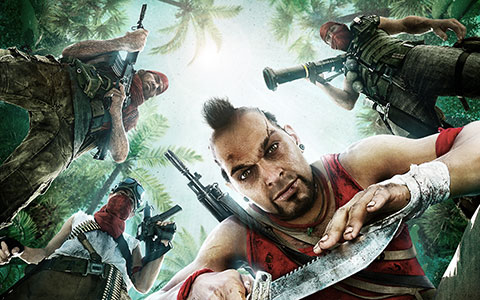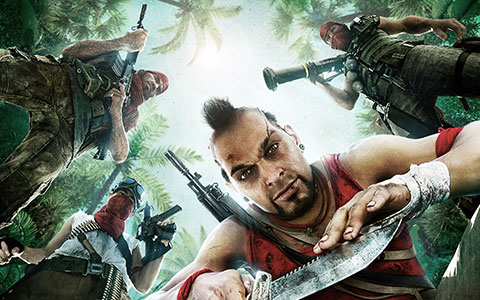 Minimum Specs
DirectX9c graphics card with 512MB Video RAM Dual core CPU 4GB Memory
Example minimum 1 (NVidia/Intel)
NVidia GTX8800
Intel Core2 Duo E6700
Example minimum 2 (AMD)
AMD Radeon HD2900
AMD Athlon64 X2 6000+
Recommended Specs
DirectX11 graphics card with 1024MB Video RAM Quad core CPU 4GB Memory
Example recommended 1 (NVidia/Intel)
NVidia GTX480
Intel Core i3-530
Example recommended 2 (AMD)
AMD Radeon HD5770
AMD Phenom II X2 565
High Performance Specs
Latest DirectX11 graphics card, latest quad core CPU, 8GB Memory
Example high performance (NVidia/Intel)
NVidia GTX680
Intel Core i7-2600K
Example high performance (AMD)
AMD Radeon HD7970
AMD Bulldozer FX4150
Far Cry is an open-world shooter developed by Ubisoft Montreal. Players will take on the role of Jason Brody who is stranded in an archipelago that has been embroiled in violent conflict for years. The goal of the game will be to rescue Jason's girlfriend and find a way to get out of the islands while trying to survive from its crazed inhabitants.
Ubisoft has decided not to implement an always-on DRM for Far Cry 3, allowing players to complete the single player story mode offline. The game will, however, require internet connection during set-up in order to complete a one-time activation through UPlay for PC. Just like previous Far Cry titles, Far Cry 3 will also have a sandbox editor and will be available for both PC and console versions.
Far Cry 3 is scheduled to hit the shelves on November 29 for Europe and December 4 for the US.
Can your PC handle Far Cry 3? Are you looking forward to the game's release? Let us know in the comments below!
[via IGN]