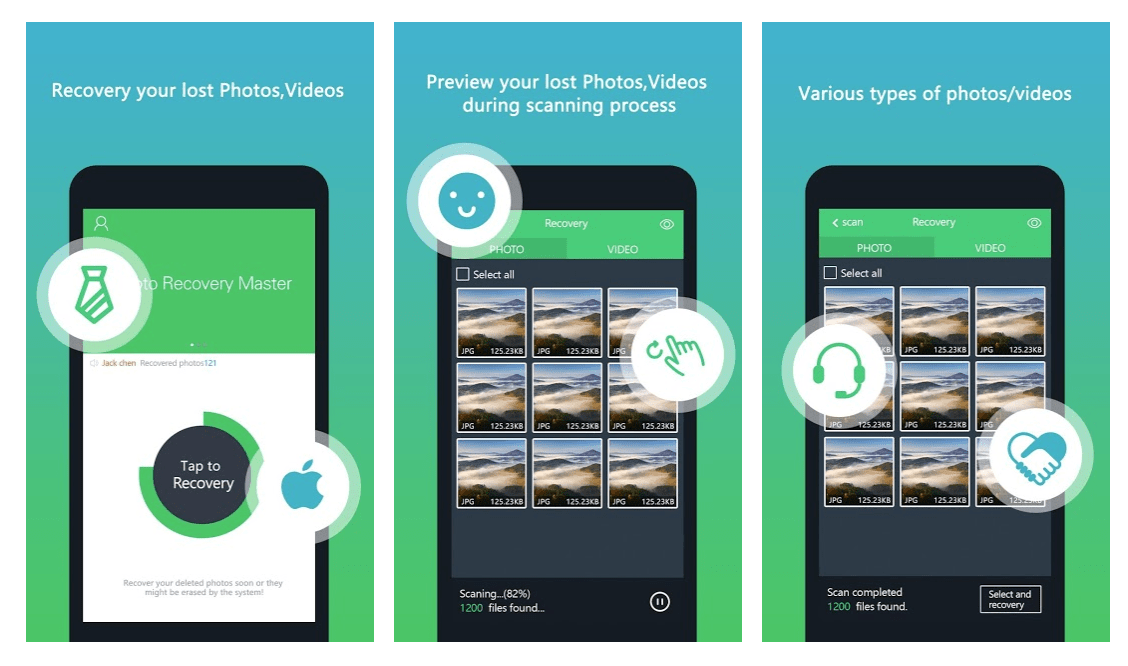 Based on how much we use our smartphones to communicate, work and capture life's daily joys, losing stored data, including photos on your mobile phone may have devastating effects.
But rather than pulling hair and pointing fingers, users can download a photo recovery app to get back a large chunk of their digital existence. The free photo recovery app for Android FindMyPhoto can do just that, restoring original images with just a few taps.
As a sort of safety net, Android users may download FindMyPhoto so they can quickly reverse accidents, corrupted pictures and prevent precious moments captured on camera from going down the digital drain.
FindMyPhoto can be used for the following data loss situations:
Accidentally pressing "Delete".
Unrecoverable data due to repeated "low battery" and "memory full" warnings.
Viruses that corrupt data, including stored images.
Corrupted photos after power failure.
Error in formatting memory cards.
Not ejecting the SDcard properly.
Lost data after an unsuccessful rooting of your Android phone.
Physical damage, including water damage that wipes out your smartphone.
FindMyPhoto Features
Easy To Use. Open the app and choose whether to do a quick scan or a deep search. The program will show you what you can get back; highlight the ones you want and tap on "restore" to see them back to your phone's gallery.
Powerful Scanning Technology. Deep scan feature allows you to recover lost photos from several weeks or even months ago. This can be used on both your phone's internal storage and external micro sd cards as well.
Free To Download. FindMyPhoto is 100% free to download on the Play Store. Users won't be bothered by ads, pop-ups or solicitations as they use the app to recover lost photos in their galleries.
Recover On Any Android Phone. FindMyPhoto allows for easy retrieval on any Android phone model or brand, including Samsung, Google, Asus, Sony, Xiaomi, LG, HTC, Motorola, Huawei, Oppo, Vivo and more. You can recover any lost photo file, whether PNG or JPEG of any size, resolution and aspect ratio.