Football fixtures today on statistics services websites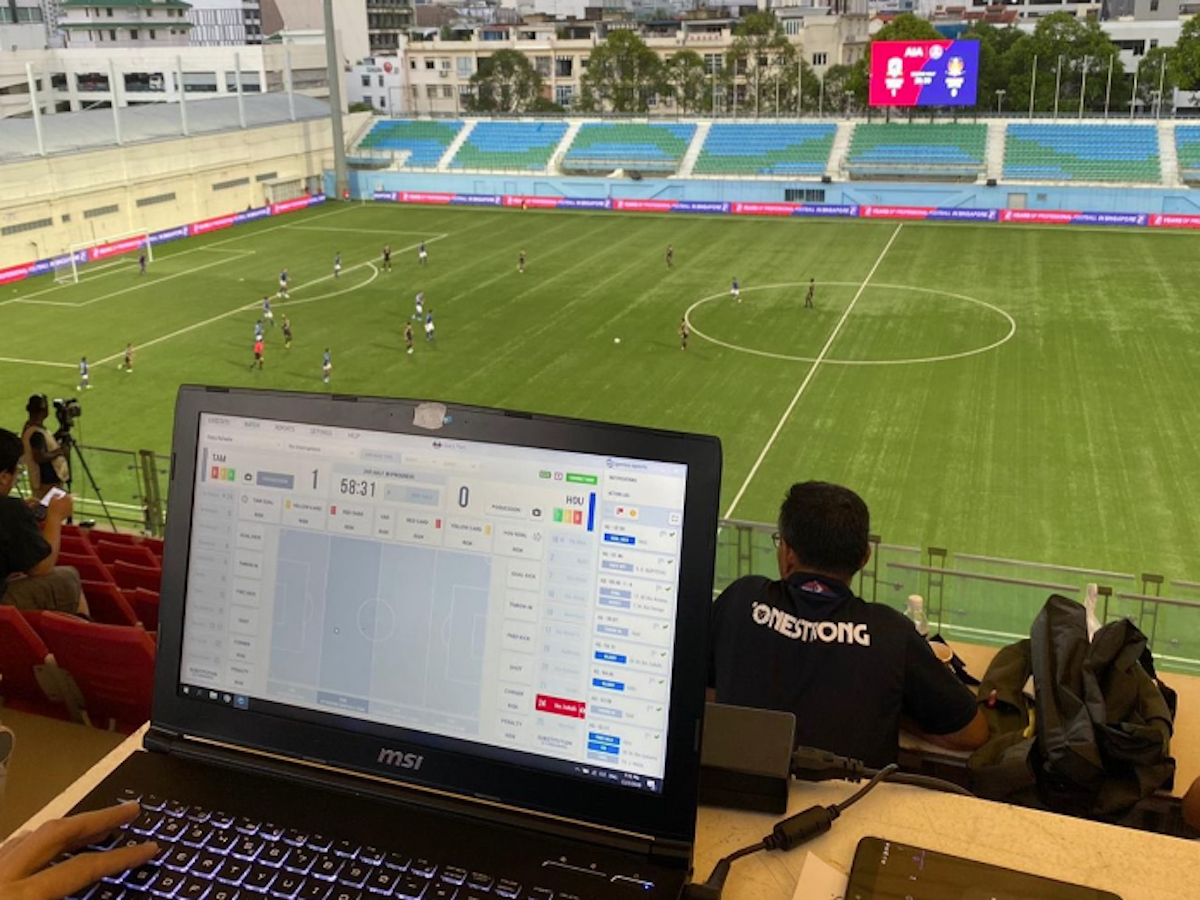 Statistics services provide enormous and indispensable assistance to people interested in sports and betting on it. With their help, you can find the results of matches, the scorers of goals, the time and place of the beginning of the upcoming match or competition, statistics of teams and players. In today's article, we will tell you about how to get the most of football fixtures today on one of the best such statistics sites.
Users can follow on 777score the results in real time, and the matches displayed in a separate page will delight you with solid previews with an abundance of all kinds of statistics, there is also other information no less useful for bettors. A number of other functionalities are also present. When you click on any of the today football fixtures, the plentiful of data will be available to you from the following subsections:
Match Preview;
Head-to-Head results of the previous meetings;
Standings;
Predictions;
Odds!
Besides gathering and providing the statistics on soccer matches, the service also has sections dedicated to hockey, basketball and tennis. The subsections for these sports are divided by the same calendar logic as the football section: live, finished, tomorrow and favourite matches fixtures.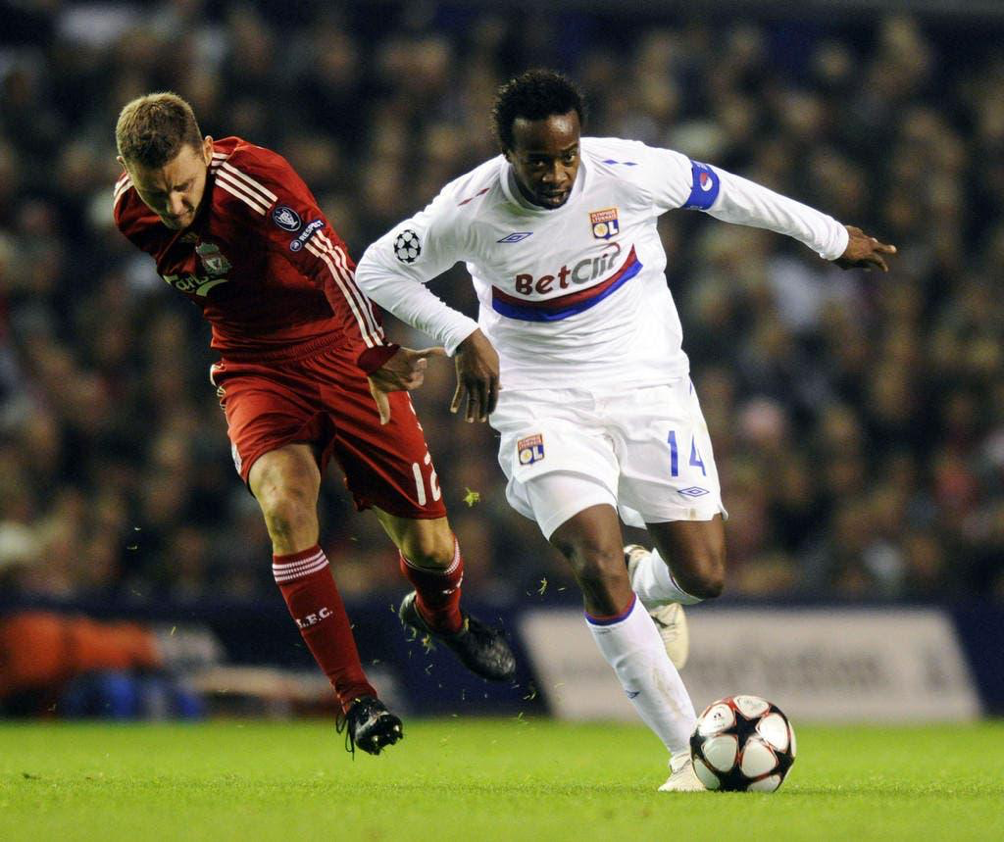 777score functionality
This site contains statistical information on football leagues from around the world. Collected results, calendars, tables and much more championships for men, women, youth and other football competitions. Each country has the maximum possible number of leagues, up to 5-6 divisions. 777score is the most in-depth site in terms of the number of divisions represented in a particular country. An excellent help for a punter to make a line for a match for which there is no line at a bookmaker.
At the top of the site there is a menu with which you may filter the events by schedule, today, tomorrow or choose the finished ones. The left block contains a list of all available tournaments by country or continent. Here the information is available not only about top tournaments, but you can even find the results of regional, youth or amateur competitions.
The 777score.com service supports all operating systems: iOS, Android and Microsoft — the latest version of the application is available for download on a special tab, as well as in Google Play and the App Store.