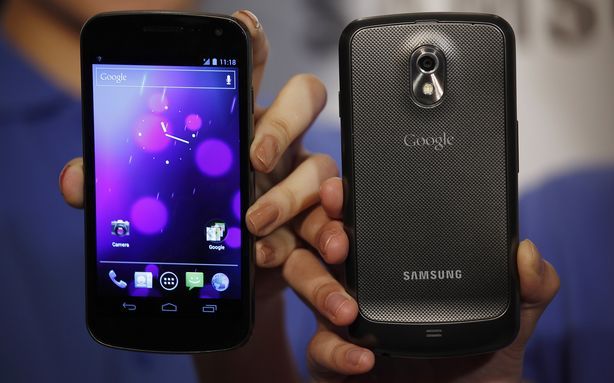 Don't you just hate it when your device is kicked out of an upgrade eligibility, especially when it concerns Android KitKat? iPhone users experience this on a smaller scale than Android and Windows users. Whereas Apple will support a device for up to three years (even with some iOS modifications between old and new devices), Android is notorious for terminating a device's upgrade eligibility after two years – in some cases, sooner rather than later.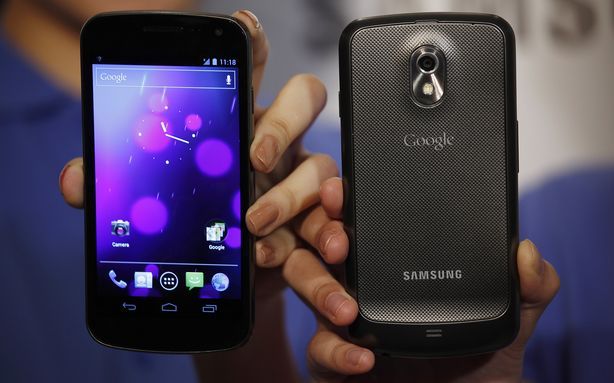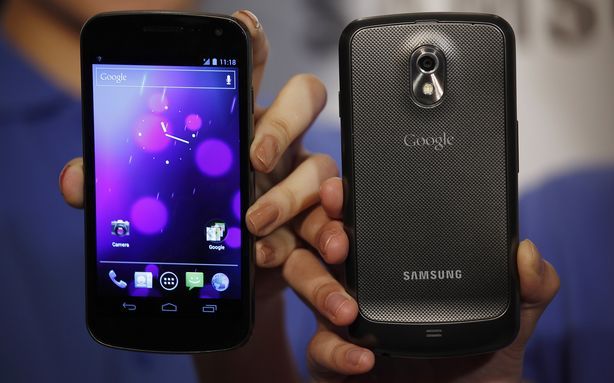 With the new release of Google's Nexus 5 smartphone, Google also announced the arrival of Android KitKat, the new Android OS upgrade. As with all upgrades, some devices make the cut and others do not. Galaxy Nexus users were disappointed when Google announced that only the Nexus 4 (2012), Nexus 7 (2012 and 2013), and Nexus 10 (2012) would receive the Android KitKat upgrade directly from Google. There was no Galaxy Nexus to be found in the mix, and Galaxy Nexus users are disappointed with Google's decision to abandon the Samsung/Google device in the latest upgrade.
While many presumed Google would not update the Galaxy Nexus, Google issued an official statement about the Galaxy Nexus:
 Why isn't Galaxy Nexus receiving the update to Android 4.4? Galaxy Nexus, which first launched two years ago, falls outside of the 18-month update window when Google and others traditionally update devices.
Other sources claim that the issue with the Galaxy Nexus/Android KitKat update pertains to the Galaxy Nexus hardware, with a Texas Instrument chip set that Texas Instruments may be unlikely to continue supporting or upgrading (seeing that Texas Instruments is leaving the mobile chipset business, according to some reports).
In other words, Galaxy Nexus owners, it's time to get a new Nexus smartphone. I would suggest the Nexus 5.
Solution to the Problem: Android KitKat Petition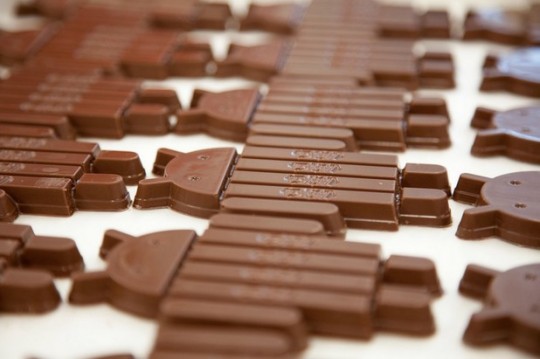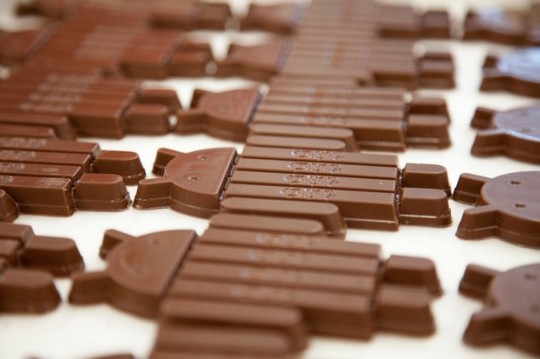 Galaxy Nexus owners have not taken Google's decision too well, leading many to sign what has become known as an Android KitKat petition. The petition was created by Max Duckwitz, a Galaxy Nexus owner himself, who, like others, wants Google to change its view on denying Galaxy Nexus owners the new update. Duckwitz's change.org petition now has 20,547 signatures, and Duckwitz printed and mailed the Android KitKat petition three days ago (Monday) to Google head Sundar Pichai.
Android KitKat's New Awareness: Android's OS Updates for 18 Months Only?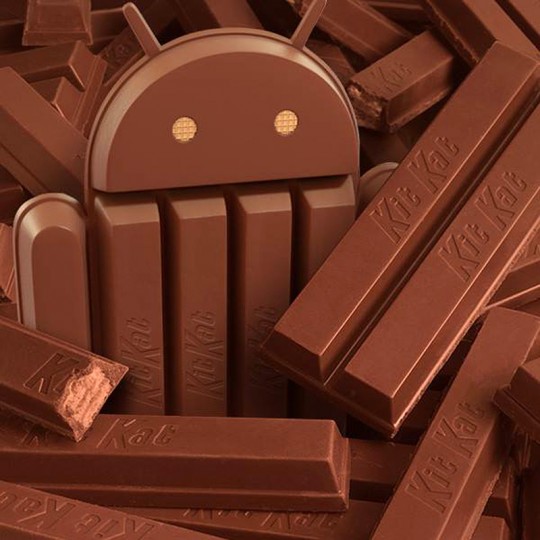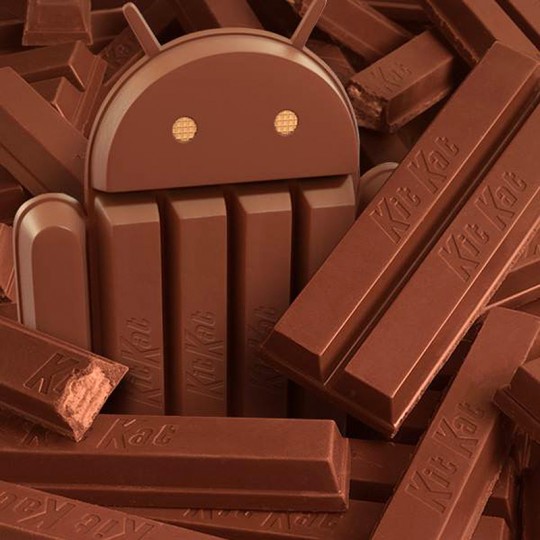 Android KitKat brings a question to the forefront that many have considered to be non-existent in their time with Android devices: does Google (or any other manufacturer) have an 18-month commitment to devices? In response to Google's announcement about the Galaxy Nexus, Android Community wrote:
Whether it's the hardware issue tipsters claim, or some new-to-us 18-month cutoff for supporting their own devices, it doesn't bode well for Google…either way, offering absolutely no support for a legacy device is troubling.
It may be troubling for Google to retire the Galaxy Nexus, but Google's decision is no different than any other manufacturer who retires a smartphone or tablet from an upgrade. Take the Galaxy S2, for example: Samsung has decided to retire the smartphone from its future upgrades, so the Galaxy S2, while at Android 4.1.2 Jelly Bean currently, will not likely receive Android 4.3 Jelly Bean. Samsung's Galaxy S3, on the other hand, has been mentioned in all Samsung's 4.3 Jelly Bean upgrade announcements. The reason for Samsung's denial of the GS2 to receive Android 4.3 Jelly Bean and Galaxy Gear smart watch compatibility concerns the fact that the GS2 is two years old.
In the same way, Google is not to be criticized for its decision to part ways with the Galaxy Nexus – even if it's a legacy device. The GS3 is Samsung's legacy device and, unless something happens, will lose Android OS upgrade eligibility as of summer 2014. This is the way the phone market operates.
The best advice that I can give you, as someone who stays afloat of all the latest tech news, is that you should do the best you can to purchase a device when it's at its best – in other words, purchase a device when it's new. Don't wait until a year after the smartphone emerges to purchase a device. Purchase it within the first six months, since you're likely to have six months without OS upgrades if you wait until the six-month mark to buy.
I know that my advice on purchasing smartphones may not appeal to everyone; in fact, many consumers like to wait until six months or more down the line since, by then, smartphone prices start to drop. If you're a budget-conscious consumer who likes the rebates, sales, and discounts, you may need to choose which discounts you opt for carefully.
The Moto X, for example, now costs $99.99 with a two-year contract at Verizon Wireless (and other carriers). Since the Moto X just emerged in August, now is an excellent time to buy the smartphone. You may have 3 months without web support in the end, but this only amounts to a few weeks. Once the last three months on your two-year contract end, you can turn around and purchase the latest and greatest on Android.