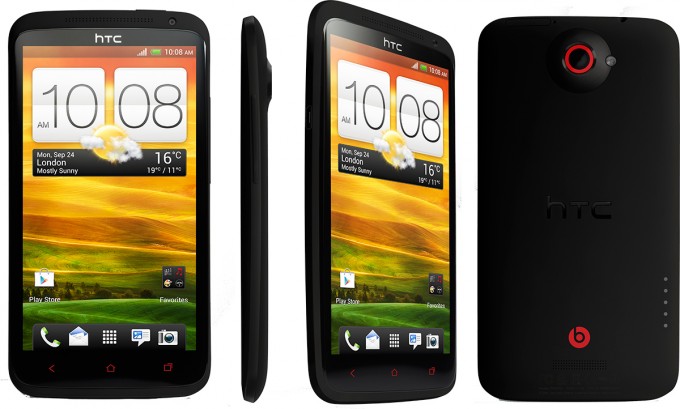 The Galaxy S III and the recently released Galaxy Note 2 may be getting all the spotlight right now as the best Android smartphones in the market. But HTC wants to change that by announcing a new high-end smartphone that improves on the already amazing One X, The HTC One X+.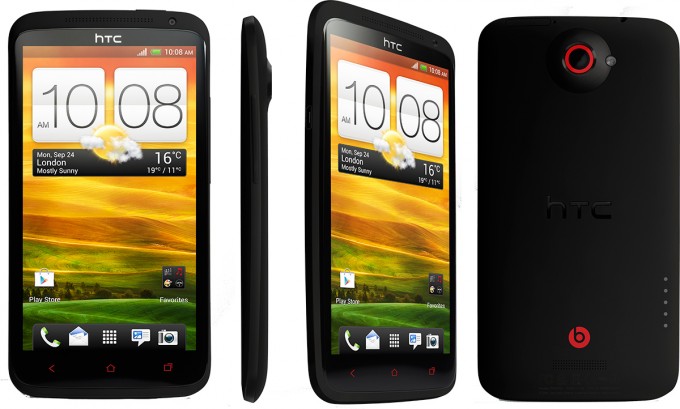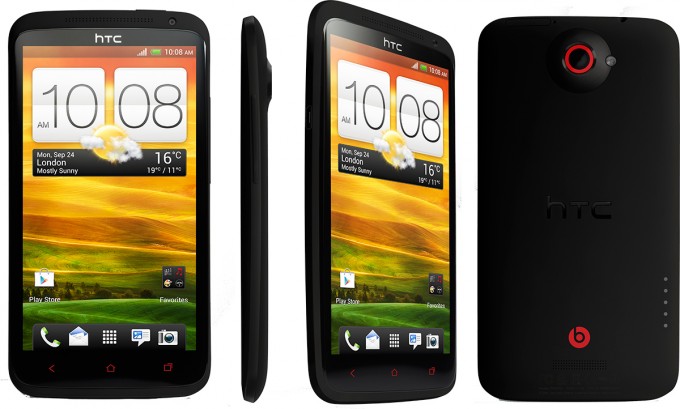 Rumors about the HTC One X+ have been floating around for a while but HTC has now decided to go out make the device's existence official. Wondering if it's got features that will allow it to go toe-tot-toe with Samsung's Galaxy SIII and Galaxy Note 2? Check out this out:
1.7 GHz quad-core NVIDIA Tegra 3 CPU
1GB of RAM
2100mAh battery
64GB of internal storage in the UK, other markets may vary
4.7-inch laminated SuperLCD2 display at 720p (1280×720) resolution with Gorllla Glass 2
Internal speaker with built-in amplifier
8.0MP rear camera with BSI sensor, f/2.0 lens and HTC ImageSense
1.6MP front-facing camera with HTC ImageSense
HSPA+ 42Mbps connectivity in Europe, LTE connectivity in the U.S.
Wi-Fi, Bluetooth and NFC support
Android 4.1 Jelly Bean OS with HTC Sense 4+
Size: 134.36 x 69.9 x 8.9mm
Weight: 135 grams with battery
Doesn't that just make you drool? If you haven't gone out and bought a Galaxy S III or a Galaxy Note 2, aren't you glad you waited a little bit more? The HTC One X+ will be available in Europe and North Asia this month, South Asia gets it in November. For our readers in the US, HTC says that a separate announcement will be made for availability in that region.
Do you think the HTC One X+ can give the Galaxy S III and the Galaxy Note 2 a run for their money? Share your thoughts in the comments below!
[via Android Central]