After being barraged with phones that come in just white or black, it looks like manufacturers are finally trying to mix things up again by introducing color back to some of the most highly-coveted phones out there. Today, we're taking a look at two of Samsung's recent releases — the Galaxy Note 2 and the Galaxy S3 Mini.
Photos have surfaced which show that the Galaxy Note 2 will be getting an an 'Amber Brown' variant: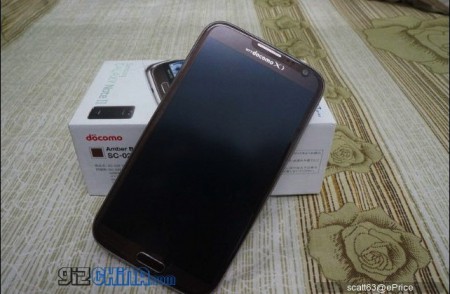 While its not a color we're particularly excited about, I'm sure there will be people out there who would enjoy holding a chocolate-colored Galaxy Note 2. And again, options are always better so we still welcome the introduction of this version of the Galaxy Note 2.
The Amber Brown version will be released for Japanese carrier NTT Docomo and while there's no word if it will be making its way to the U.S. or other territories, I'm sure that if people from those countries made enough noise, there's no reason their carriers won't bring it over.
As for the Galaxy S3 Mini, no it won't be coming in brown like the Galaxy Note 2 but people looking to buy the device will have three new colors to choose from — Titan Gray, Garnet Red and Onyx Black: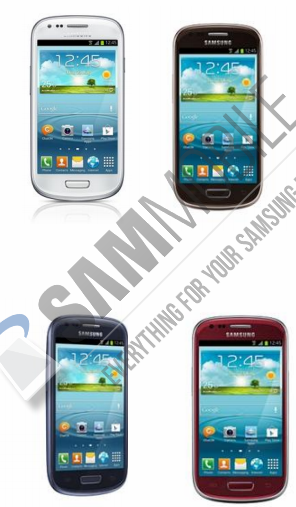 As most of you are aware, the Galaxy S3 Mini shares more or less the same look and feel as its higher-end sibling, the Samsung Galaxy S3 but with lower specs. However, the phone should be sufficient for people looking for a smaller device that can handle most smartphone tasks capably.
Are you interested in either the brown Galaxy Note 2 or the three new color variants of the Galaxy S3 Mini? Let us know which devices you'd like to get in the comments below!