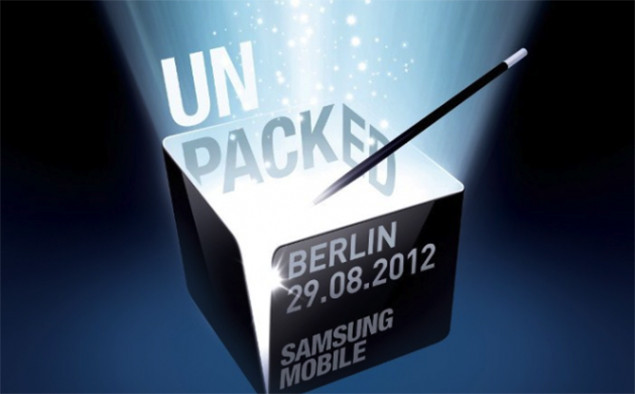 We're just one day away from the big Samsung event at the IFA 2012 convention but that hasn't stopped more Galaxy Note 2 rumors from coming out. Today, we're sharing the alleged specs of the highly anticipated phablet based on a leak from a South Korean newspaper.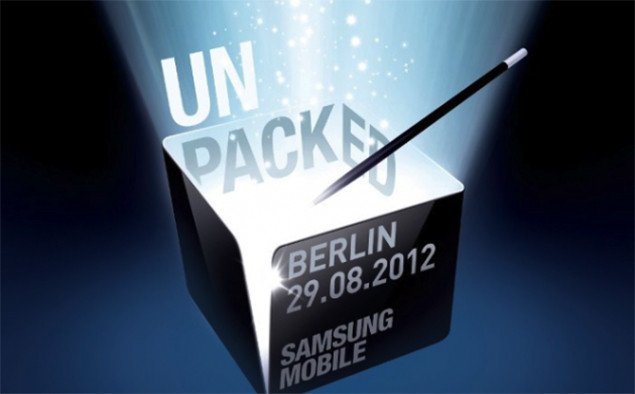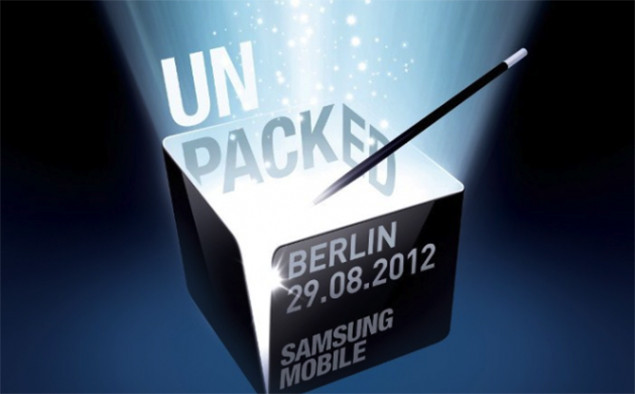 Seoul Newspaper has shared an alleged spec sheet for the Galaxy Note 2. If this document is correct, then it looks like most of the speculation on the Galaxy Note 2 is correct — the device will come with a slightly larger 5.5 inch super AMOLED display with a 1280×720 resolution and will be powered by a 1.4 GHz quad core processor. The device will have and 8MP camera and will come in 16 and 32 GB variants. The spec sheet also states that the phablet will come with LTE support, 'confirming' another Galaxy Note 2 rumor. The leak also states that the Galaxy Note 2 will have rounder edges, echoing the design we've seen on the Galaxy SIII.
One difference, and a welcome one at that, is that the Galaxy Note 2 will supposedly be running Andoid 4.1 Jelly Bean out of the box, and not the older Ice Cream Sandwich. This puts the Galaxy Note 2 in a better position to compete with the iPhone 5, something Samsung needs especially after their devastating loss against Apple.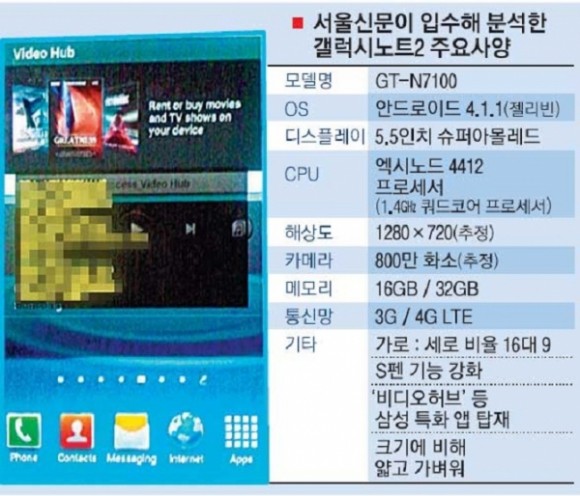 The Galaxy Note 2 will be available in the US via AT&T, which will probably be an 'exclusive' carrier for a while. T-Mobile is expected to get the Galaxy Note 2 'in the future' while Verizon appears to have settled on the LG Intuition as their phablet of choice at the moment.
The Galaxy Note 2 will be officially unveiled in Berlin tomorrow, August 29. Keep an eye out for our official update on the Samsung Unpacked event.